Recently, we reported about the customized version of the upcoming Royal Enfield 650cc twins. It may be noted here that the South India-based company plans to launch the Continental GT 650 and the Interceptor 650 motorcycles in many international markets. These motorcycles will be the company's first-ever modern motorcycles with a parallel-twin engine. While the custom version of this motorcycle will be powered by the same twin-pot motor, it will get several performance-enhancing modifications. As per a recent report, the modified RE 650, which is being called 'LockStock', will offer a lot more power and torque than the regular motorcycles.
The LockStock custom bike was officially revealed at the Bike Shed Motorcycle Club in London. This is the first time that the parallel-twin motor of the upcoming Interceptor and the Continental GT 650 has been used in a modified motorcycle. This custom motorcycle is a factory-built machine that has a dragster body form. While the company is yet to reveal the power and torque output of this motorcycle, a new report claims that the Dragster is more than twice as powerful as the regular 650s. It will also have more than twice the torque output. For the uninitiated, the new parallel-twin from Royal Enfield outputs 47.65 PS and 52 Nm for the Interceptor and the Continental GT.
As you can see in the images we have, the only parts that have been carried over from the upcoming Continental GT 650 are the engine and the fuel tank. Every other bit on the motorcycle, including the chassis, seat, handlebar, headlamp, body panels, rims, tires and suspension, is new. The LockStock gets a single seat setup and drop-bar type handlebars. This helps the rider sit very close to the tank, which, in turn, results into a lower coefficient of drag. Also, being a dragster, the motorcycle gets an extended wheelbase to enhance the high-speed stability. There's also a new air intake for the engine. While the rear wheel stays exposed, the front wheel has been covered by a new panel to reduce the air resistance. This motorcycle is a purpose-built drag racer.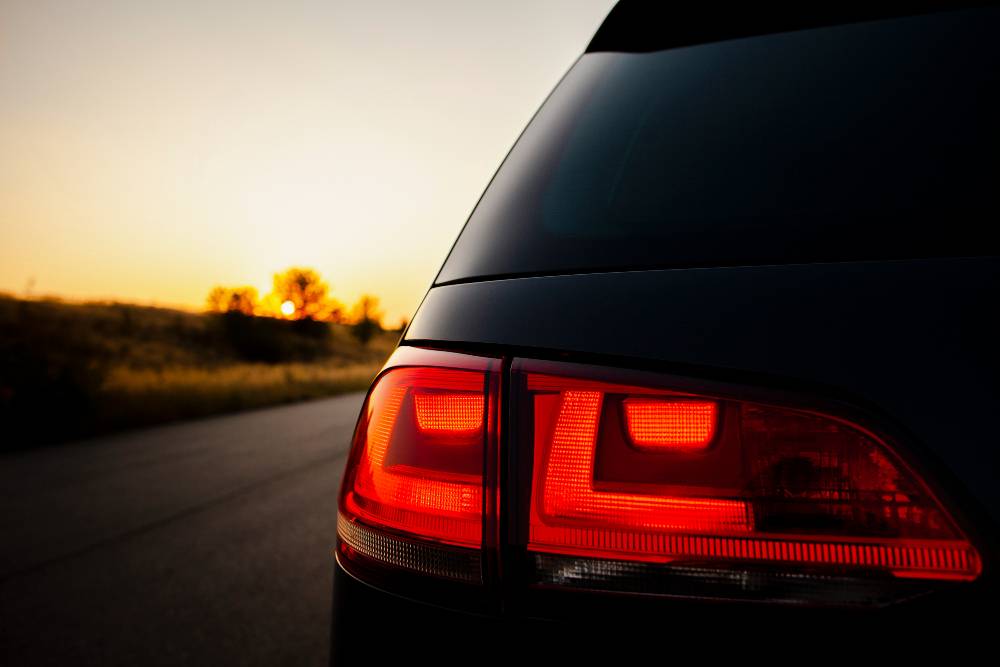 While the engine of this motorcycle gets many updates, visually it remains the same as earlier. That said, we can see a NOS tank positioned behind the motor. This can be used for an extra boost during the drag races. The motorcycle has been developed in collaboration with noted American tuning house S&S. Based out of Viola, Wisconsin, the tuning company was established in 1958 by George Smith.
Source – Amom.com