For those who wanted a relatively affordable classic and reasonably powerful highway cruiser, the wait is over. The Royal Enfield Interceptor which debuted at EICMA 2017 yesterday is everything thay they wished for – on paper, at least. Among RE fans, speculation was already sky high, and we at CarToq too had joined in the wild speculation and spy shot diffusion!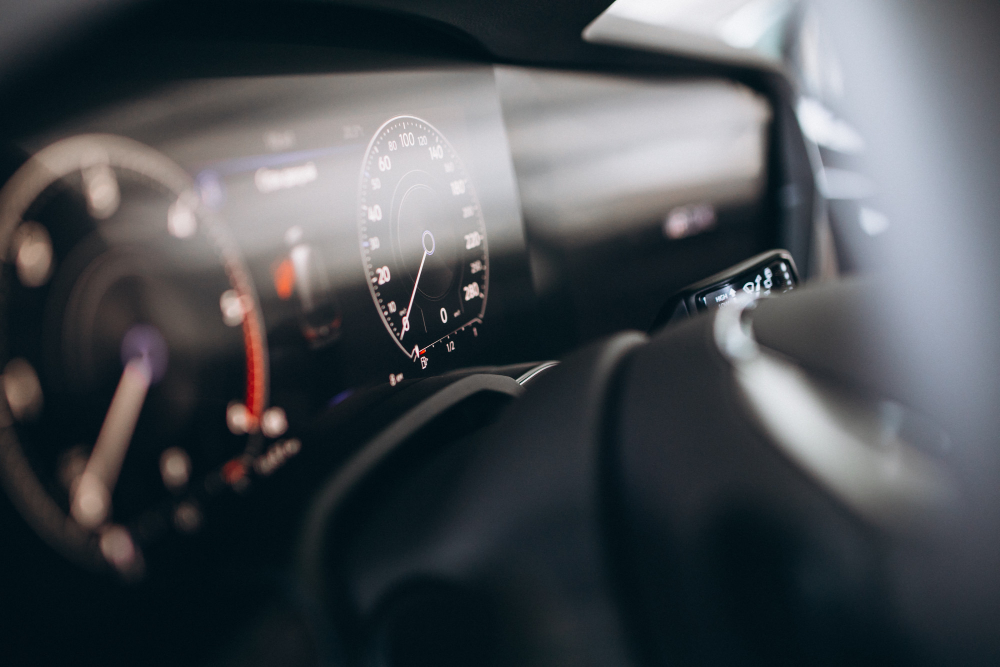 All essential information about the more classic-looking of the two is the Interceptor 650 – and we have a gathered a bunch of beautifully shot images of the motorcycle. The new liquid-cooled twin cylinder SOHC engine produces a maximum power of 47 PS along with a peak torque of 52 Nm. Those who have always looked down on Royal Enfield motorcycles for their 'distinct' personality and engines will not be impressed by those figures easily, sure. But then, we doubt if the company is even targeting them. RE fans, though, would be thrilled, no doubt.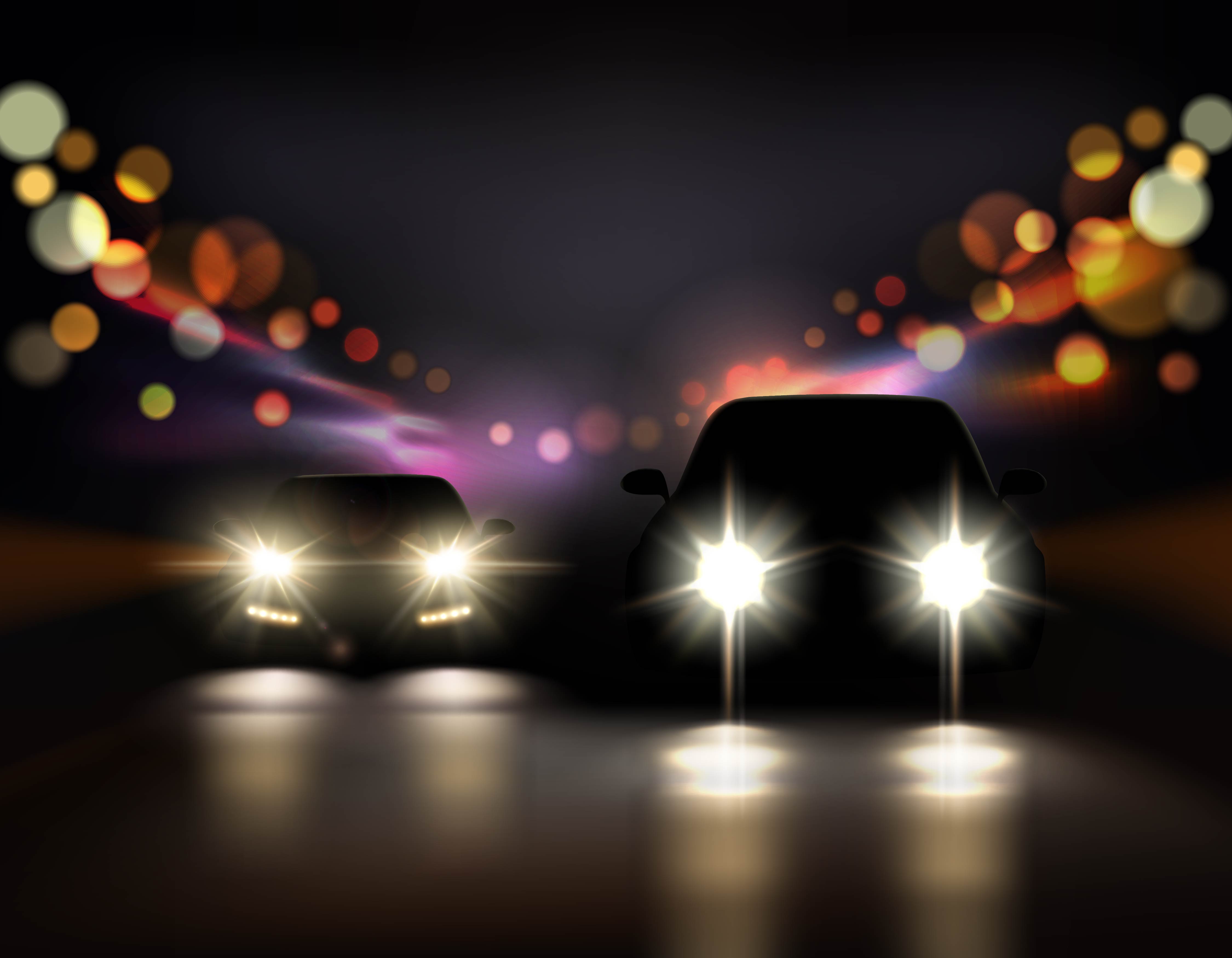 It is not going to be exactly affordable either, with prices expected to sit well over the Rs 3 lakh mark, but let's hope the company surprises us. The Interceptor will debut in European markets first, and an India launch is expected mid-way 2018.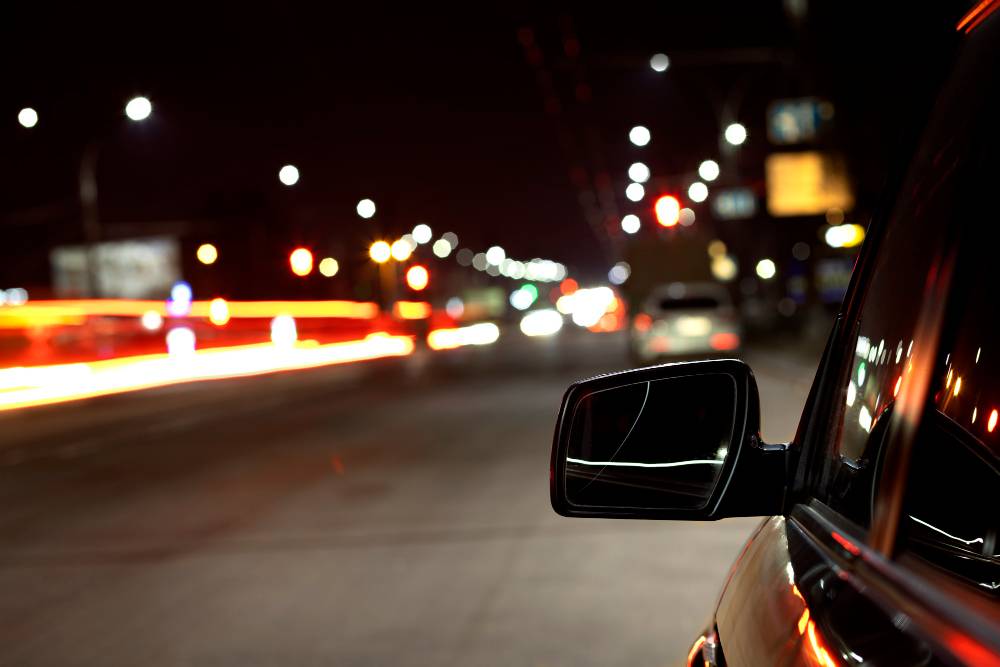 Initial reactions we have seen among the 36-lakh strong CarToq community on Facebook have been on expected lines with Royal Enfield fans being in love – with a bit of caution thanks to the troubles faced by the HImalayan – while those who have always loved high-revving fast motorcycles ridiculing the new Interceptor and Continental GT 650. In short, all on expected lines, nothing to see there, move along!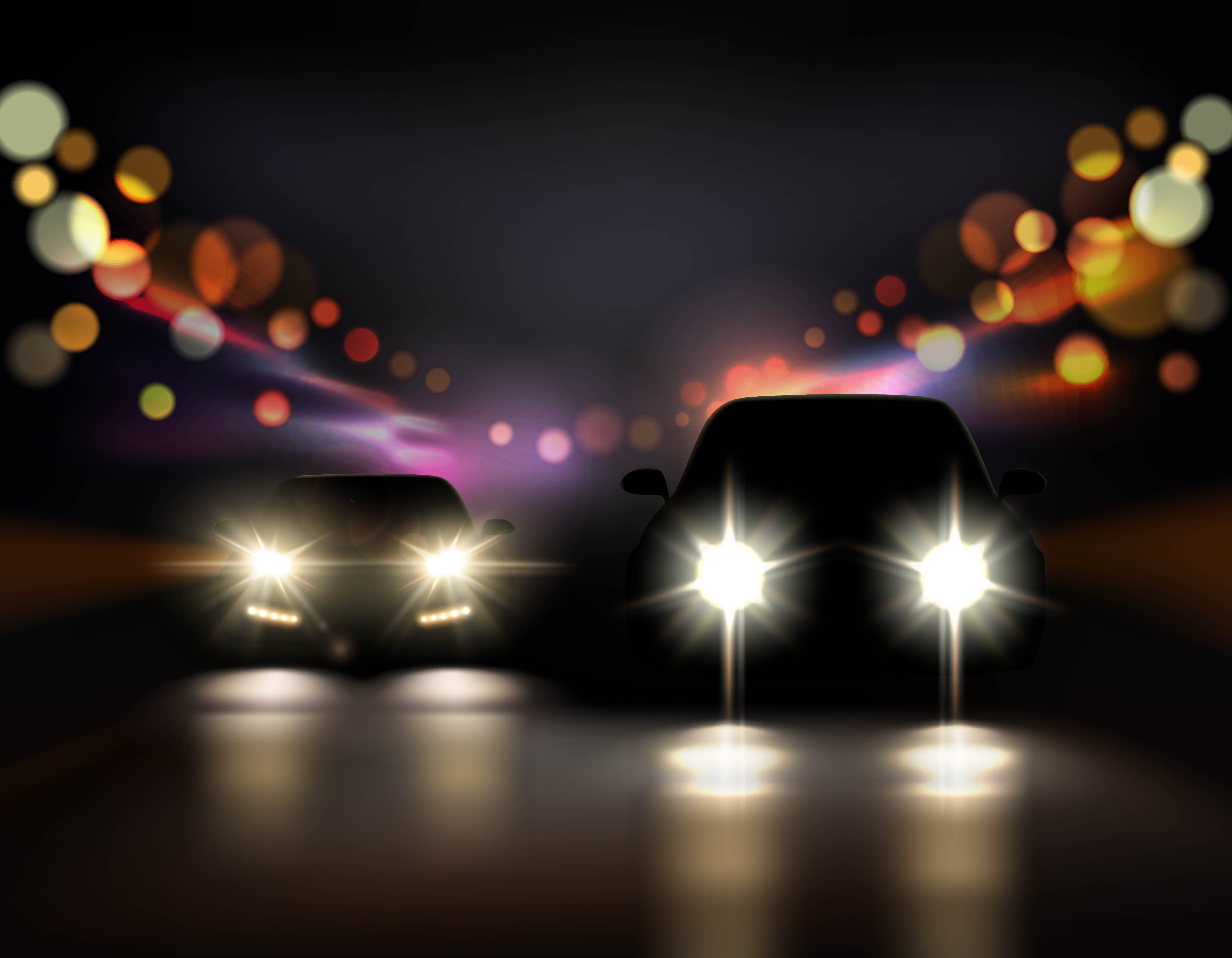 This pic of the Royal Enfield Interceptor 650, we kept towards the end. Why? Because to our eyes, this Ravishing Red (as they call it) looks like the most magnificent of the three colours available on offer. The silver coloured ( Silver Spectre) one comes close to this in pure looks, and the happy-looking Orange Crush is the brightest and most eye-catching in a city, no doubt.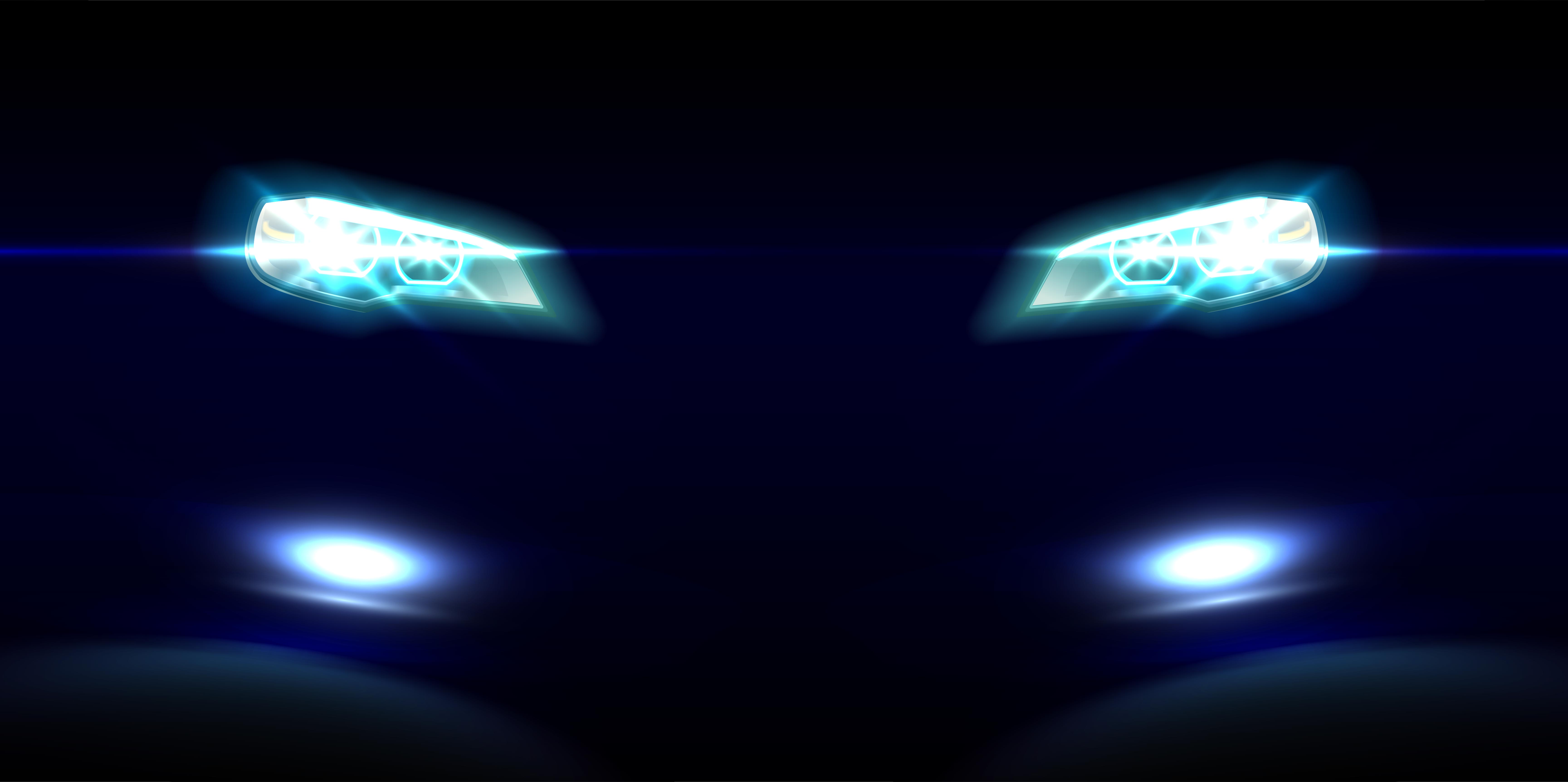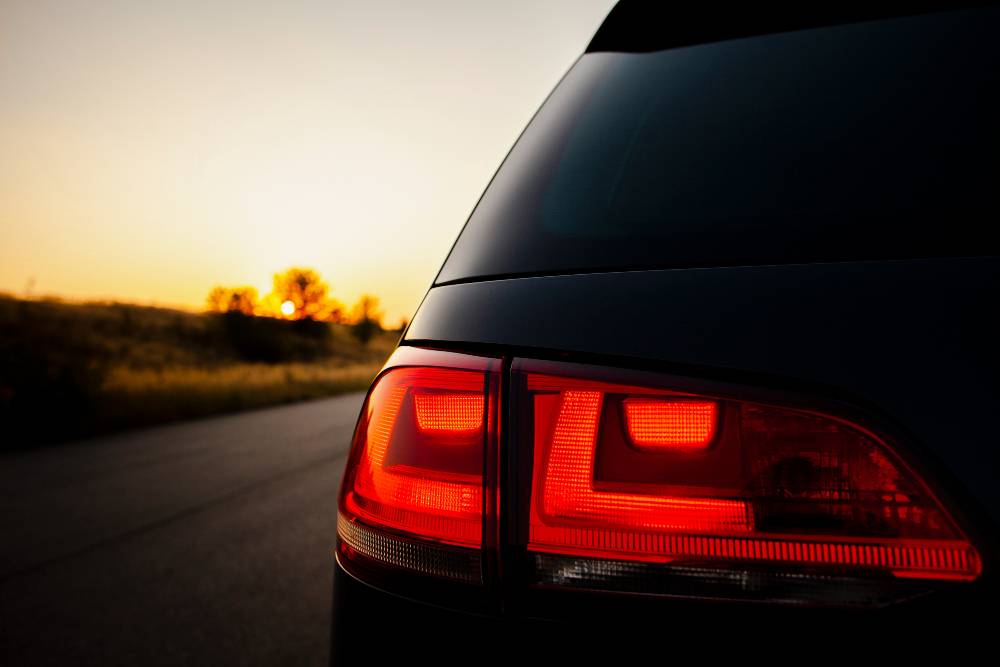 In India, the Interceptor 650, along with Continental GT, would make at least some of those who have been eyeing other brands – especially Harley Davidson – think again.