Eicher CEO Siddhartha Lal, who is also a keen biker himself, has revealed that he expects the Interceptor 650 street bike to sell more than the cafe-racer themed Continental GT650. This is because the Interceptor has easier ergonomics that make it comfortable for daily use.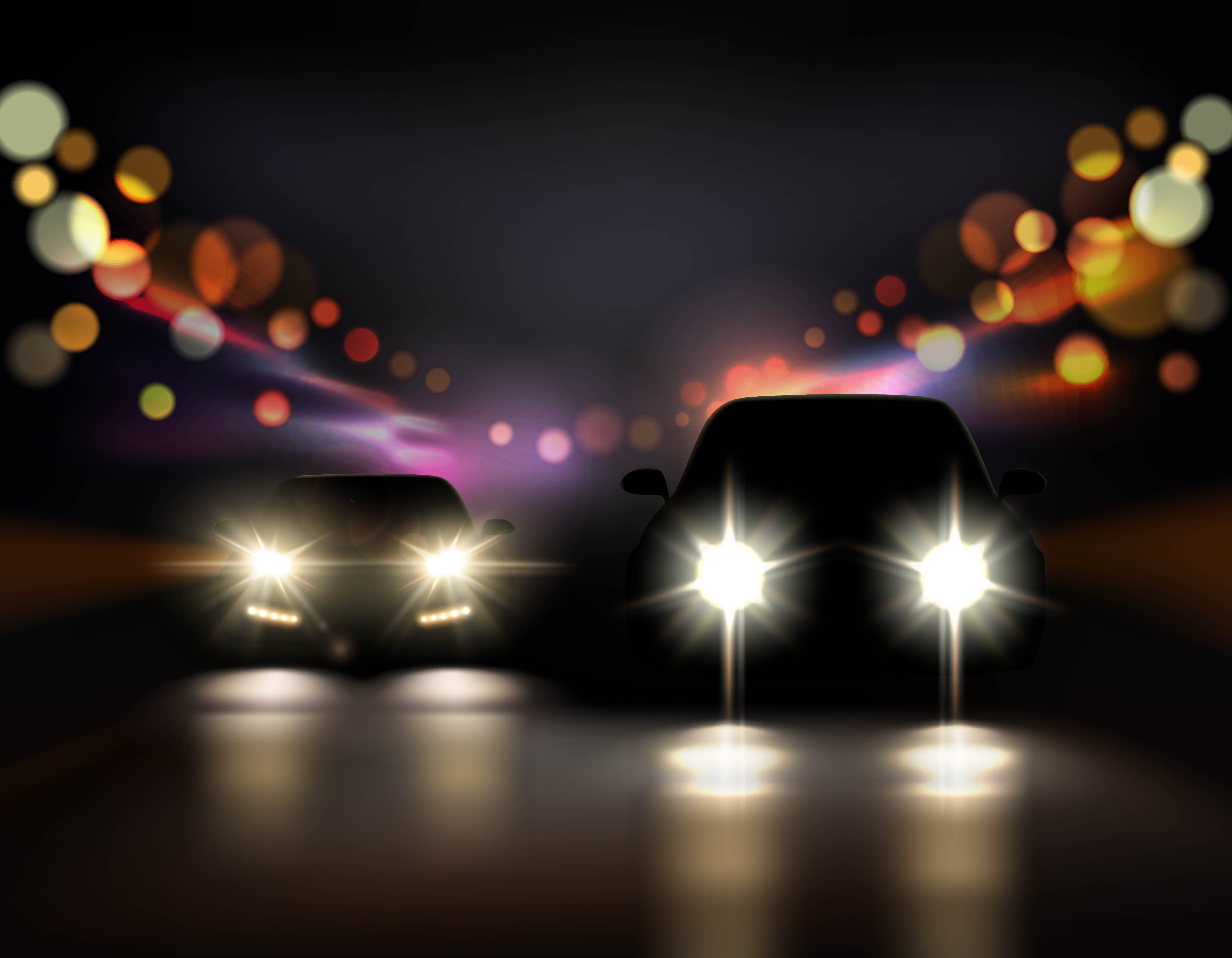 The Continental GT650 has a more aggressive riding position that will be fine for shorter rides and for weekend riding but for longer rides and daily use, the more upright riding position of the Interceptor is expected to win. So more buyers are likely to buy the Interceptor than the Continental GT.
Here is Sid Lal's statement regarding the same,
The Interceptor is certainly a bit more mainstream, it's a roadster with an upright riding position, footpegs directly under rider's contact point with the seat and upright handlebars, While the Continental GT has a bit more committed riding position when you want to lean down a bit, footpegs are bit further back and for the people who want a cafe racer, it's absolutely the motorcycle which hopefully they'll love more. For the mainstream audience, most of the consumers are coming from the Classic 350. I expect they'll be looking more to the Interceptor so we certainly expect to sell more Interceptors and the market for the Continental GT is very much less.
He has also revealed that the Continental GT 650 will be more comfortable than the older GT 535 model because of the changes Royal Enfield has engineered into the new bike. For example, the tank is shorter on the new bike and the footpegs have been brought more forward. These changes are expected to make it much more comfortable to ride. Even so, Sid Lal expects more younger buyers to opt for the Continental GT 650 rather than older ones.
The cafe racer is all about style and an aggressive ride. Both these bikes will be launched in India next year, sometime in May-June 2018. They will feature brand new 650cc parallel twin engines with 47 Bhp-52 Nm. ABS will be standard and prices are expected to start from Rs. 3.25 lakhs for the Interceptor. The Continental GT 650 is expected to be slightly costlier.