The Royal Enfield Interceptor 650 has established itself as one of the most powerful and value for money motorcycle under Rs. 3 lakh in India. Launched in the last quarter of 2018, the Interceptor 650 and its twin Continental GT 650 currently have no competition whatsoever in their price range and a few lakhs above. The Interceptor has also gained decent sales momentum in the market and is loved by enthusiasts and regular folks alike. However, can the most powerful Royal Enfield motorcycle ever has what it takes to challenge a Harley Davidson Night Rod 750 in a drag race. The video below by Ayush Verma answers just that. So let's take a look at the drag race before we discuss the winner.
Now the Royal Enfield Interceptor 650 may be the kind of its turf but the Harley Street Rod 750 brings a whole new level to the table. The sporty cruiser from the US-based manufacturers features a twin-cylinder engine in V formation as opposed to the parallel format on the Interceptor. Talking about the drag race, the Harley Street Rod 750 took the lead from the start line itself and won by miles in this drag race. And when we say miles, we really mean it because the difference between the two bikes was almost a few hundred metres.
The reason behind this result is quite obvious though. , the Street Rod 750 is a much more powerful bike than the Royal Enfield Interceptor 650 and hence it zooms past it during the race. However, all this power and performance comes at a price which is more than the double of what the Interceptor 650 costs. Prices for the Interceptor 650 starts at Rs. 2.50 lakh (ex-showroom, Delhi) while those of the HD Street Rod 750 start at Rs. 6.61 lakh (ex-showroom, Delhi). Therefore, if we go by the performance according to the price criteria, the RE Interceptor maintains a respectable stand.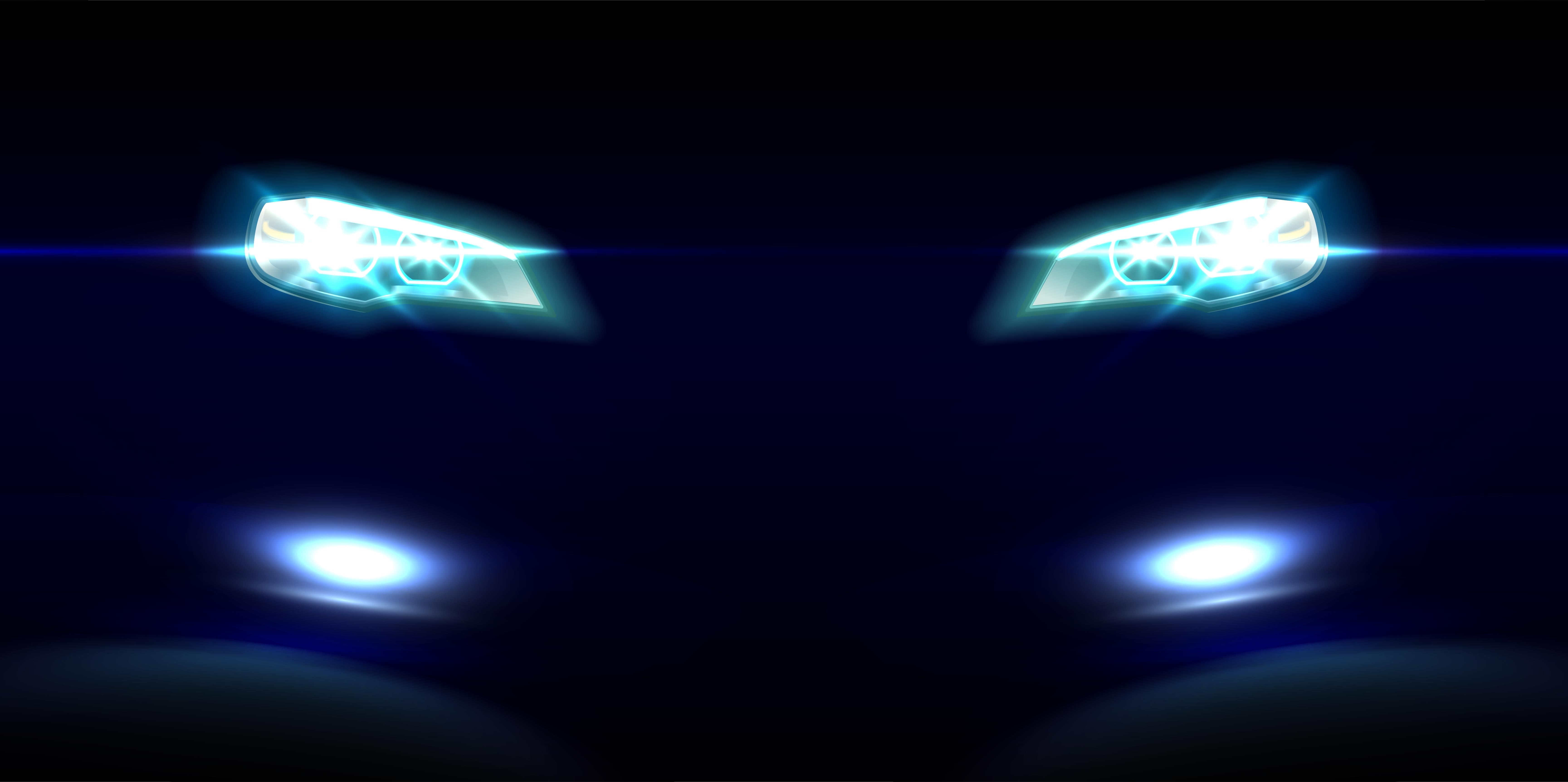 Talking about the specifications of both the bikes, the Royal Enfield Interceptor 650 draws power from a 648cc, parallel-twin, air-cooled engine. It generates a maximum power of 47 Bhp at 7,250 rpm and a peak torque of 52 Nm at 5,250 rpm. The Royal Enfield Interceptor 650 weighs a good 202 kg. The Harley DAvidsonStreet Rod 750, on the other hand, is powered by a more powerful engine, which is a 749cc, V-Twin, liquid-cooled engine.
The engine churns out 70 Bhp of power along with 62 Nm of torque. It comes mated to a six-speed manual gearbox and is among the best selling bikes by the company, second only to the Street 750. It weighs a hefty 238 kg but still manages to outrun the Interceptor by brute force. The Interceptor 650's power output can be enhanced by either adding a piggyback ECU or swapping some of the engine parts by S&S custom cycle parts.