The Royal Enfield 650 twins are the hot word among the bike enthusiasts currently. This is because of the fact that they are unlike the older Royal Enfield bikes. The 650 twins offer value for money, have twin cylinders with loads of power, have nominal vibrations and are fun to ride. Now exhausts are among the most sought aftermarket accessory for Enfield and the same is the case with the 650 twins. The video below by Abhinav Bhatt compares four sets of exhausts on four different bikes. Check out the video to hear what the different exhausts have to offer.
The four exhausts in this face-off are – stock pipes by Royal Enfield, Gursewak pipes, Red Rooster Performance Pipes and AEW units. All four of them have their own fan base while the last two are certainly the most popular. To let you know, the stock exhaust pipes on the Continental GT 650 here sound quite good and if you want a decent note, they will work perfectly. Let's now talk about the other exhausts in this competition.
As seen in the video, the Gursewaks are the wildest among the lot, they are very loud, have a free sound and will turn the most heads when zooming past a street. Their loud and bassy note is so pronounced as they are not equipped with a muffler. They are also quite large in size, almost equal to the stock pipes. As for the finish, they get a brushed metal finish and cost around Rs. 19,000.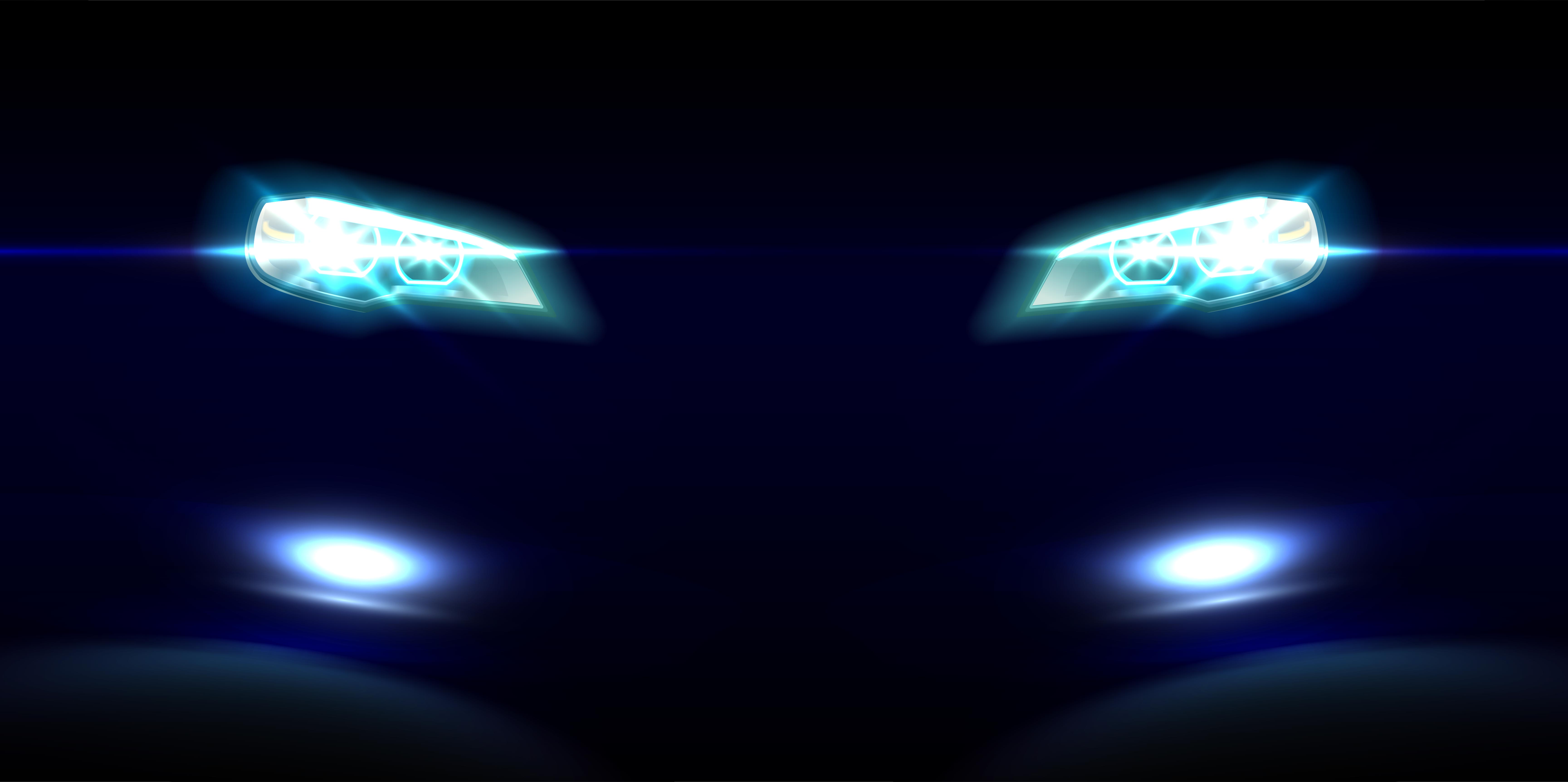 Talking about the Red Rooster performance exhausts, they are probably the most well-known units for Enfields along with AEW. Upon being revved, they sound quite aggressive and have a sharper tone than the others here. It will appeal to those who want a high pitched throaty note for their Enfield. They come with baffles and have a slim size. These polished metal finish units cost around Rs. 19,000 in the market.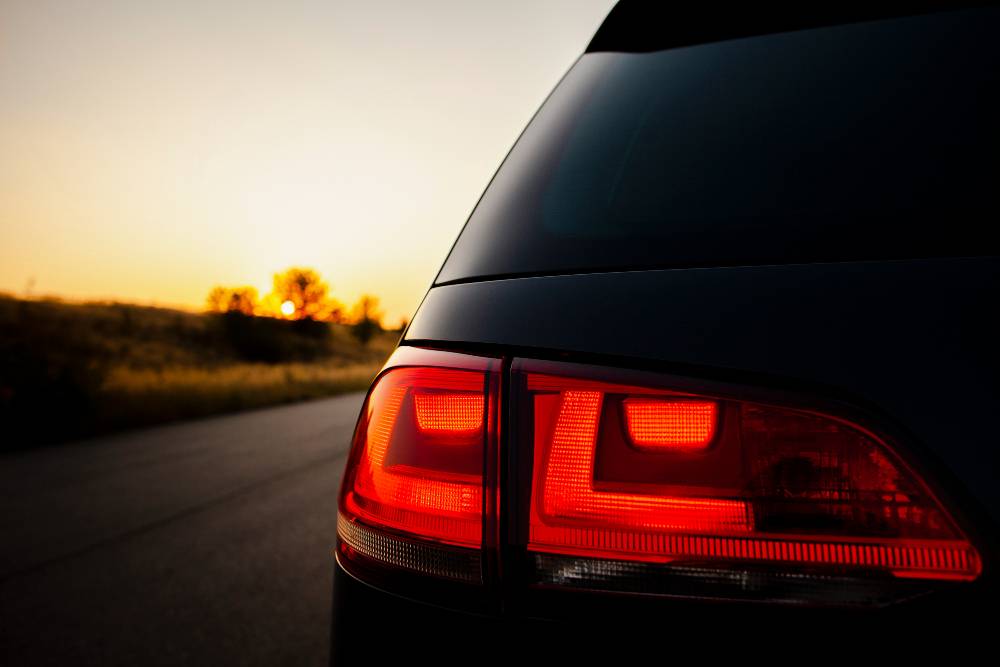 Lastly, let's talk about the AEW units, which are the most affordable among the aftermarket units here. These brushed metal finish units come with mufflers too and have more bass than the Red Rooster units. Though they are not as loud as the Gursevaks due to the mufflers, they sound quite good and can be said to be the most balanced among the lot here. They can be bought for around Rs. 15,500.
One thing to note here is that when buying an aftermarket exhaust for your bike, the final decision rests not on brand but on your preference. Whether you like a higher pitched note or a more bassy note, loud sound or balanced but lower sound etc. Before making the final move, hear and test all the options you have considered and also check if they are within the government's mandated sound levels.