Eicher CEO Siddhartha Lal has just said that the latest bikes from Royal Enfield – the Interceptor 650 and the Continental GT 650 – will be problem free. The retro bike maker is preparing to launch its most expensive motorcycles in India by the middle of this year.
Both bikes were unveiled at EICMA 2017, and will be shown at the 2018 Indian Auto Expo. The CEO, in an interview to Autocar Professional, has also revealed that there will be stringent quality checks on the new Royal Enfield twins, and that lessons have been learnt from the Himalayan, whose first iteration turned out to be quite problematic.
Here are his statements,
My job now as CEO is to make sure we do the right thing,and the type of gate control and sold gate process before we start series production and before we start series sales. Thus, even after production but before delivery, we still don't have to start delivery. This means that if we produce 10,000 motorcycles but for some reason if I'm not satisfied, I will make sure I will not deliver motorcycles till we sort out the problems. That's the rigour that we're going through this time.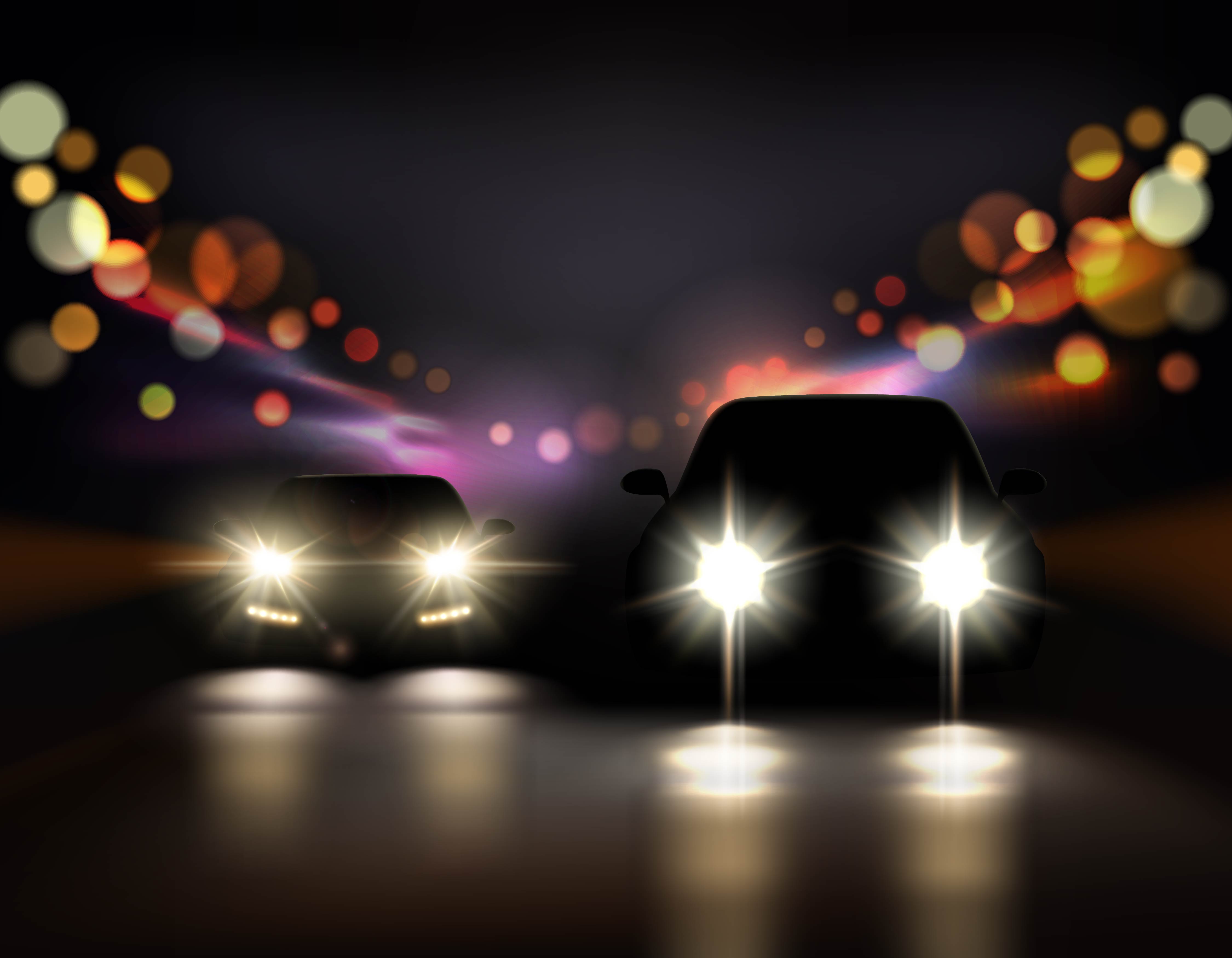 The Interceptor and Continental GT 650 will feature a newly developed, twin cylinder four stroke engine. This motor, which displaces 650cc, makes 47 Bhp of peak power and 52 Nm of peak torque. It's mated to a six speed manual gearbox that also gets a slipper clutch. This engine will push both bikes to speeds of over 160 Kph. ABS will be standard.
Both bikes are meant to be reasonably priced upgrades for Royal Enfield riders using the 350cc motorcycles currently, and also attract newer buyers who want something retro but powerful and reliable. Expect both bikes to sit in the Rs. 3-4 lakh range, making them the most affordable twin cylinder retro-motorcycles sold in India.