Royal Enfield manufactured bikes remain one of the most preferred bikes when it comes to modifications. The situation is almost the same in every market in the world. K-Speed, a Thailand based motorcycle modification garage recently released a scrambler based on the Royal Enfield Interceptor. It gets a lot of changes and loses the original identity. However, the final product is nothing less than gorgeous!
While the exact details of the modifications are not mentioned, there is a picture and a video of the bike that reveals a lot of modifications. The fuel tank of the bike remains stock but it now gets a matte black paint job that for sure makes it look much more premium. The headlamp is also new. Even though it is round in shape, it seems to have an LED set-up inside.
The front suspension has been updated too and it now gets gaitors that saves the suspension from dust and other particles. However, the most eye-catching part of the bike is the size of the tyres. Both front and the rear tyres get fat walls and big blocks, which attracts a lot of attention. It sure makes the bike a little less measurable on the slower speeds but adds the "badass" look to it. There is no front mudguard, which means riding it during the monsoons would not be the brightest idea. Nonetheless, it sure is the X-factor on this bike.
Moving on, the handlebar of the bike gets an upgrade too. It now is raised and offers a better seating posture. Also, the instrument cluster is not mounted on the handlebar anymore. It has been relocated to the right-hand side of the bike. Even the seat of the bike has been updated and it now looks slimmer than the stock. It must have done to reduce the ride height of the bike. Since the tyre walls are so massive, the overall height of the bike must have increased by a few millimetres.
At the rear, it gets de-cluttered. The bike gets a small LED tail lamp and there is no fender in the rear too. It offers an unrestricted view of the rear tyre. Another highlight of the bike is the scrambler-styled exhaust. The exhaust set-up remains 2X2 but it now is located on the right-hand side of the bike. Even the crankcase cover has been updated with an aftermarket matte black case.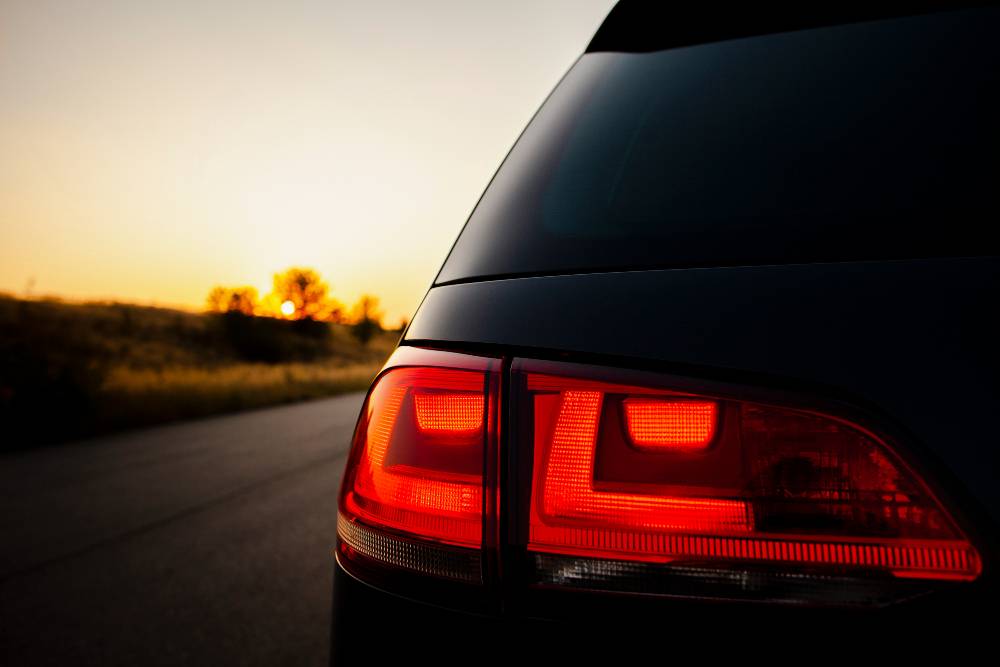 Overall, the whole set-up is drool-worthy and looks extremely good. Royal Enfield has been known to promote modifications and in the past, they have even officially commissioned a lot of modification jobs. The brand also officially showcases new modified motorcycles in international events.