Royal Enfield Interceptor, the most-affordable parallel-twin cylinder powered motorcycle in India is becoming popular around the world. Launched in 2018, the Royal Enfield Interceptor and the Continental GT650 became the talk of the town. Both the motorcycles are made right here in India and are exported to various countries around the world including the USA and the UK. Both motorcycles have gained quite a popularity in the market. Since Royal Enfield motorcycles are the favourite of the custom motorcycle designers, there are numerous examples of the modified version of the Royal Enfield Interceptor and the Continental GT650 around the world.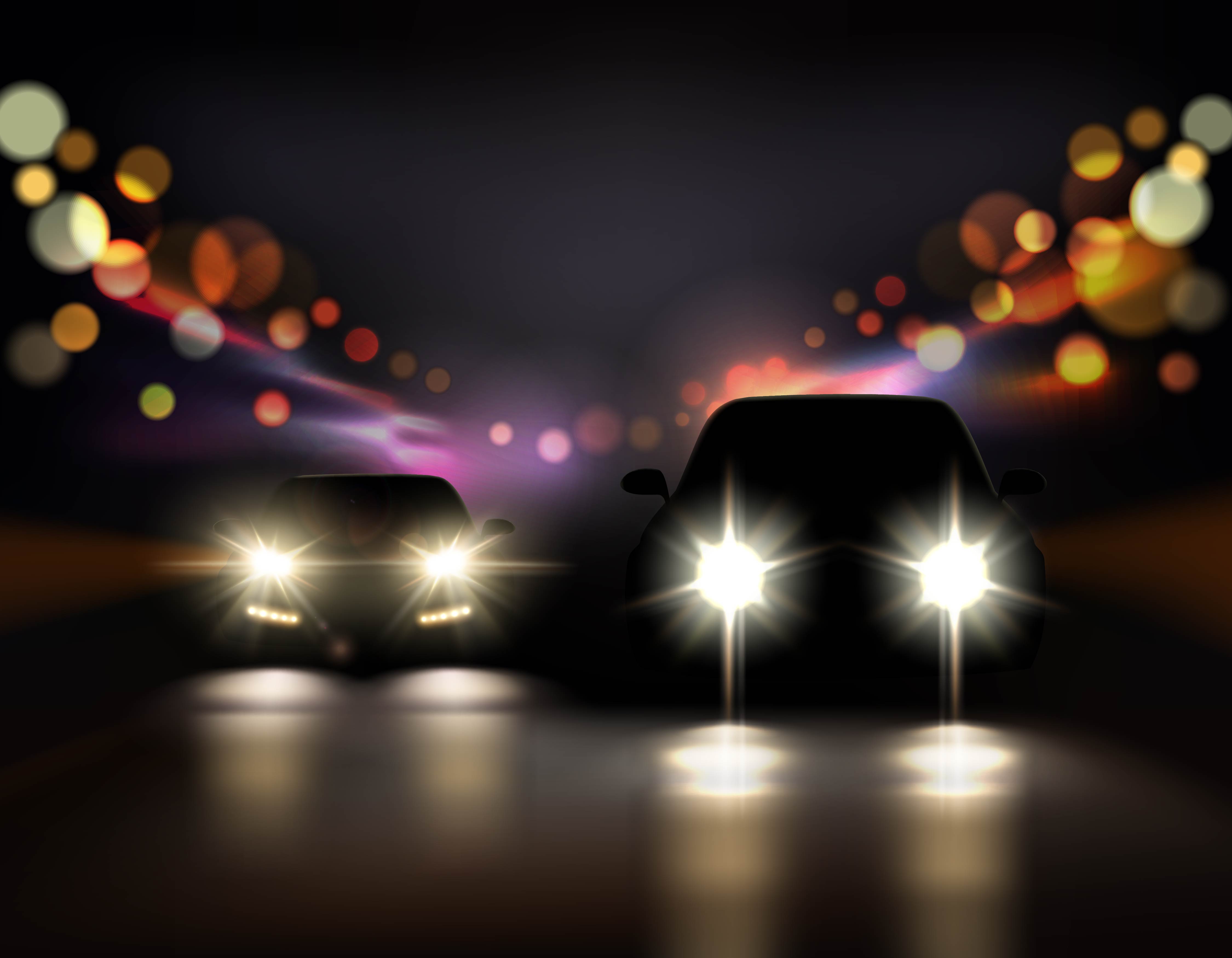 Here is one modified Royal Enfield Interceptor from Thailand that has been modified by Supaluk La-ongkaew and looks extremely good. The motorcycle gets simple yet powerful modifications that make it look extremely different and make the motorcycle stand out in the crowd. The overall shape of the motorcycle remains the same.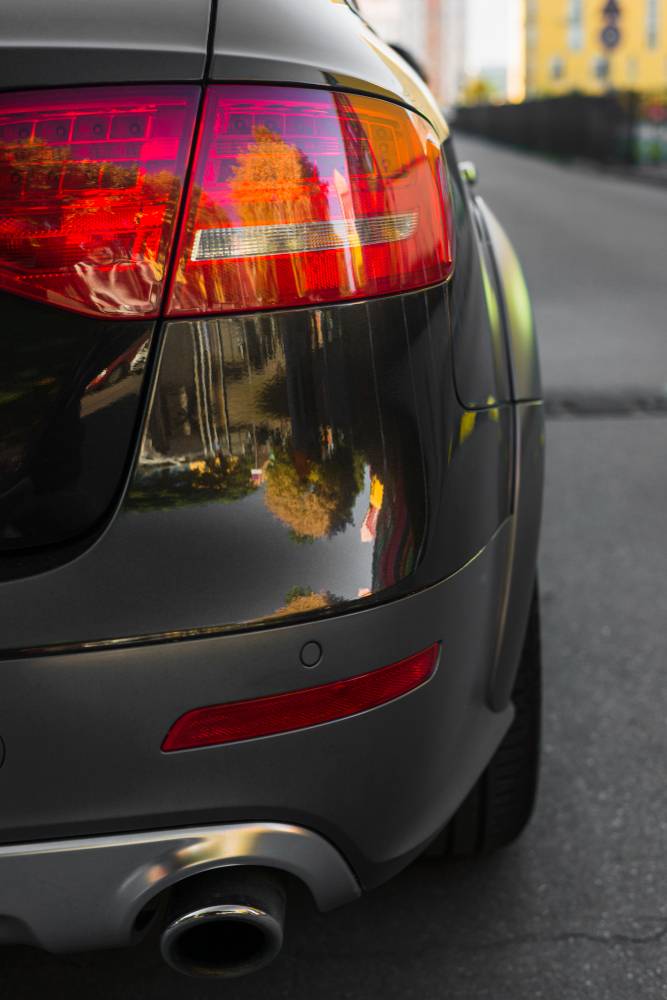 The tank of the motorcycle remains stock, however, a custom dual-tone paint job has been done on it with black and red. There is also a union jack imprinted rubber thigh protector too. It gives a nice look to the tank while also protecting it from any scratches. It should be noted that the 650 Twins were developed in India and England.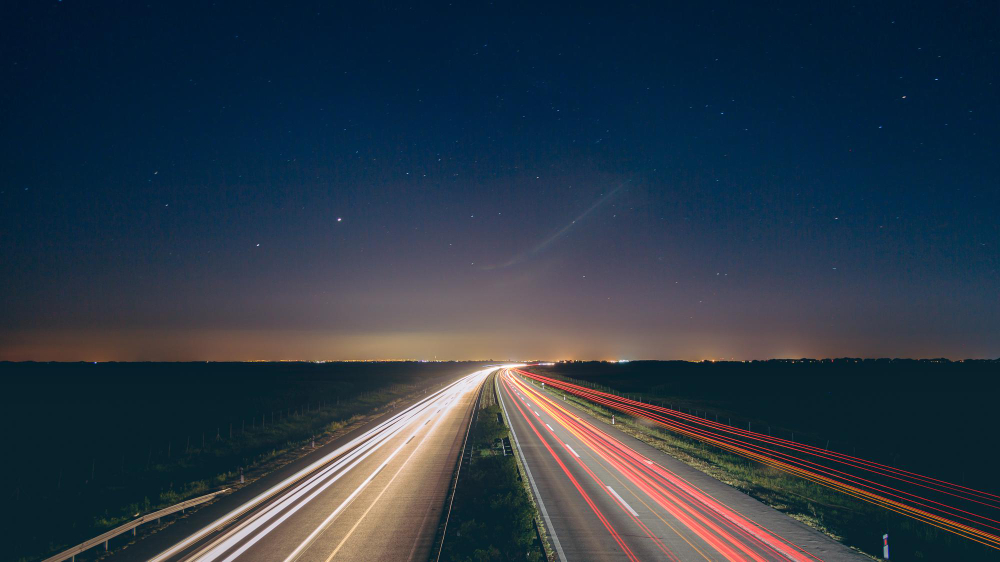 Other changes include an aftermarket handlebar, which gets a stabiliser that is used to reduce the vibrations. The seat support has been modified slightly to go upwards in the tail area. This adds a very aggressive look to the bike. Even the seat of the bike is aftermarket. The bike also gets a black paint job on the parts of the engine and the whole crankcase. This gives an aggressive look to the motorcycle.
Also, the rims have been painted black while the spoked set-up has been retained. Further, the bike also gets aftermarket tyres, which are wider than the stock ones. At the rear, the tail lamp has been replaced with a new, small LED set-up. It adds a clean look to the bike.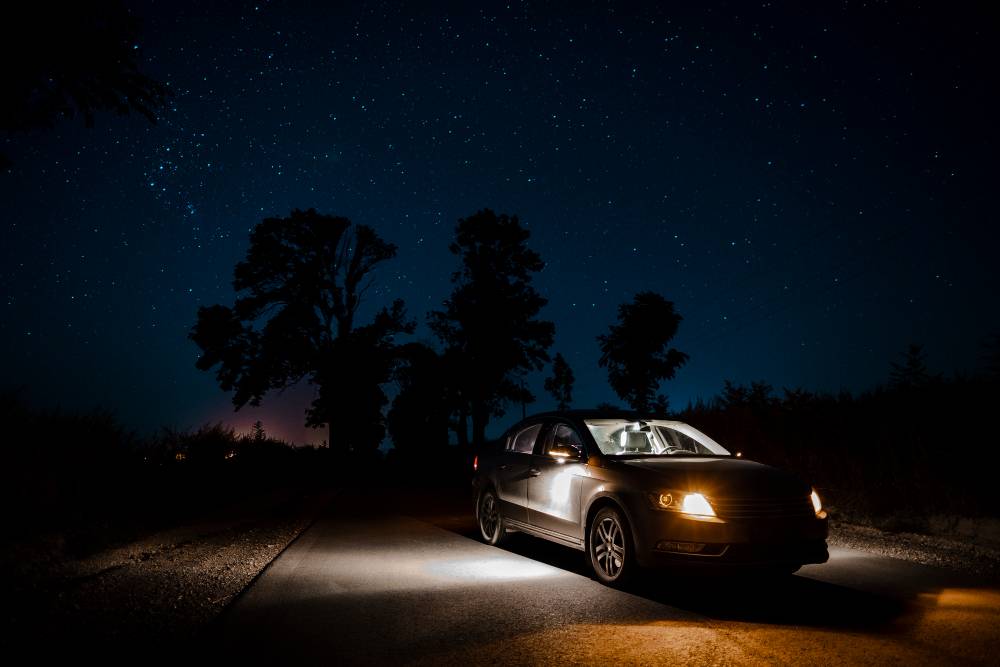 At the front, the headlamp has been replaced with a new unit. It is an all-black unit that gets a grille in front. This sure adds a muscular look to the bike. Coming back the engine, it also power ignition cords in red colour. This changes the look of the motorcycle and also adds performance to the bike. The bike also gets aftermarket exhausts, which looks simple and sleek. They are custom made and look fabulous on the bike.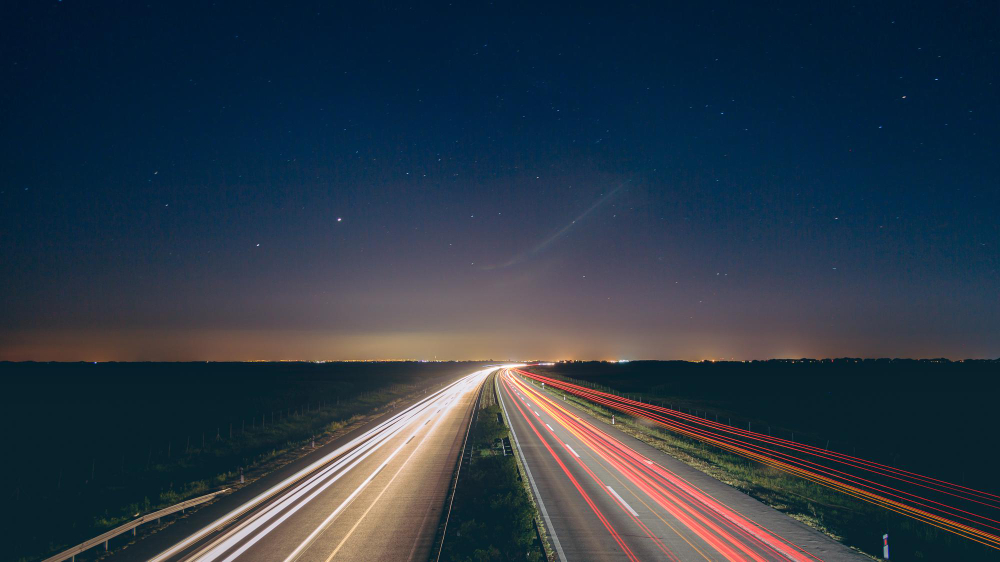 We are not sure if any engine changes have been done in the Interceptor. In the stock form, it produces a maximum power of 47 Bhp and 52 Nm. It gets a six-speed transmission.