Royal Enfield from time to time commissions modifications in India and around the world. The Latvian arm of Royal Enfield commissioned a limited edition Interceptor model, which is custom built by Moto Classic House. The bike is for sale in Latvia and only ten examples have been made.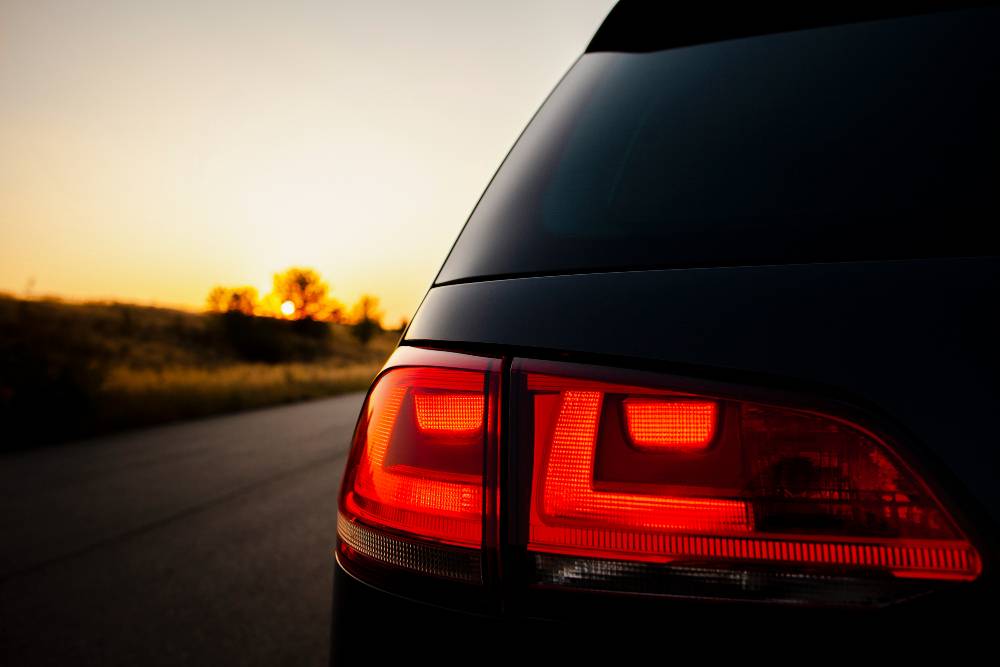 The Interceptor gets a long list of changes including genuine Royal Enfield accessories. The bike also gets an official exhaust system from Zard. The scrambler exhaust makes the bike look exclusive and also reduces the weight by a massive 12 kg. That's not all, the bike also produces more power with a new ECU booster. The handlebar has been updated too. It now gets a motocross-style handlebar that changes the seating posture of the rider and makes the bike more aggressive too.
With the updated ECU, the bike produces more power than the stock but the updated specs have not been dyno tested, which is why Royal Enfield Latvia has not mentioned it. In the stock condition, the Interceptor produces a maximum power of 47.65 PS at 7,100 rpm and peak torque of 52 Nm at 4,000 rpm. With the modifications, the bike has also become much lighter than the stock, which ensures a better acceleration, performance and high speed too.
Also read: Riding a MASSIVE Honda GoldWing on Indian roads: What the superbike feels like (Video)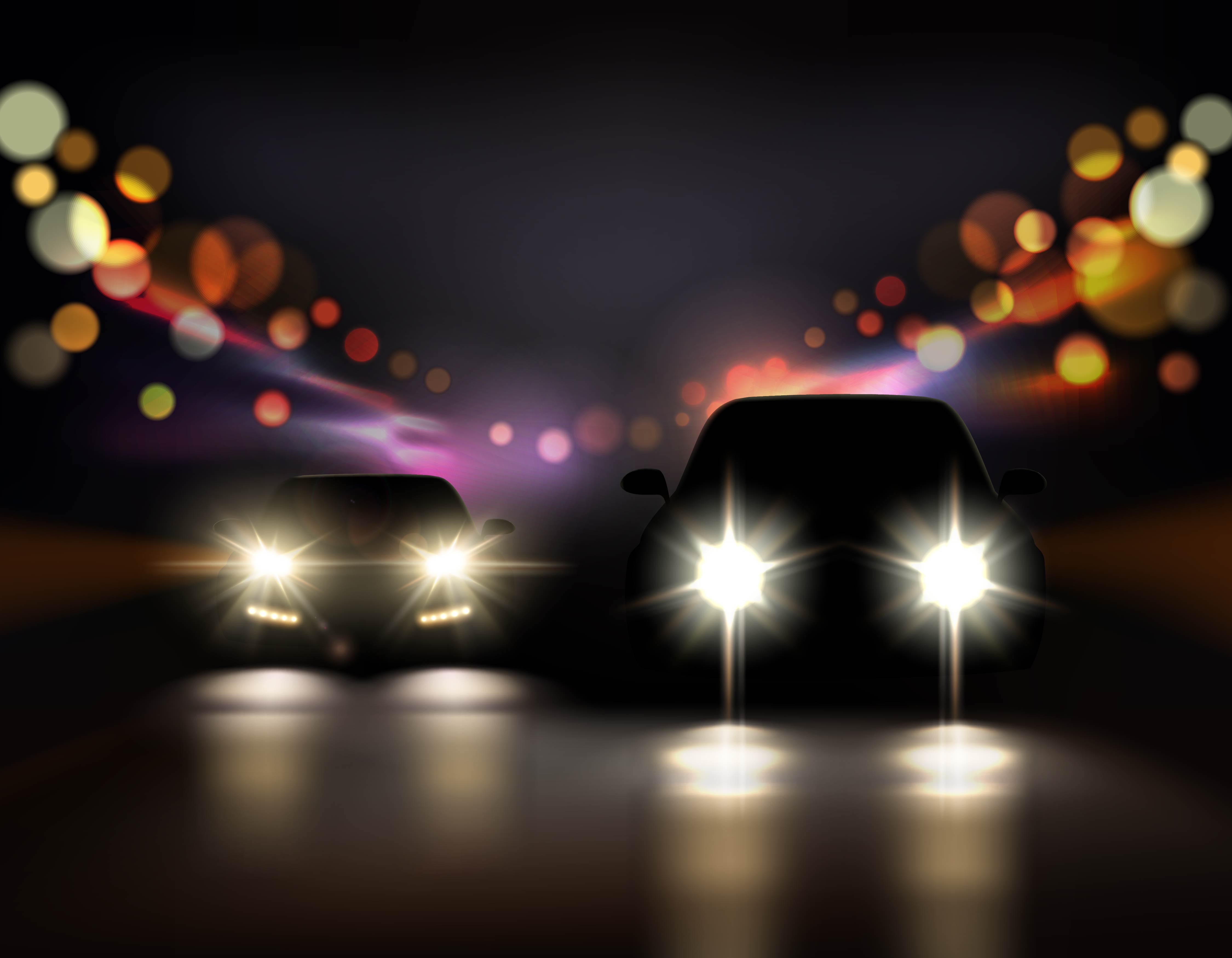 The bike also gets aftermarket tyres. At the front, it gets a 110/80 profile tyres on 18-inch rims while the rear gets 140/80 tyre on a similar 18-inch rim. The tyres are Michelin Anakee dual-purpose rubber, which makes the bike capable on the road and much more capable off the road than the stock. The aftermarket tyres used on the bike are slightly wider than the stock version.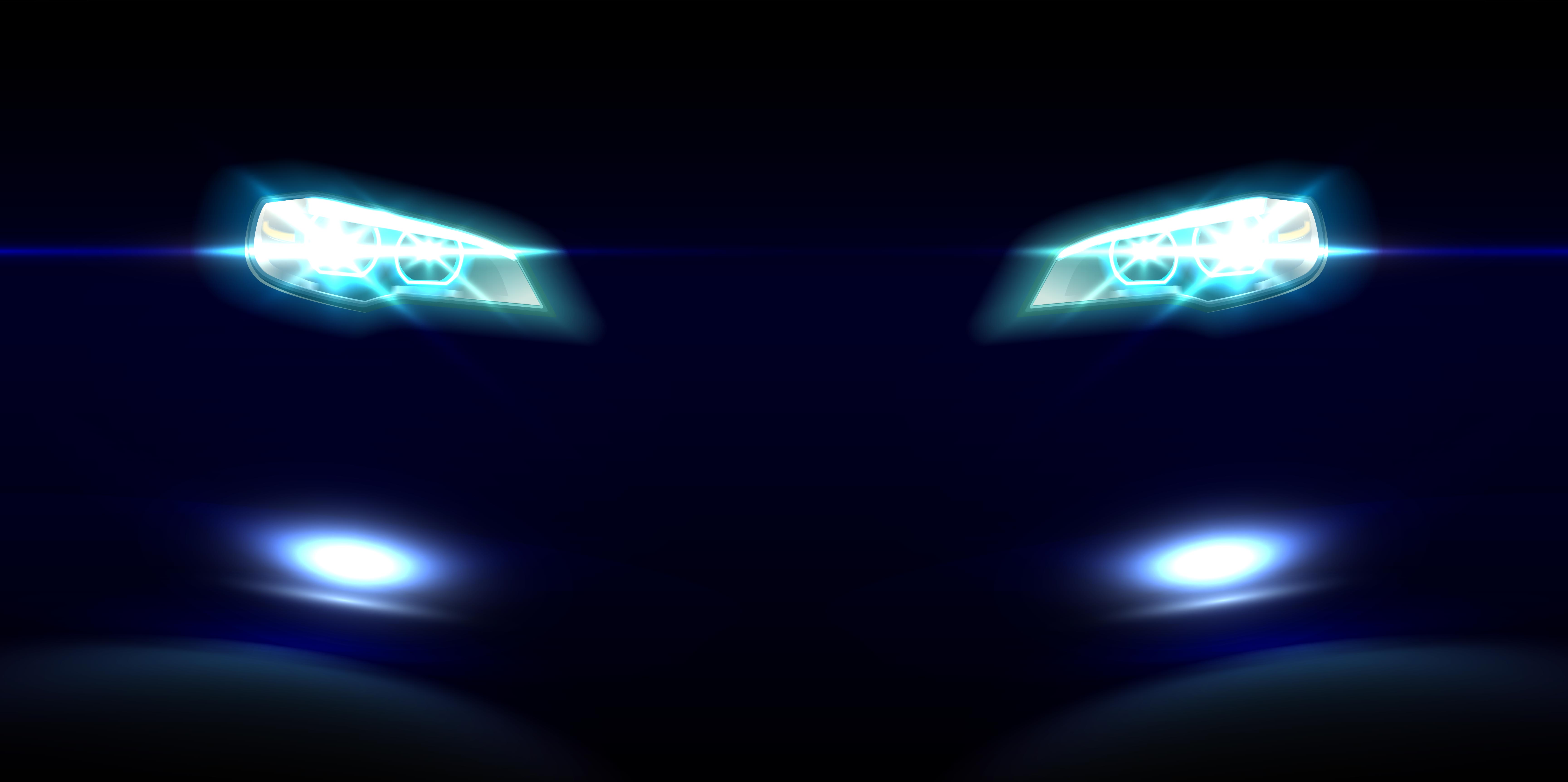 The official website also mentions that the handlebar has been updated. It now gets the motocross handlebar, which ensures lower vibrations and more stability. The 650 Interceptor and the Continental GT bikes are the smoothest Royal Enfield bikes in the modern times. Both bikes have become quite popular around the world and has a high demand in the Indian market too.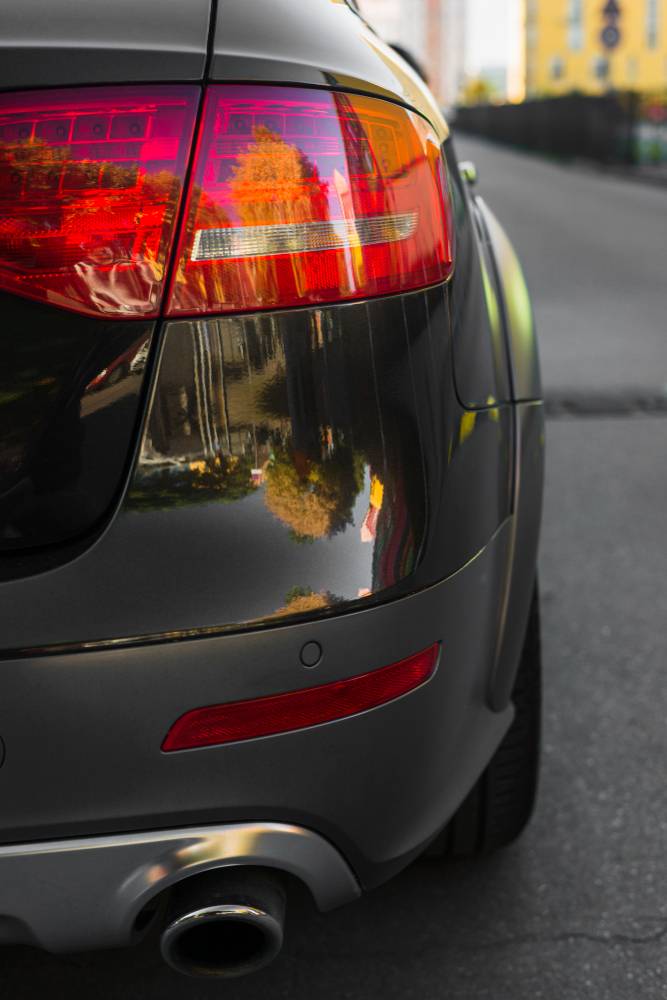 With the modifications, the bike is on sale at Rs 7.7 lakhs, which is €9380.00in the local currency. Since it is an imported bike in Latvia, it attracts high taxes, which makes the stock Interceptor priced at Rs 5.63 lakhs! In India, the Royal Enfield Interceptor is the most affordable parallel-twin cylinder engine powered bike. Both Interceptor and the Continental GT 650 have become extremely popular in India and both the bikes command a long waiting period.
Also read: Royal Enfield 650 based Y2 650 custom bike render: Check it out