Royal Enfield is one of the most profitable motorcycle companies in India and in the past decade, it has shown exceptional growth. The Classic 350 is its best selling motorcycle as of now with monthly sales between 40,000 to 50,000 units. However, since the last few months, country wide sales of Royal Enfield have taken a hit as compared to the year earlier. The growth has not plunged in negative but the pace of growth is the slowest in more than 12 years. The reason for this can be attributed to various factors including brand fatigue, increased competition and a series of price hikes.
However, one major factor in the degrade of company's growth has been the launch of Jawa brand in India. Jawa motorcycles were one of the most popular bikes during the 1970s and 80s and the relaunch of the brand has been very well received. The two bikes on offer by the company, the Jawa 42 and Jawa Classic, have been priced strategically between Rs. 1.5 to 2 lakhs price range which directly target Royal Enfield bikes. The online bookings for Jawa bikes were halted back in December as the full inventory was booked up till September 2019.
Mahindra & Mahindra, who own the Jawa brand in India, have declared a total stock out for nine months for the Jawas. However, Eicher Motors-controlled Royal Enfield, on the other hand, saw a dip in sales growth for the months November, December and January. The direct competition between both the companies has lead to Jawa getting hold of a chunck of potential Royal Enfield customers. Jawa bikes do offer better technology and power in the same price range which is another factor that has lead to this development.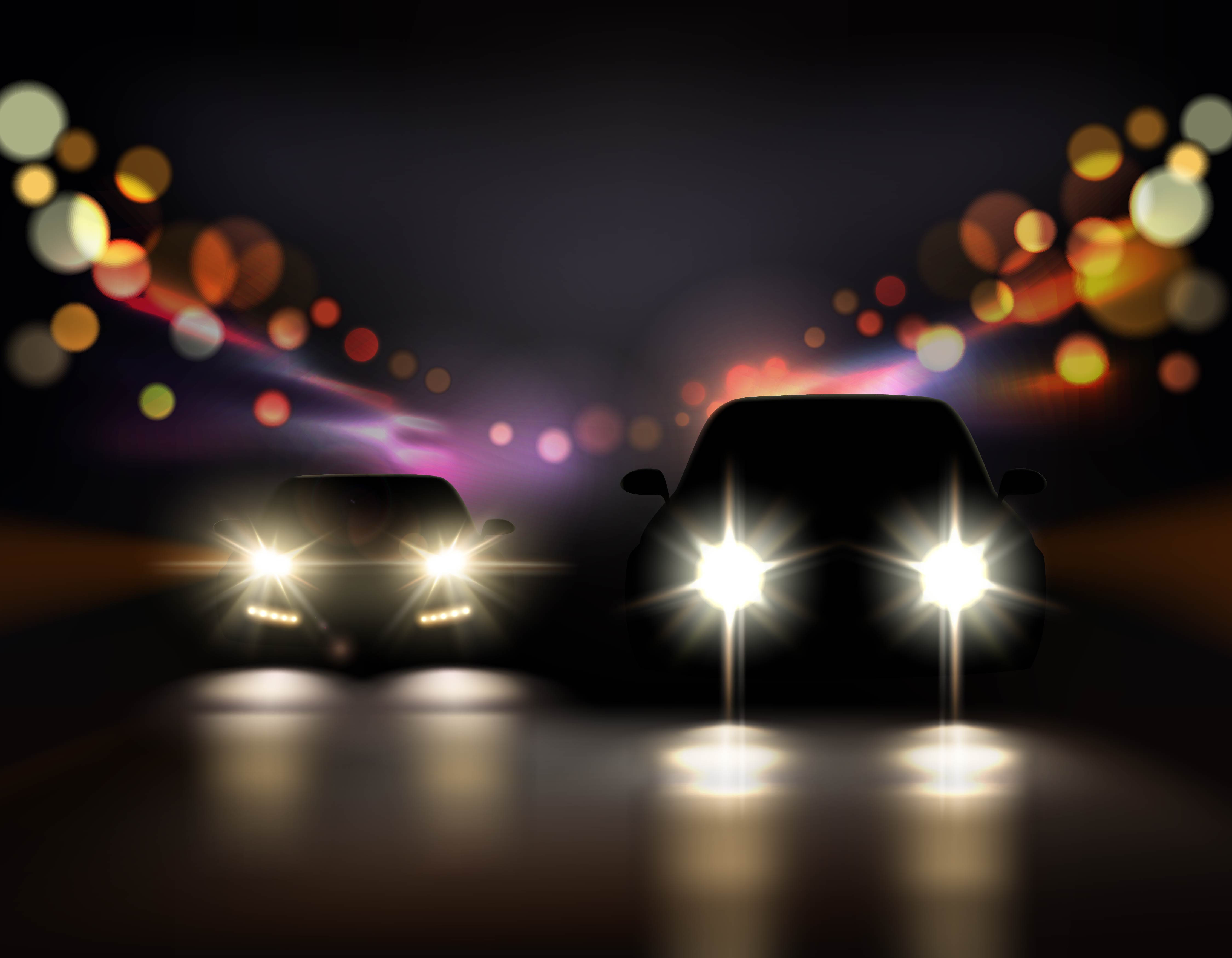 Siddhartha Lal, the Managing Director and CEO, Eicher Motors, admitted that competition for Royal Enfield is rising and will continue to rise in the future but it 'will take a lot more to take away our pie'. According to him,
"Royal Enfield is an entrenched leader which has a strong distribution and aftermarket network with strong service backup and residual value. New entrants, of course, there will be many and more shall be coming up. There will be copycat types and there will be people doing totally different things and that is part of a competitive nature. We have a very good product line and very strong plans. We are on a great wicket, it's the others who have to try hard to even take a nibble out of us,"
He further added:
"In the last 10 years, we have had an excellent growth of nearly 20X and margin expansion to 30 percent from 10 percent. And that is attracting lots of people to enter our market and that includes some of the biggest players. Initially, there is always hype, because there is a new product and there is always the noise and excitement about it. But we have managed to keep steady and keep our course. We take deep cognizance of competitors coming in and we have our own ways of managing that,"
While it is true that Royal Enfield has a better and much larger dealership and service network, Jawa is also growing in full swing and already has opened dealerships across all major cities in India. The only thing that will help Royal Enfield now will be advancement and induction of new technology in their bikes. The higher priced 650 twins are currently the best motorcycles in their price range and any other manufacturer does not even come close to them in terms of value for money propositions. The company will have to upgrade other bikes in its portfolio too in the come timing, now since it has a good competitor in the form of Jawa too.