Royal Enfield is one of the world's oldest motorcycle brand to be in continuous production. The brand has a cult following and are known for their retro looking modern motorcycle. Royal Enfield motorcycles are often modified and we have seen several such examples in the past from around the world. Royal Enfield  has now unveiled a new custom motorcycle named 'Kamala'. It is based on the Continental GT 650 and is built by Cristian Sosa of Sosa Metalworks. The retro motorcycle maker had launched the 'Custom Program' in 2016 to inspire and foster creativity among motorcyclists, and to activate and promote the Royal Enfield custom ecosystem among motorcyclists.
The Kamala is inspired by vintage board track racers and does not look anything like the Continental GT 650 cafe racer that it is based on. This is purely a brand new custom motorcycle built from scratch. The frame, body, suspension and paint scheme. Kamala as a motorcycle stands out as Crisitian Sosa had hand fabricated it for Royal Enfield based on the 650 Twin. It was first premiered at The One Moto Show in Portland, Oregon USA in February 2020. Interestingly, the motorcycle won one of the top awards at the show although it wasn't fully complete.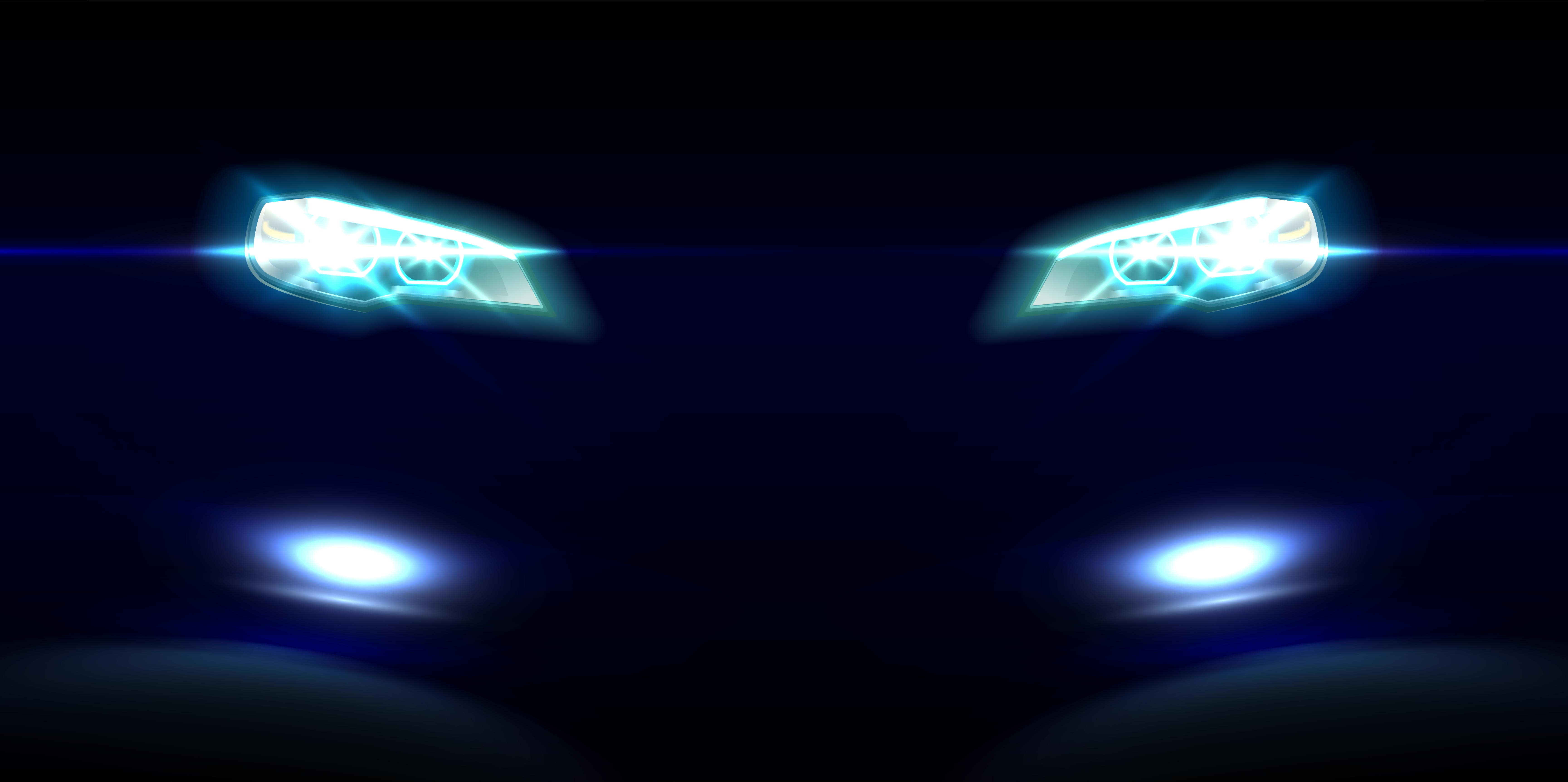 Also read: Royal Enfield Interceptor MCH is officially commissioned Scrambler
The whole motorcycle has been dismantled and it now gets a sleeker fuel tank finished in chrome. The girder fork connects wheel to the frame at the front. The springer seat is also made from metal and is held by a narrow spring. The spoke wheels have been replaced by new large,, thin units. The mudguards have been completely removed to expose the new wheels. The foot pegs have been re-positioned, twin exhaust pipes have been chopped which will result in a louder exhaust note.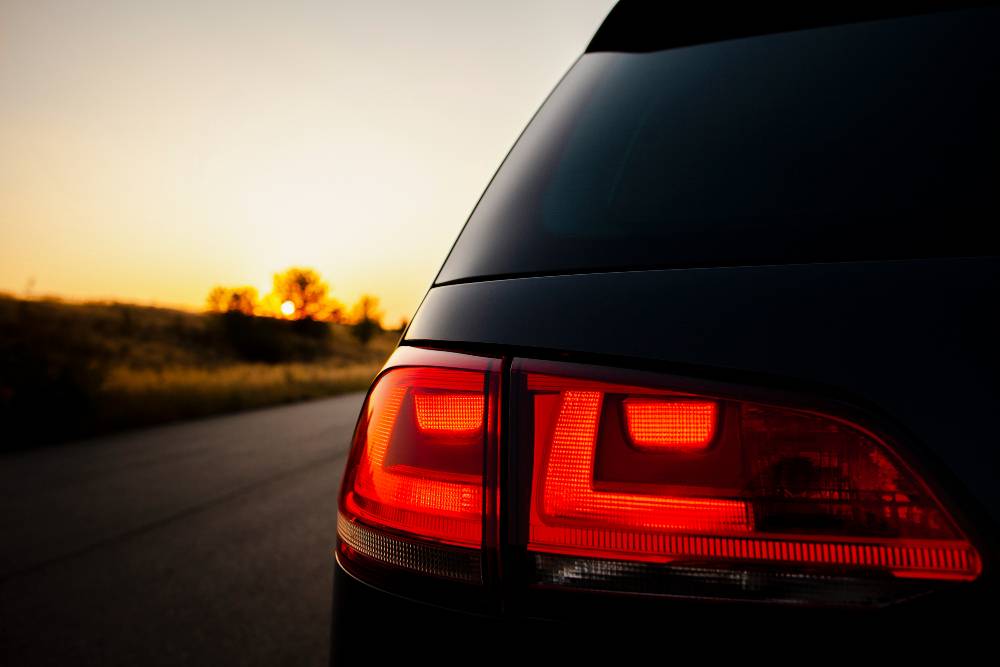 In stock version, Continental GT 650 comes with disc brakes both at front and rear but, in Kamala, Sosa Metalworks have removed the front units and the rear disc has been replaced with a bigger unit. Royal Enfield works very closely with builders, content makers and event curators world-wide to promote and support creativity with motorcycles. The engine in 'Kamala' remains the same and is powered by 648-cc, parallel twin cylinder, fuel injected, motorcycle that generates 47 Bhp and 52 Nm of peak torque. This motor gets a 6 speed manual gearbox with a slipper clutch as standard.
Also read: Modified KTM Adventure 390 is cross country ready (Video)