Royal Enfield launched the Redditch inspired paint job on the Royal Enfield Classic. Giving honour to the brand's rich heritage that dates back to the early 1900s in the Britain when the Royal Enfield motorcycles were built in Redditch, near Birmingham in the UK.
The facility also supplied motorcycles during the World Wars and is known as the birthplace of the Royal Enfield brand. Even though the Redditch facility was closed down in the 1950s and the production was shifted to India, Royal Enfield has reopened the facility recently for R&D purposes.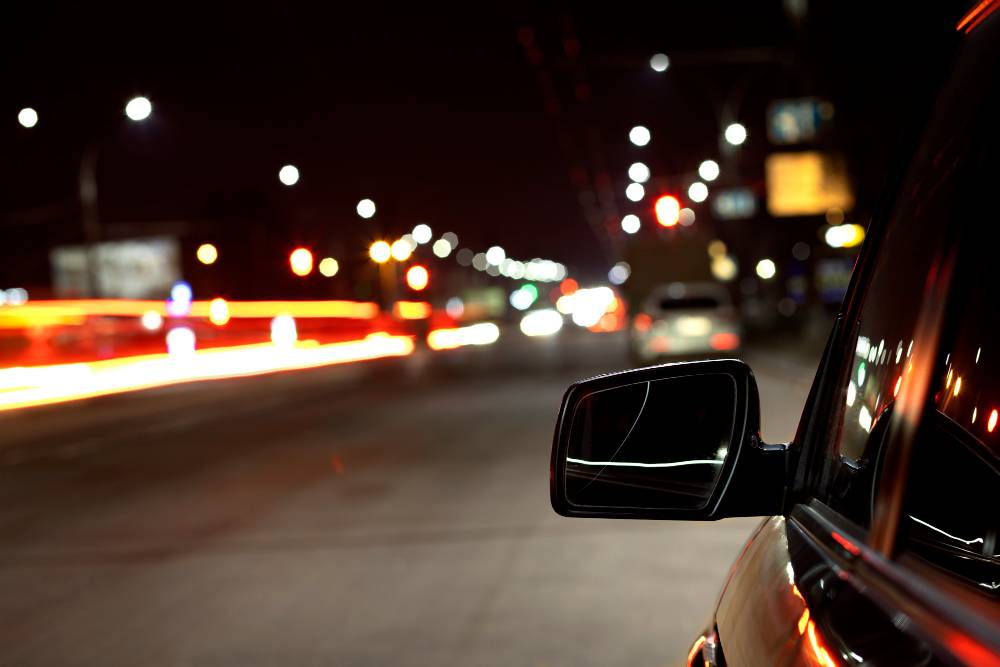 The new paint job on the 2017 Royal Enfield Classic 350 is inspired by the popular model, 'Flying Flea' from the 1950s. The lightweight, rugged motorcycles were famous among British troopers as they could be airdropped in the battlefield for ready use. The Flying Flea was 125cc, a 2-stroke motorcycle that used to be known as Royal Baby initially but gained the Flying Flea name was given after the motorcycle became famous for being air dropped regularly.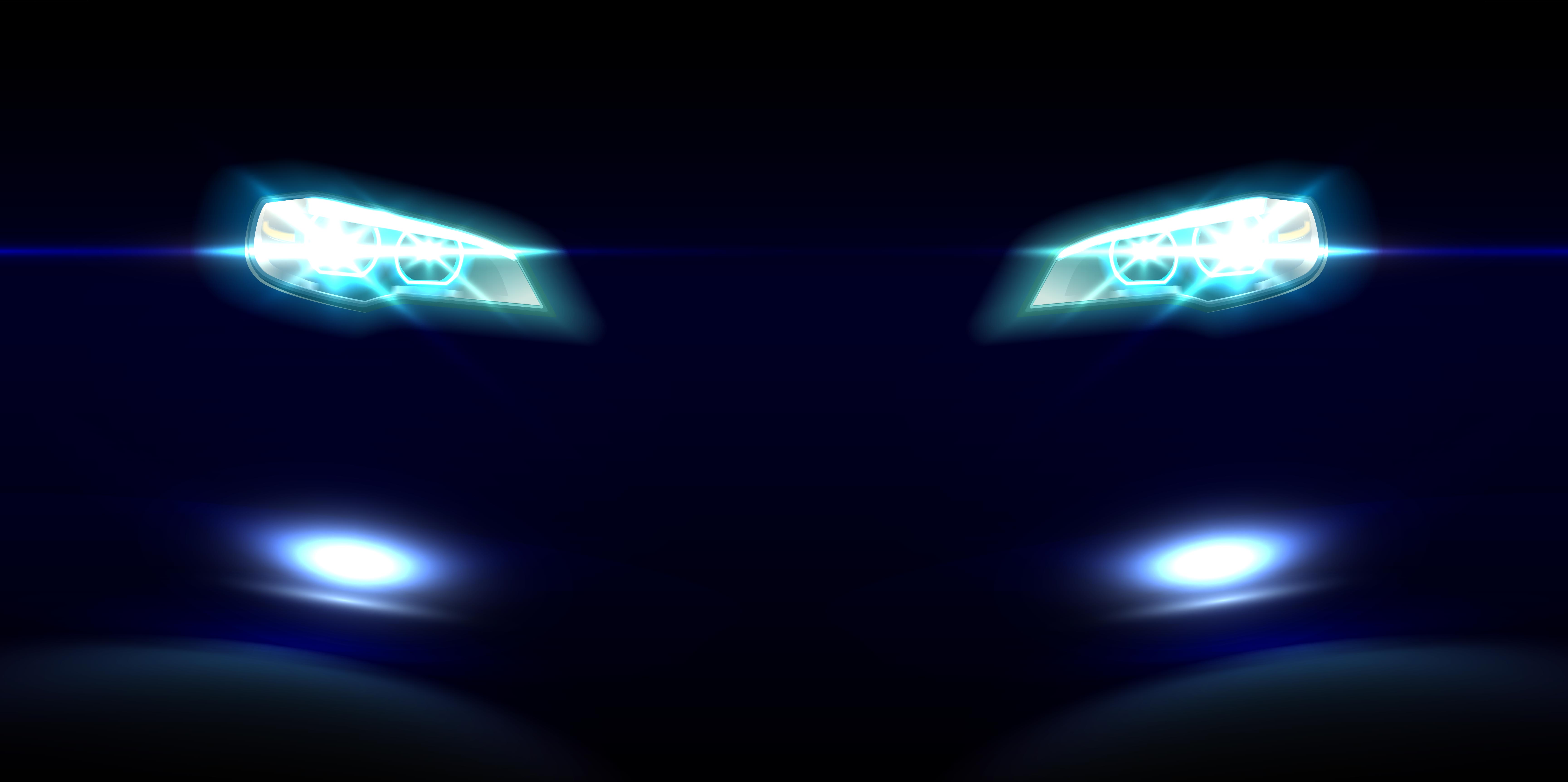 The modern Royal Enfield Classic is inspired by the Royal Enfield's J2 model, which also dates back to the 1950s. Giving homage to the birthplace of the Royal Enfields, the company has launched three new paint schemes, Redditch Red, Redditch Green and Redditch Blue.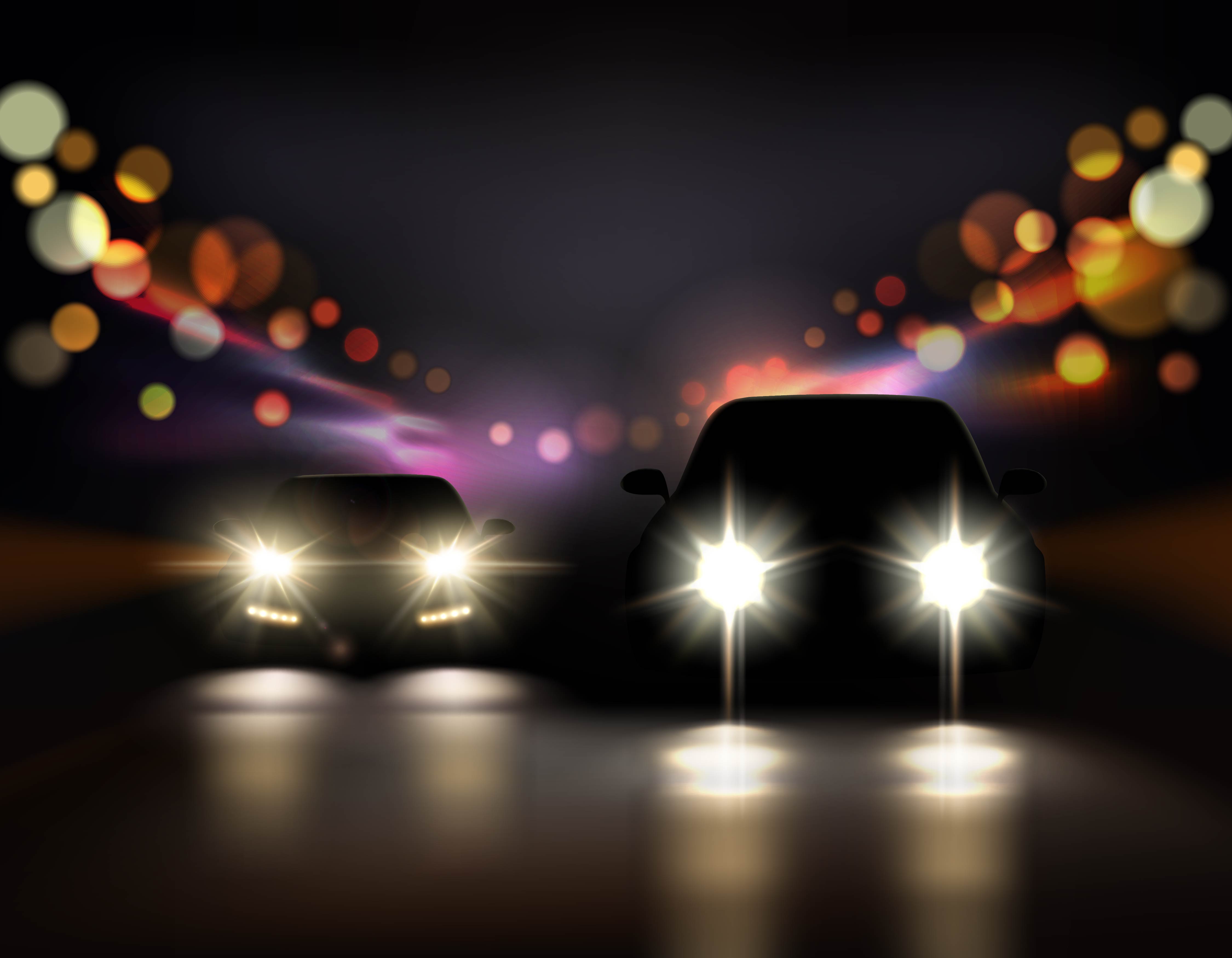 Introducing the new Redditch colourways, Mr Rudratej (Rudy) Singh, President, Royal Enfield said, "Royal Enfield launched the Classic in 2008 based on its popular 'J2' model,  as our brand has always taken inspiration from its rich heritage to come up with evocative motorcycles in the modern era. The Classic then became one of the most loved motorcycles from Royal Enfield. Looking back into our decades-old legacy, we have given Classic a makeover taking cues from the motorcycles produced at Redditch, Royal Enfield's birthplace UK. In 2017, we are bringing the Classic 350 in – Redditch Red, Redditch Green and Redditch Blue that re-imagine shades on our 1950's motorcycles that first came out of Royal Enfield plant in Redditch, a town steeped in British motorcycle build tradition. The introduction of the Redditch series on Classic 350 is a reinforcement of the Classic franchise and its huge success across all our markets. The Royal Enfield Redditch series will be available at Rs 146093 (on-road Delhi)"