Royal Enfield has a long and glorious history across the world and in India. The Indian arm was initially a small manufacturing unit brought here during the period of British Colonization. However, the Indian entity later on took charge of the brand name on itself and is now an Eicher owned company. During the old days of the 1980s, Royal Enfield made quite a jolly little bike called the Bullet 200 cc. The video below by jdcustomco shows the same bike in its full glory. It is actually a fully restored example and the restoration work has been done magnificently. Let's now take a look at the video before proceeding on the details of the bike.
As already mentioned, the bike you see in the video is a Royal Enfield Bullet 200. The one here is a 1980 model and has been restored by JD Customs. Painted in a bright cherry red shade with an abundance of chrome on several parts. Looking at its current condition, we bet no one would guess its real age. The picture you see below shows the state of the bike before it was taken for a restoration job.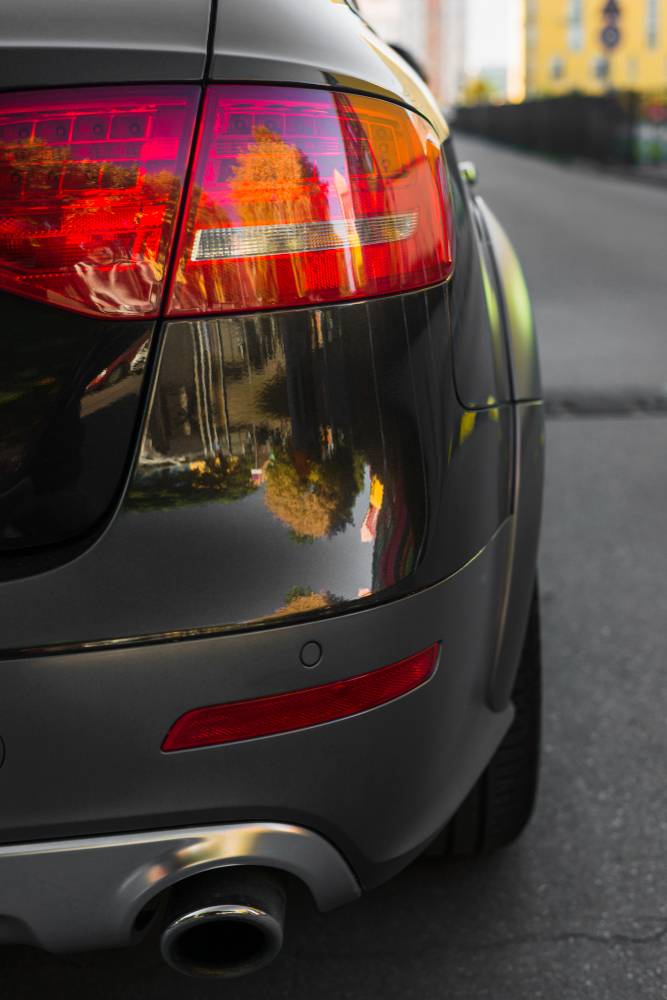 From the pity state it was in previously to this glorious form, we indeed are obliged to give a hat tip to JD Customs for the work they have done here. This bike was very fondly called the mini Bullet and it actually was not just because of its dainty size.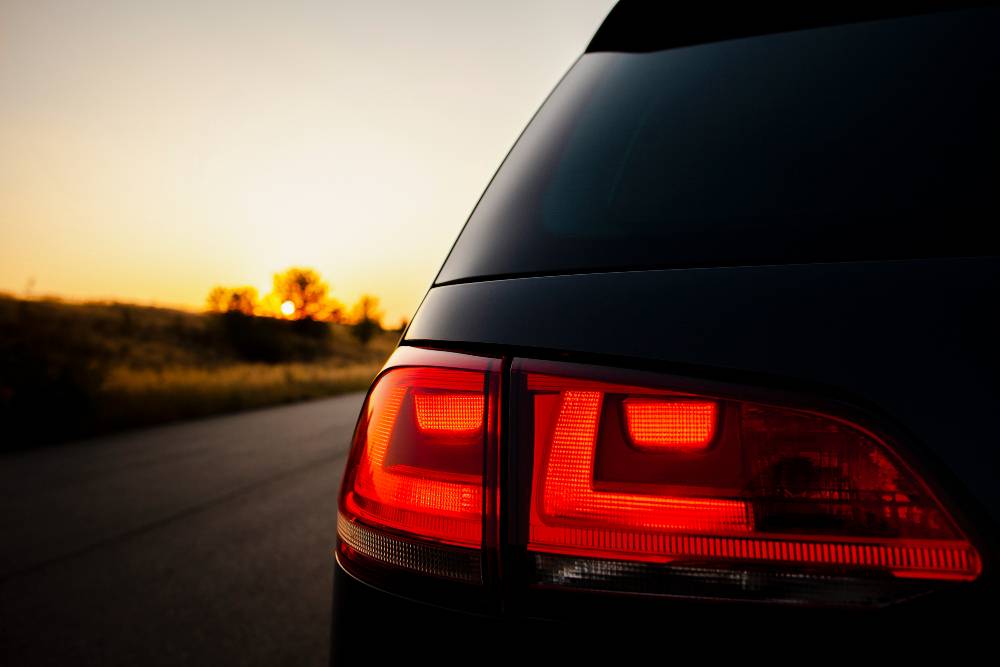 The Bullet 200 shares many parts with the Royal Enfield 350cc Bullet also and this is the reason why it was started to be referred to as the Mini Bullet. Talking about its engine, the Mini Bullet is powered by a 197 cc, 2-stroke, single-cylinder air-cooled engine that lends out a perfect harmony out of its silencer. The power output of the bike stands at 12.7 Bhp of power and 14 Nm of torque.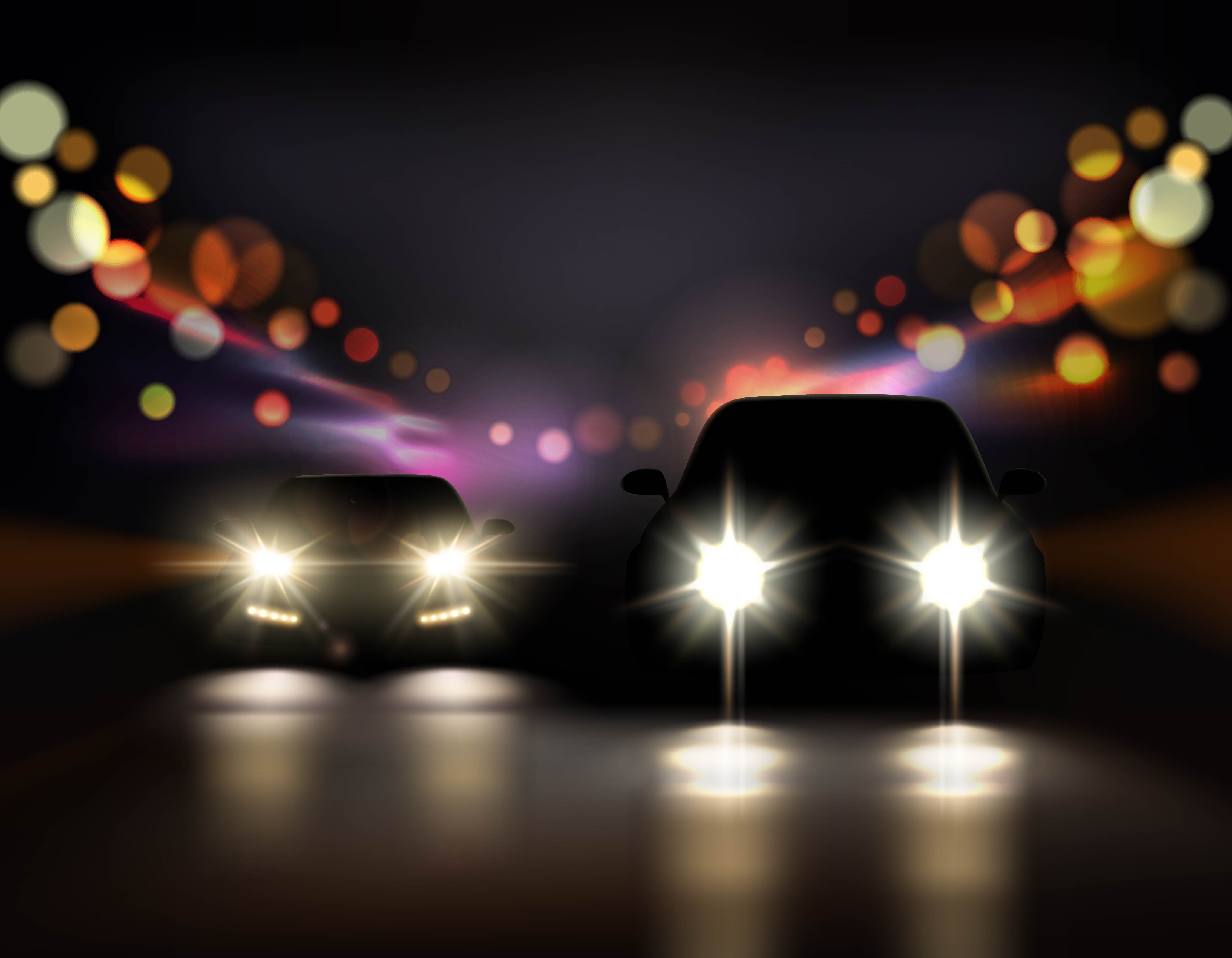 As said earlier, the sound made by this old 2-stroke engine is reminiscent of the older two-stroke engines and is quite sonorous to hear. Though it may be smaller than the 350 cc Bullet, it has the same attitude as its bigger brother. A mini Bullet in such a good condition is a rare thing nowadays. A few excellent pieces like the one here are present with some of the old-time enthusiasts and with some of the families where it was passed on by their original owner.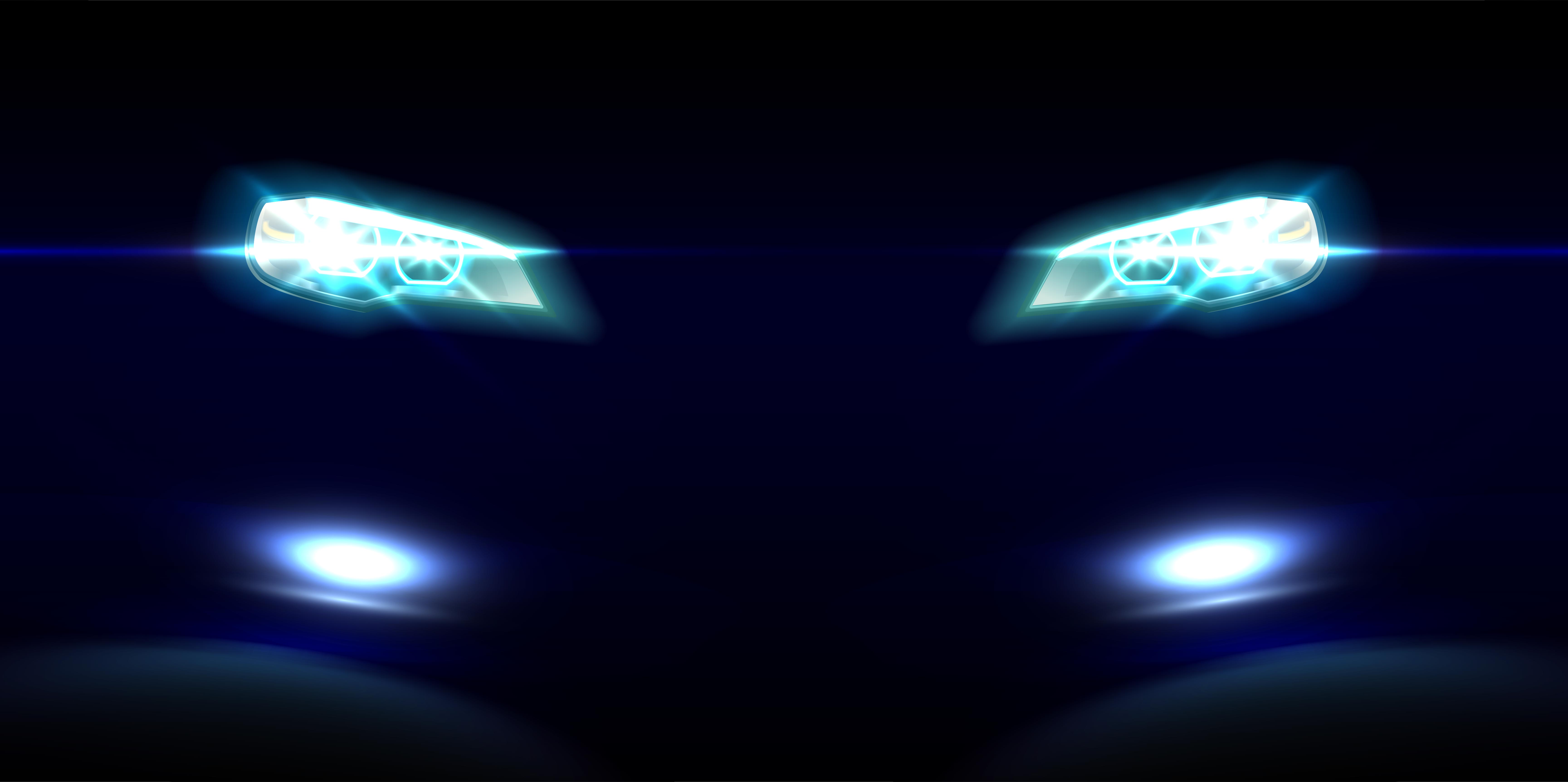 One of the best things about the bikes of the old era was their two-stroke engines, which offered superb performance. Though they lacked in fuel efficiency, the noise they made was pure eargasm. One of the best shining examples of affordable two-stroke bikes of that era is the Yamaha RX100, which is no less than an icon today.