There is no denying the fact that Royal Enfield motorcycles are a mod favourite across the country. They are now getting recognized by international mod houses too because of their relatively affordable rates in the international markets and the retro-modern look they carry. Their latest models, the 650 twins, are being loved all over for their modern engines and fun to ride nature. Here then are 5 latest best-modified examples of Royal Enfield motorcycles from across the world.
Desert Sled
The Desert Sled is a scrambler styled motorcycle made by US-based custom house Revival Cycles. Based on the Royal Enfield Interceptor 650, the Desert Sled looks total badass and has been prepared to take on any terrain in true scrambler sense. The front and rear fenders have been replaced by custom off-road spec units and same is the case with the tires, which are now knobby off-road units. Both the front and the rear suspension have been lifted as well giving the bike a huge advantage in terms of ground clearance. A bash plate has been added to the bottom while the seat and handlebars have been replaced too. All in all, it looks quite badass and with all the modifications done on it, it has become a scrambler in a real sense and not just in terms of aesthetics.
Stardust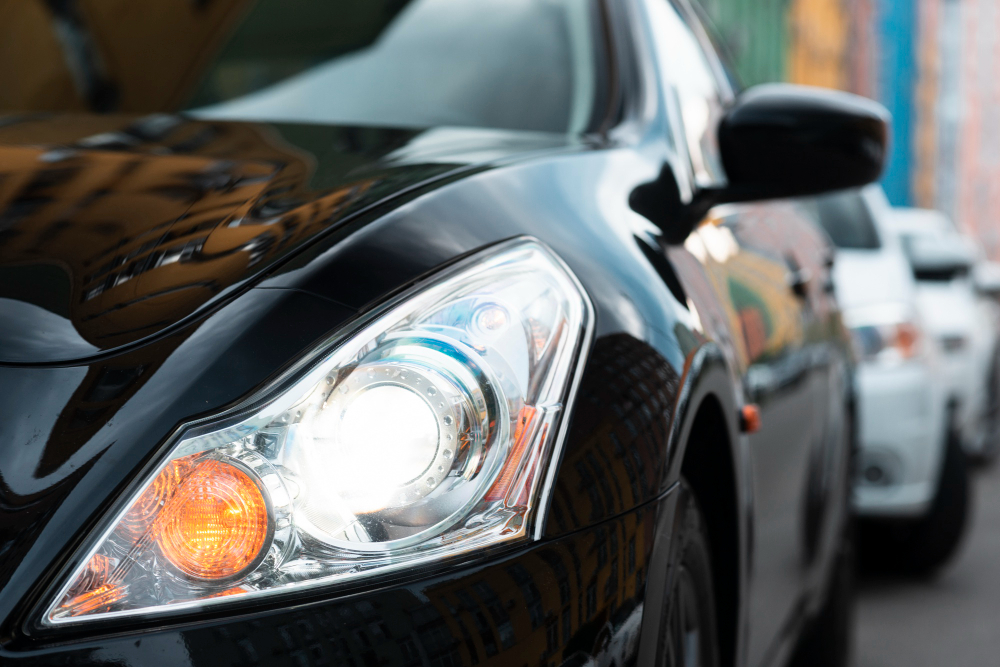 The Stardust cafe racer looks futuristic and retro at the same time and we couldn't really decide which of them it is really. What we could decide instantly, however, was that this is one stands out among the horde of cafe racers based on a Royal Enfield Classic 350 motorcycle. One of the major highlights of this cafe racer is the chroma flair paint job it has been bestowed with.
Made by Maratha Motorcycles, it gets a new tank and tail body which have been sculpted with aggressive cuts and create a unique design. the rest of the body has been blacked out. While the sharp tank, tail and paint job gives one a glimpse of future bike designs, the old school slim yellow headlamp at front along with the circular light unit above the tire pull one back towards the past. The tires, monoshock rear suspension and the flat handlebars all come together to create what has been called the Stardust by its makers.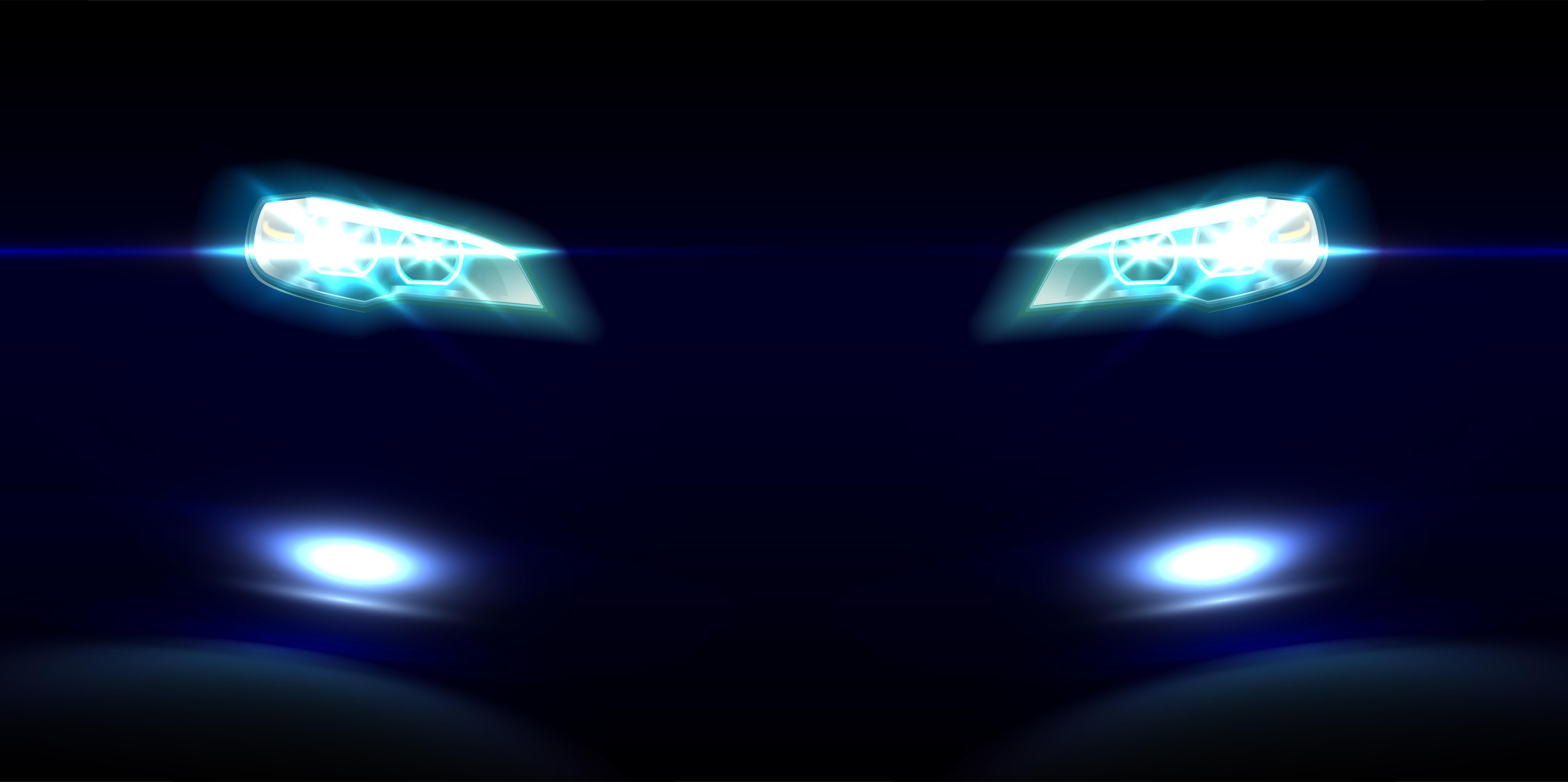 Leon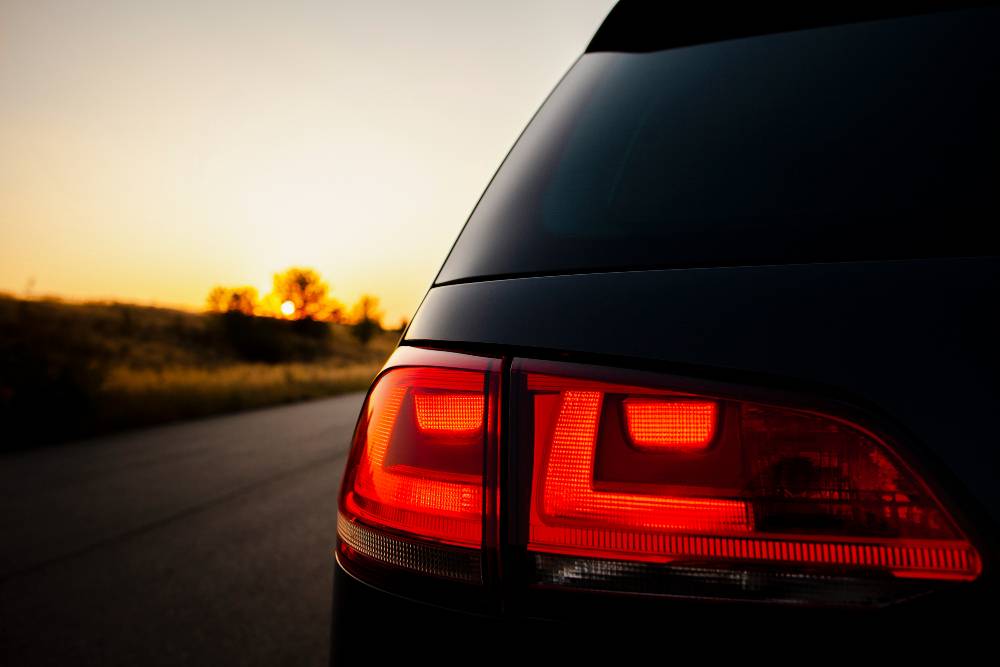 Among India's leading Royal Enfield custom mod houses, Bulleteer Customs has been known to create some stellar bikes in the past. Yet every time we see a new creation from the Bangalore based mod house, we go all gaga over it. Same is the case with the Leon, the latest custom bike from their garage. Based on the Royal Enfield Classic 350, the Leon is a typical savage cruiser ready to chomp down the highway with you comfortably seated on their quilted leather seat. It gets a 190 mm rear tyre and a 120 mm front tyre with blacked out alloys and disc brakes at both ends.
It further gets an extended swingarm for that long laid back cruiser styling and comes with a secondary chain setup and custom hubs. It takes some of its design inspiration from the Harley Davidson V-Rod which can be seen in its lowered stance, tank, rear fender and the uber hot tail lamp design. The black and yellow paint job further sets the temperature high. Other details about the Leon include dual exhaust, blacked out engine and handlebar mounted digital speedometer.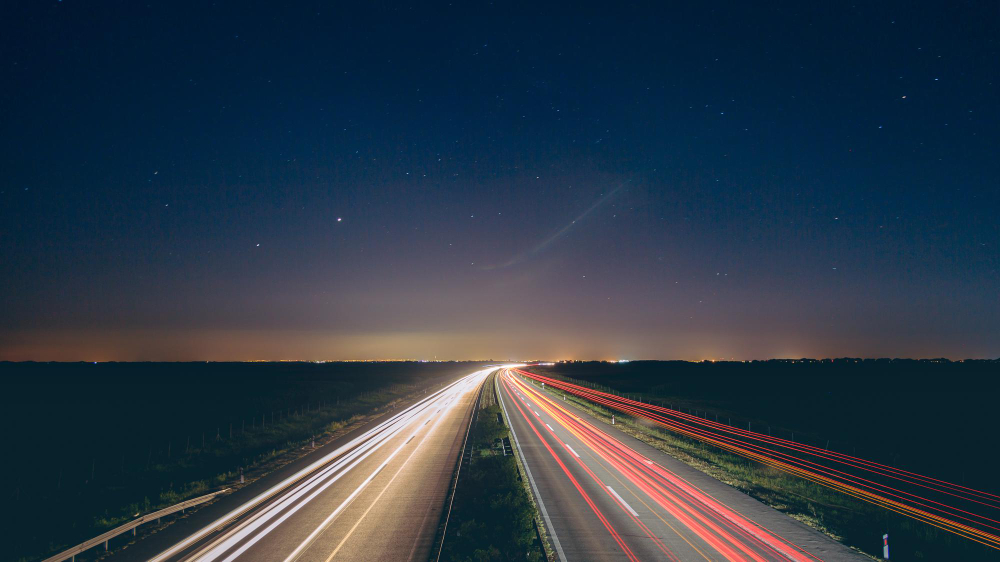 Shoonya
Yet another marvellous creation from Bulleteer Customs, the Shoonya is a typical bobber design motorcycle based on a Royal Enfield Thunderbird 350. The gorgeous looking bobber gets a unique graffiti style paint job on the tank that makes it look cool and classy at the same time. The butch 140 mm tires on both ends further take its looks up a mile high and are complemented by the sidewall markings announcing its name, Shoonya. The bike comes with a custom swingarm and front suspension, bobber headlight with Daymaker LED projectors, a digital speedometer, drop down handlebars, carbon tank, tan brown saddle, under seat battery and electrical hub. It has further been fitted with a shot cone exhaust to give it the grunt it deserves.

Jugaad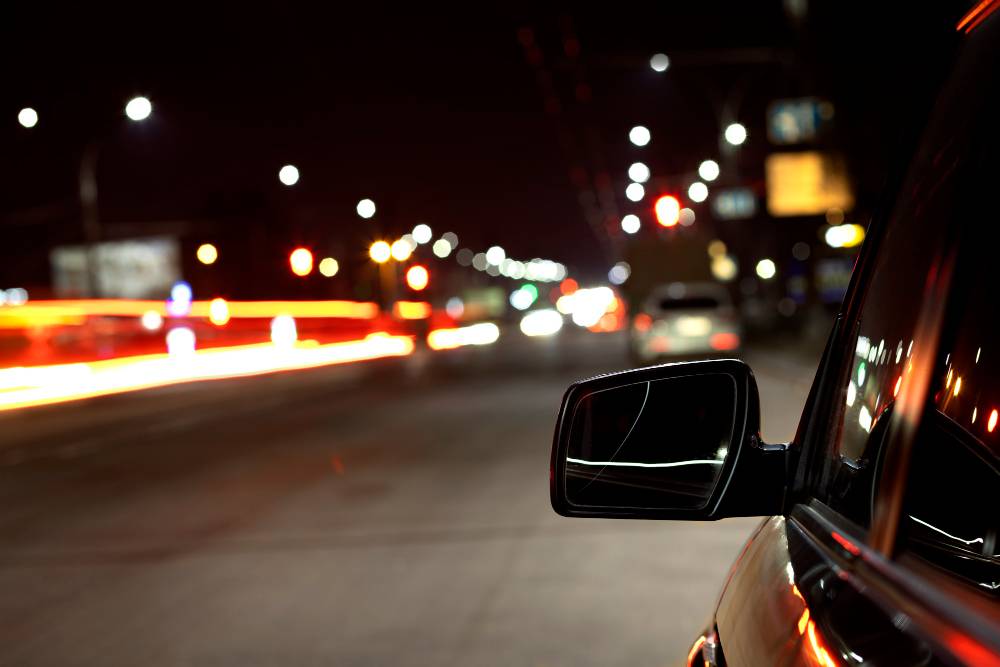 Though its name might suggest otherwise, the Jugaad is not a jugaad type of modification at all. Based on a Royal Enfield Classic 500, It is a typical classy Enfield modification with not many changes done on it. Made by Bombay Custom Works, the Jugaad gets a new set of chopped off fenders, new tires, a custom exhaust, completely blacked out body paint and an old school tan saddle to complement its looks. The new custom handlebars with golden bar end mounts further take up its classy aesthetics and the single piece tail lamp is just perfect. Talk about minimalist mod jobs and the Jugaad is the one we would prefer to ride home on.