Royal Enfields. We Indians look at them in either shock or awe, whenever we see one passing by. There is something about these bikes that makes us want to either own one or stay away. However, if you are part of the crowd that drools after a Royal Enfield motorcycle, there are a few things that you should know before heading to the showroom to buy one for yourself. In this post, we list out five important things you should know before buying a Royal Enfield motorcycle.
Don't buy them for speed/acceleration 
Royal Enfields are known as cruisers thanks to the way their engines deliver power. Enfield engines are known for their low-end torque. The Classic 350, for example, delivers a peak torque of 28 Nm at just 4,000 rpm, but don't offer that much power (Classic 350 has only 19.2 Bhp) which doesn't really translate into quickness off the line or a high top-speed as the engine is rotating at rather low speeds. However, if you want a bike that can cruise beautifully at around 70-80km/h in top gear for long periods of time then these are the bikes for you.
Heavyweight
Royal Enfield bikes are in one simple way heavy. This is also one of the reasons why they don't scream off the line or hit a high top-speed. The lightest Enfield bike on sale today is the Himalayan, which weighs in at 180 kilogrammes. Opt for the 500cc big boys and you'll find yourself nearing the double ton mark.
So, ensure you know the proper way to lift up heavy bikes if you ever have a crash by viewing the video above before you think of getting an Enfield. Remember, lifting up an Enfield or any other heavy bike the wrong way could really mess up your back and end any dreams of riding again.
Hands-on bikes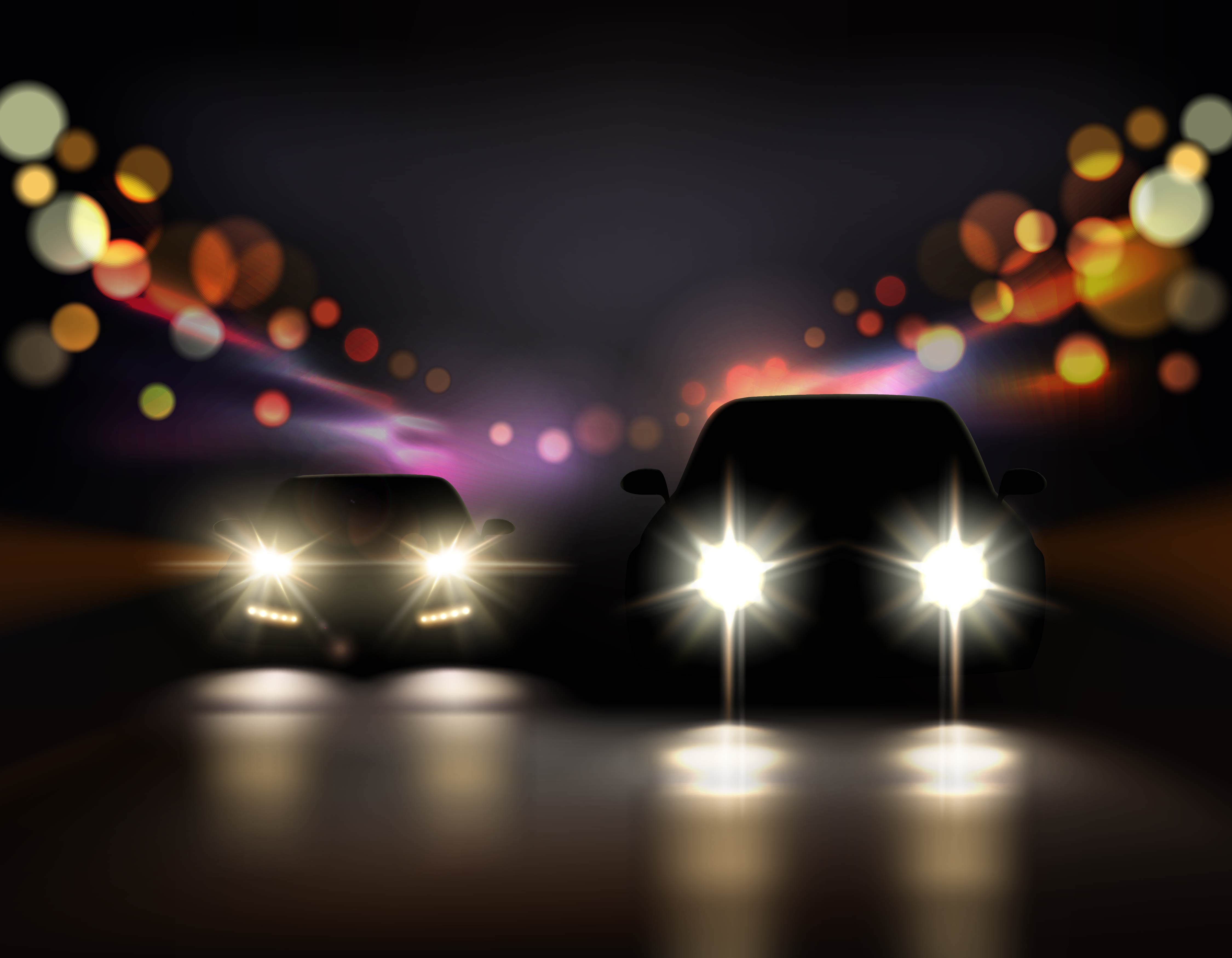 While the days of Royal Enfields breaking down for the smallest reasons are long gone, these bikes still need quite a lot of attention paid to them. The saying that Royal Enfield riders ride along with their garages is still true in this day and age as their bikes can still be rather temperamental if they aren't treated right. So if you want to get a Royal Enfield for yourself, remember to get a crash course in how every tool works, cause you never know when they might need them. Or better yet, become good friends with your local mechanic.
ABS is now available
Most Royal Enfield motorcycles may look like they belong in the past but they are now slowly but surely getting modernised. With the government placing greater emphasis on safety, even Royal Enfield has started offering its bikes with dual-channel ABS as standard with all models on sale set to get this safety feature as standard fitment by December.
So if you're looking to buy a Royal Enfield, our advice is to wait a few months and get an ABS-equipped bike. Remember, ABS can save your life especially in cases of emergency braking and in slippery conditions by ensuring that the bikes don't slip while under heavy braking.
Resale value
Royal Enfield bikes are some of the rarest vehicles around when it comes to resale value. Unlike most bikes whose resale value drops like a stone within a few months of purchase, Royal Enfield bikes hold their value as there is a high demand for them even during lean times thanks to the fact that most new bikes have long waiting periods.
I've seen this happen in real life as well when a friend of mine had to leave town for a new job. He sold off his year-and-a-half-old Classic 350 and got back most of the money he had invested in it. Also if you have an older and well-maintained Royal Enfield that is rather popular among enthusiasts, there is a chance that you could actually make money on the sale.