Royal Enfield has become one of the major players in the motorcycle industry. People who buy Royal Enfields feel a certain connection with them. Now, there is a proper cult following of the manufacturer's bikes. Many people want to become a member of this cult, but there are certain things that you know before buying a Royal Enfield motorcycle.
Not for acceleration or top speed
Some of the Royal Enfield motorcycles are known to be cruisers. That is why you see so many of them being used for touring. Their long stroke engines are known for their low-end torque. The Classic 350 might have only 19.3 PS but it has a healthy 28 Nm of peak torque. So, you might not have a good top speed or acceleration but what these motorcycles do is cruise beautifully at a respectable 70 to 80 kmph which is the sweet spot of the engine.
Also read: Royal Enfield Classic 650: What it"ll look like
More modern than before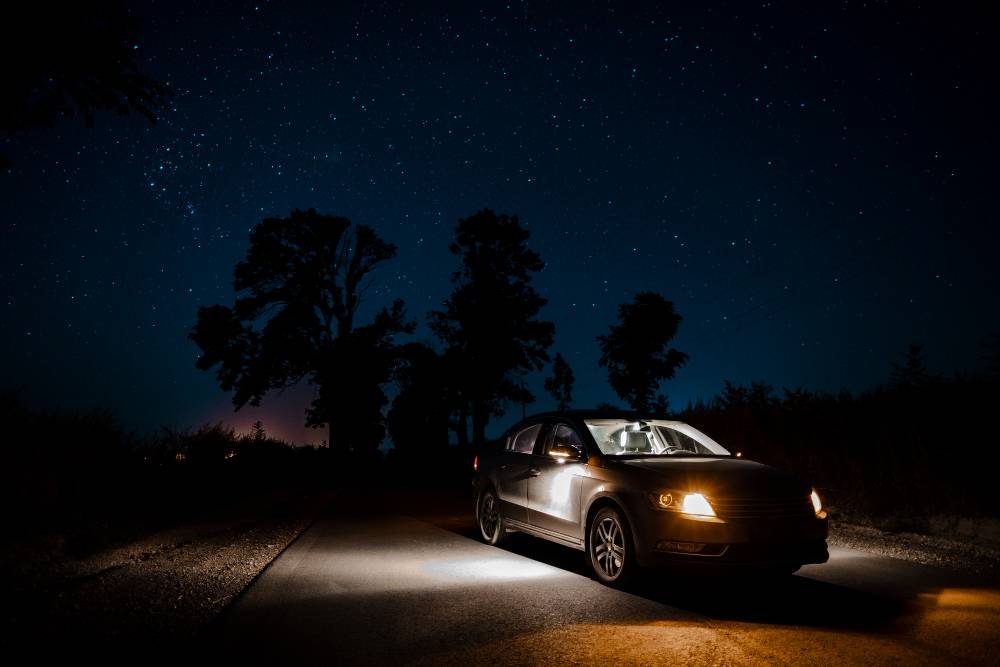 Royal Enfield now offers an Anti-lock braking system with their motorcycles. This happened because of the new safety norms. The ABS unit is on the front as well as the rear wheel. This reduces the chances of you slipping your motorcycle under panic braking. The motorcycles now also come with fuel injection instead of carburettors. This was done after BS6 emission norms. This made the engine a bit more refined and smoother. It also improved the fuel delivery and throttle feel.
Hands-on bikes
The days when Royal Enfield would break down for small reasons are gone now. But they still need a lot of attention and love. The motorcycles can be a bit temperamental if not handled properly but that is the thing that helps in making a connection between the rider and the motorcycle. The riders still carry a handy toolkit and most of them know how to fix small niggles and common issues that can happen. Because of this, it is said that a Royal Enfield rider's best friend is their friend.
Heavyweight
All the motorcycles of Royal Enfield are known to have a heavyweight. Currently, the lightest Royal Enfield is the Royal Enfield Bullet 350. But it still tips the scale at 186 kgs which can be tricky to handle if the person is a new rider. If you go for the 500 cc ones, they weigh 200 kgs. So, you should know if how to pick up a fallen motorcycle because if you pick up the motorcycle the wrong way you might end up hurting your back badly. We have seen some people who ride a Classic 500 but they cannot put the bike on the double stand.
Resale value
Royal Enfield motorcycles hold their resale value. This is because they are high in demand and waiting periods are long. The waiting period of the Interceptor 650 is hitting 2 months in some cities. The old Royal Enfield motorcycles with gear selector on the right side hold their value even better. Some people have even sold their motorcycles at a profit. I have seen this myself, a 2013 Royal Enfield Classic that was maintained well was valued at Rs. 1.3 lakhs. The price of the motorcycle back then was around Rs. 1.1 lakhs.
Also read: Meet "Kush", a custom built, track-ready KTM RC390 from Rajputana Customs