Royal Enfield is the world oldest brand that has been in continuous production, which is something us Indians take pride in. Owned by Eicher Motors, the originally British manufacturer is known for making retro-modern motorcycles that has a special cult following across the world. In India, the brand has a separate fan base that is not deterred by the various flaws people point out on these big machines. With the relaunch of the Jawa brand in India, Royal Enfield has got a serious competitor on hands after decades of ruling the segment alone. Currently, the Company offers various bikes categories by their engine capacity and built style. If you want to join the Enfield bandwagon but are confused which one to buy, this list contains 9 types of Royal Enfield bikes suitable for 9 different types of people.
Royal Enfield Classic
For: City riders who take on the highways occasionally. Perfect for tarmac roads.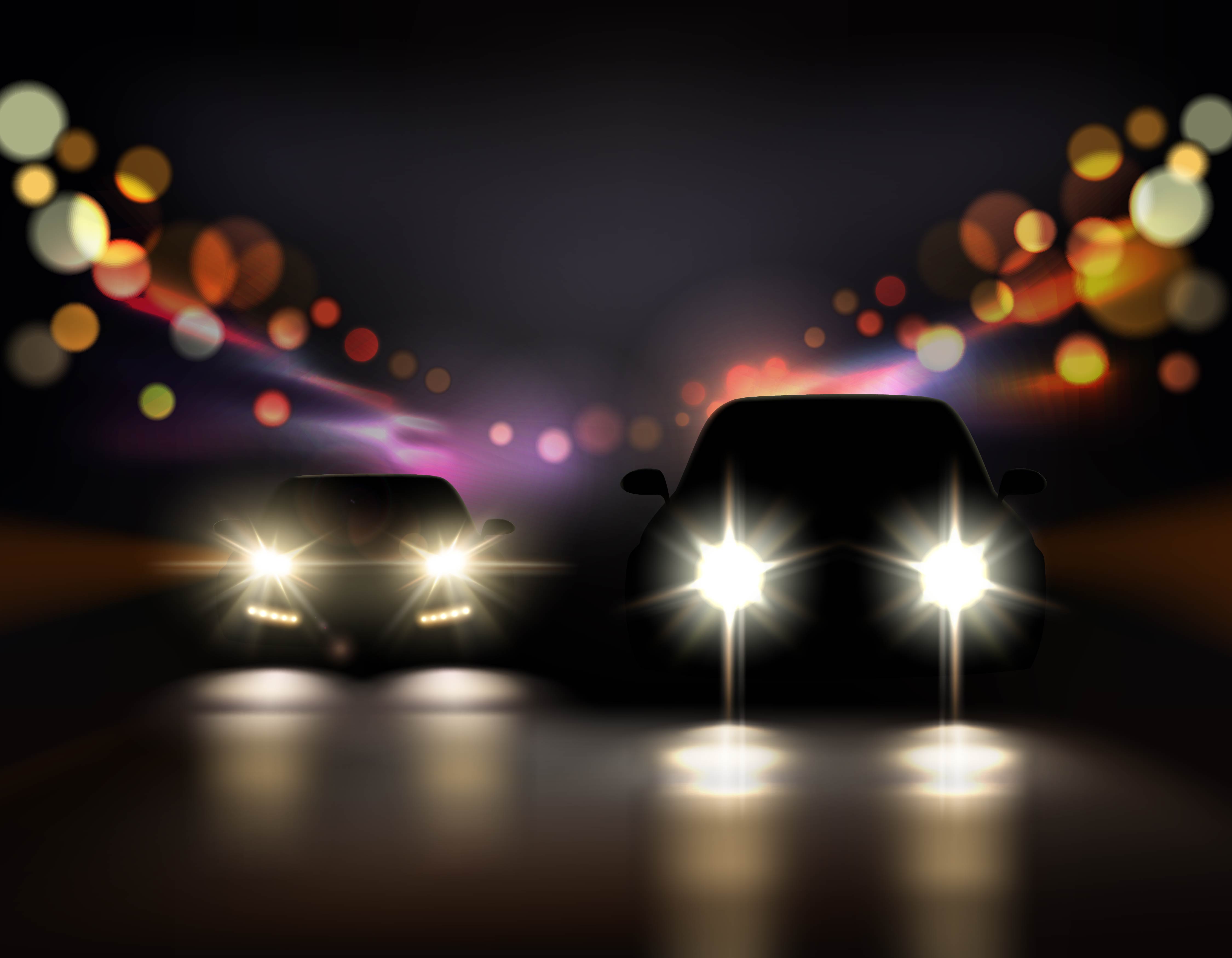 Probably the most popular among all the Enfield Bikes, the Royal Enfield Classic is the modern version of the Bullet. It comes with loads of low-end torque and is ideal for city and occasional highway travel. The retro-modern design of the bike has made it a hot favourite among the youth It comes with paint shades like Desert Storm, Battle Green, Squadron Blue and an all Chrome look. Powering the bike are two engine options, the 350 cc and the 500 cc engines that are found on a host of other bikes in the company's model lineup.
Royal Enfield Thunderbird
For: Great Cruising ability. Perfect for those who love going on long rides
The Royal Enfield Thunderbird is a proper cruiser with all the necessary bling. In fact, it was among the first proper cruisers to be launched in India under the Rs. 2 lakh price bracket. It carries the typical Royal Enfield old school looks along with a comfortable riding position that makes it the perfect choice for long-distance travellers. Though it is quite heavy and might need some muscle power while riding on twisty hills, it makes it up with it comfort and Thump. IT comes in both 350 cc and 500 cc variants.
Royal Enfield Thunderbird X
For: The ultimate city smart Enfield bike. Perfect for college goers and city use
The Royal Enfield Thunderbird X is the more stylish version of the regular Thunderbird. It is targeted towards the youth and those who want a stylish bike for city usage. It gets different saddle and handlebars from the regular Thunderbird and is quite stylish to look at. Also, it comes with factory fitted blacked out alloy wheels which further add to its funky nature. Offered in some chic shades, the Thunderbird X is the bike for you if you want a stylish city smart bike without the added heft of a cruiser. It also comes with both 350 cc and 500 cc engine options.
Royal Enfield Bullet
For: The original old school Bullet looks and character. Also a good city bike
The Royal Enfield Bullet is the oldest motorcycle series to be in continuous production in the world. It still looks more or less the same as it was a few decades back. It can be termed as the perfect modern-retro bike for city use. The bike is powered by two engine options, 350 cc and 500 cc, among which the former is more popular in the market and is also the most affordable bike in the company's lineup. It is the best for people who are purists and want to stay within city limits.
Royal Enfield Himalayan
For: People who seek adventure and want a go anywhere bike 
The Himalayan is the most affordable adventure bike that you can buy in the Indian market. The Himalayan is quite popular among enthusiasts and Royal Enfield launched a new version of the bike with critical changes that increased its reliability. The is powered by an all-new 411-cc LS engine that develops a maximum of 23 Bhp. The Himalayan gets 220 mm of ground clearance and has the capability to hook your luggage panniers and jerry cans to it. It is the bike that will take you to extreme locations.
Royal Enfield Bullet Trials
For: Its Scrambler looks and capabilities. Cheapest scrambler in India
The recently launched Royal Enfield Bullet Trials is a scrambler themed motorcycle that gets several aesthetic changes on it. Based on the Bullet series, the Trials gets both 350 cc and 500 cc engine option while the power and mechanical configuration stays the same. If you are an adventure seeker and love to take your bike wherever your mind wanders, this is the bike for you. It even gets a large loading rack at the rear to help carry baggage during long rides.
Royal Enfield Interceptor
For: Smooth and elegant twin-cylinder bike. Best for those who want an all-rounder
The Royal Enfield Interceptor 650 is a gem of a bike and is among the first of the upcoming new age bikes from the company. It is powered by a 648 cc air-oil cooled, parallel twin engine produces a maximum power of 47 Bhp and torque of 52 Nm. It will be perfect for people who want a fast bike for daily use and an occasional ride on open highways. It has got a very comfortable riding position and has all the power you would want from it. It also gets a slipper clutch, which is an added bonus.
Royal Enfield Continental GT 650
For: Enthusiastic riders with a sense of style
The retro-looking cafe racer styled Continental GT 650 is the cheapest of its kind bike in the Indian market. It offers an aggressive seating position and is quite fun to ride. It gets the same 650-cc, air plus water cooled engine and produces a similar power and torque figure as its twin, the Interceptor 650. It is also the most powerful bike in its price range and offers great performance along with comfort and style. The Continental GT 650 loves to be pushed and is the perfect bike for sporty riders.
Customised Royal Enfield
For: Those who want to stand out from the crowd
In the Indian biking scene, Royal Enfield is the most popular bike when it comes to modifications and customisations. There are a ton of customisation options available in the market for Royal Enfield bikes. The company itself offers custom bikes after partnering with a few custom garages and also keeps launching special factory-custom bikes like Mo Powa and Lock Stock. You can either go for some accessory add-ons or for a full-blown mod job depending on your taste and budget. A fully modified ROyal Enfield bike attracts crowd like no other motorcycle can.
Cast Iron Royal Enfield
For: Purists and enthusiasts who value vintage bikes
The older generation Royal Enfield Bullets, called the Cast Iron Bullets one of the most problematic yet most loved bikes by the company. They are not available in the market anymore but used examples can be easily bought. The cast iron Royal Enfield bikes have their own special way of doing things and feature the famed 'wrong' sided gear lever and brake lever. Although they were infamous for their unreliability, they were pretty good charmers and had a mood of thier own.