Royal Enfield is one of the best-known motorcycle brands in the world and is very popular both in India and abroad. Royal Enfields feature retro designs and soundtracks have endeared them to quite a few people around the world. In this post, we'll take a look at 11 celebs who own Royal Enfields.
Nana Patekar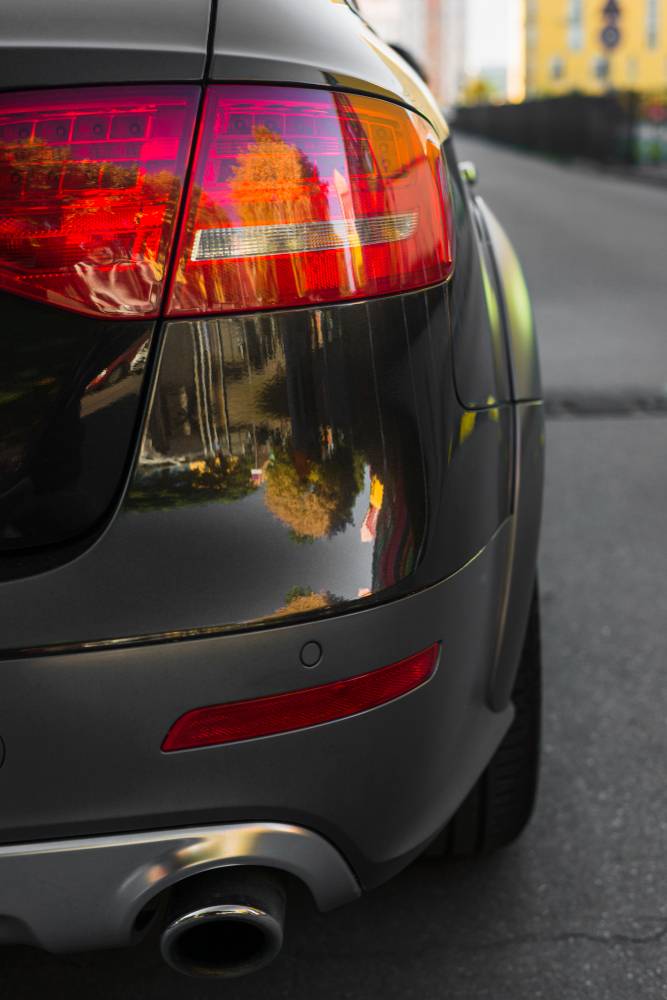 Nana Patekar has been around in Bollywood for ages now. The veteran actor loves to ride around B-Town on his Royal Enfield and has been spotted multiple times in the saddle. The actor is currently the owner of the Royal Enfield Desert Storm, which is perhaps the most expensive Enfield model that is not easy to understand.
Mohanlal
Mohanlal is an extremely popular Malayalam movie actor. He is the proud owner of a Royal Enfiled Chrome which uses the same engine as the ones are found on other 500cc Enfileds. The engine generates 27.2 Bhp and 41.3 Nm of torque.
John Abraham
Actor John Abraham is known for his love of cars and bikes. Bollywood hunk John Abraham owns a range of motorcycles and cars and is a petrolhead in the truest sense of the word. The Bollywood actor owns a totally custom Enfield made by the Rajputana Customs which has been dubbed Lightfoot.
Gul Panag
Actress Gul Panag is a former beauty queen turned actress who has acted in some rather unconventional roles in Bollywood. The actress has been spotted multiple times riding around on her Bullet Electra 350 which is one of the last cast iron engined bikes made by Royal Enfield.
Varun Dhawan
Actor Varun Dhawan is the son of director David Dhawan and has been seen in multiple movies and made his debut in the flick Student of the Year. Varun Dhawan has often been spotted riding around on his custom olive green painted Bullet 500, which sports a unit construction engine.
Aditya Roy Kapoor
Actor Aditya Roy Kapoor has been part of several movies since his 2009 debut flick London Dreams. The actor owns two pre-unit construction engine era bikes. He has an AVL-engined Machismo 500 and another 500cc Royal Enfield with a cast iron engine.
Jackie Shroff
Jackie Shroff owns perhaps the most wildly modified bike in India. Vardenchi Customs transformed a Royal Enfield Bullet into a skeleton bike called Skeletor for Shroff. The bike carries a very strong resemblance to the one ridden by Ghost Rider in the movies fronted by Nicholas Cage.
Jonty Rhodes
Jonty Rhodes was known for his electric fielding and is best remembered for that iconic diving run out of Pakistan's Inzamam ul-Haq in the 1992 World Cup. H has worked as a fielding coach with IPL side Mumbai Indians. Rhodes prefers the sedate cruising nature of the Royal Enfield Classic 500 whenever he comes to the country which also gave his daughter her name.
Jay Leno
Jay Leno is considered to be one of the biggest talk show hosts of all time. These days, he hosts his own show for the American idiot box, which he also showcases on youtube. Jay owns a Royal Enfield Classic 500 Chrome and has been spotted riding it on more than one occasion.
Billy Joel
American singer-songwriter Billy Joel loves his old Royal Enfield motorcycles and has taken them on tour with him. Billy Joel loves his cruiser motorcycles and owns quite a few Harley Davidsons as well.
Brad Pitt
Hollywood Superstar Brad Pitt is another celeb who loves riding bikes. Pitt owns an old-school example of a Royal Enfield which feat vintage features a vintage monogram. The actor has been spotted riding his Royal Enfield numerous times.