In a bid to placate angry Pegasus owners, Royal Enfield is reaching out to customers through its dealerships with multiple solutions.
Here are three options that Royal Enfield is said to offering Pegasus customers through its dealers,
After multiple protests from the customers, with some even dumping the bike in garbage, Royal Enfield has offered a few options to its disgruntled customers, which includes the option to buy back the bike. If the owner chooses for a buyback plan, he will be getting the whole amount refunded.
The  Other option for Pegasus 500 owners is that they can also return the bike and pick any other bike of their choice and the company would refund the difference amount.
Meanwhile, if the owner neither wants to return nor exchange the bike, he has the option of getting a 1 year extra warranty and 2 extra free services as well as a helmet.
Royal Enfield launched the Classic 500 Pegasus in July, 2018 with a limited run of 1,000 bikes. Out of these, only 250 were reserved for India. It was priced at Rs. 2.17 Lakhs (ex-showroom, Delhi) which was much more than the regular Classic models. Despite this, the flash sale that followed saw all the 250 units lifted under 3 minutes. The styling of the bike was inspired by the RE/WD 125 Flying Flea from World War II. However, later this year, the company launched the Classic Signals 350 which was based on the Classic 350 and took styling cues from the limited edition Pegasus 500. It was priced lower than the Pegasus, and came with ABS, much to the dismay of Pegasus 500 owners, who have since written to the company expressing their disappointment.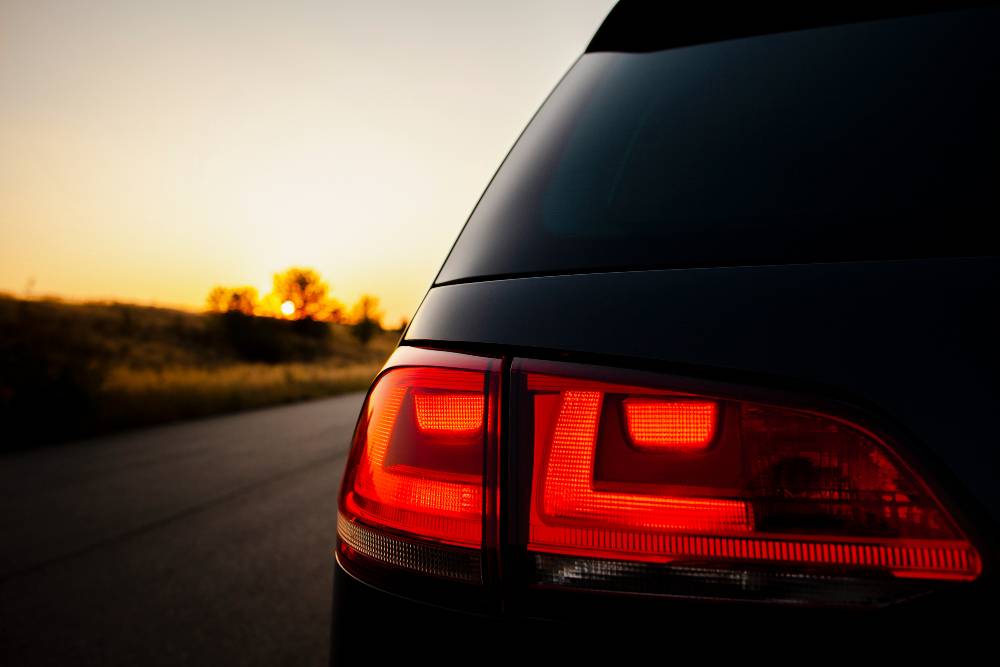 However, Pegasus Classic 500 owners still seem unsatisfied. In a letter sent to the company, owners have accused Royal Enfield of false marketing and misleading the customers. One of the key area of concern for the owners is the loss in value the bike has suffered because of the cheaper Signals edition, as it offers similar styling with more features and at a lower cost.
Another sore point for the owners is the lack of ABS on the bike. To let you know, UK, USA, Australia, Argentina, and European markets were supplied with dual channel ABS equipped variant. The Signals also comes equipped with ABS despite its lower price.