Jawa Motorcycles have the centre of talk in the Indian motorcycling industry for the past two months. We rode the bikes last week and came back impressed too. Infact, the buzz around these classic legends is immense and truth be told, the bikes are being compared to the Royal Enfield offerings, the reason why we decided to speak to a few Enfield owners to understand what they think about the Jawa and Jawa 42.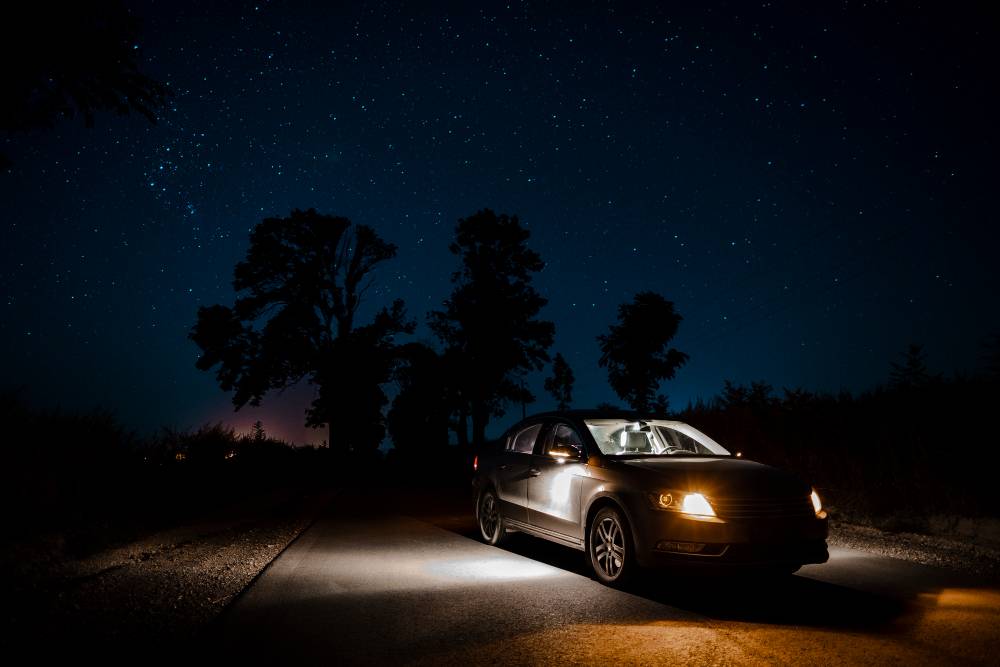 Before we start, let me add that only select media has ridden the bikes and the riders you see below have given their opinion based on the information they have about the bikes. Let's start then.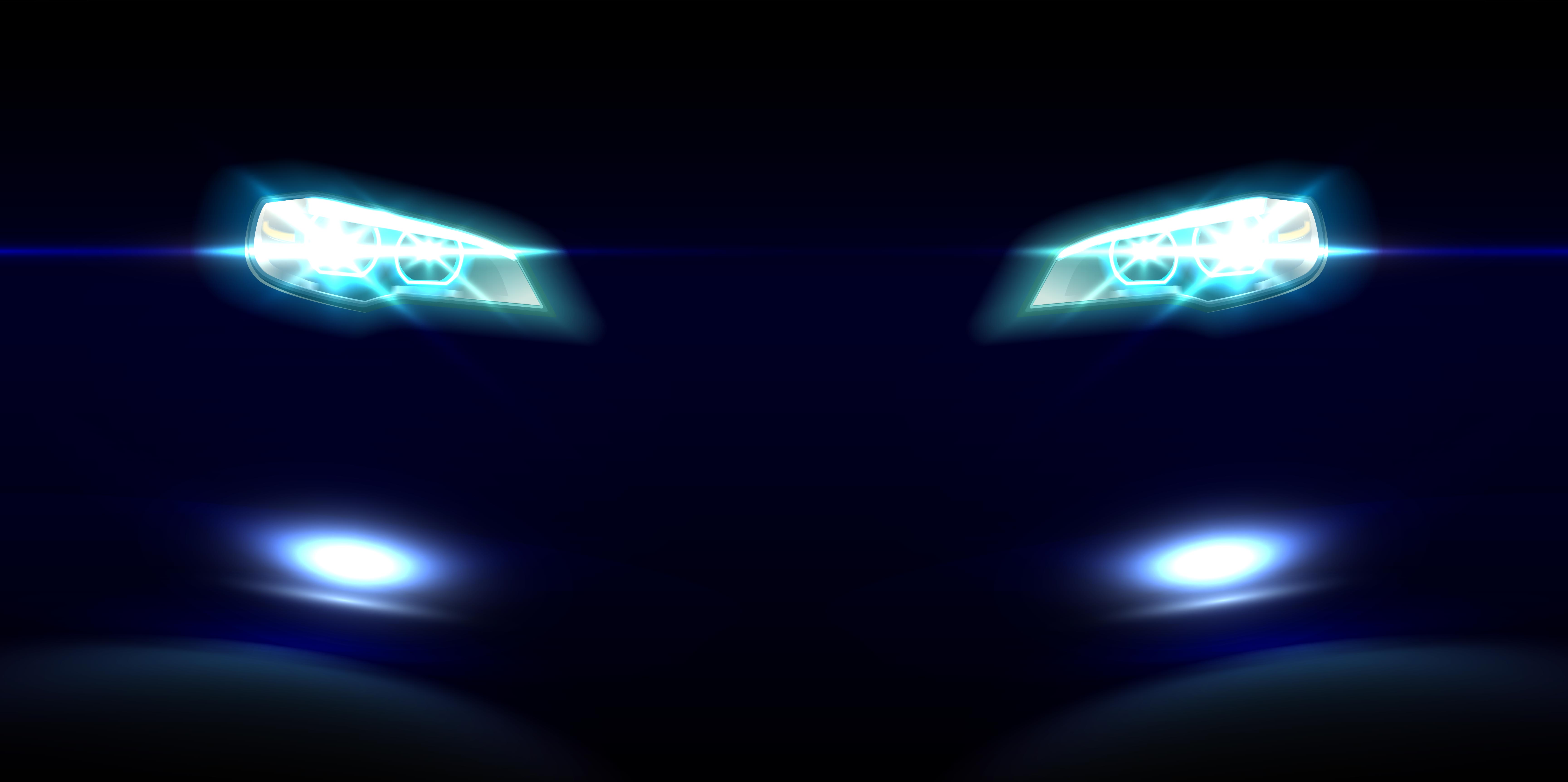 Akshay Jain
Owner – 2015 Royal Enfield Electra Silver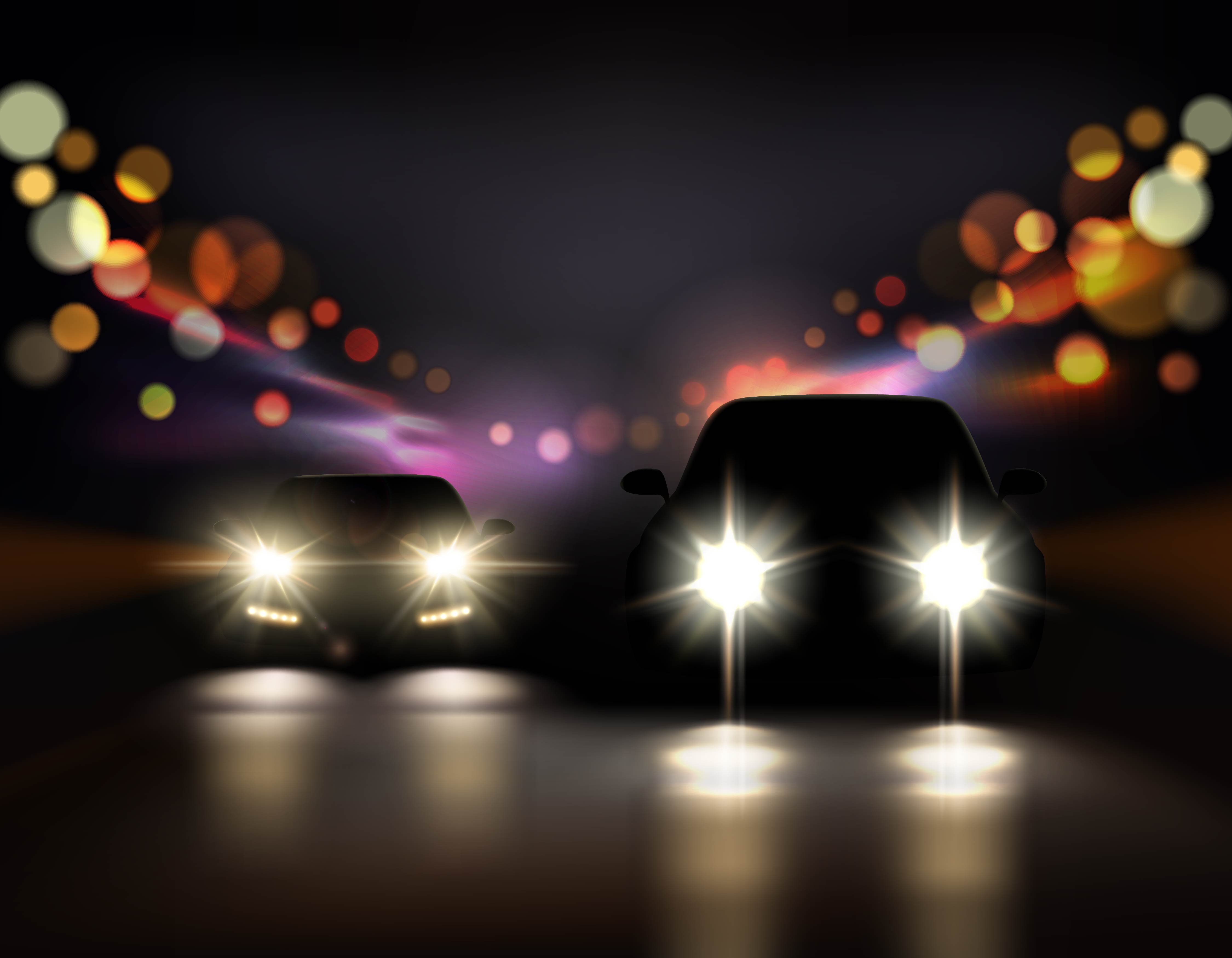 Jawa would be a better option from Bullet because it gets a twin-exhaust that ensures a good amount of torque and power, fewer vibrations due to a modern engine, good rear braking. Because in Royal Enfield Bullets, the rear brake gets loose very frequently, brake shoe spring breaks while riding and then the shoe gets stuck – you need to tighten the rear drum brake frequently. Quality of the spare parts of Jawa bikes also seems to be better. Also, the headlamp seems to be more powerful than the Royal Enfield bikes and the classic looks with throaty exhaust make the Jawa much better.
However, the low rear seating position can work against the bike. Also, there is no rear disc brake option. The low-displacement engine could have been more than 400cc.
Sanket Kambli
Owner – 2013 Electra UCE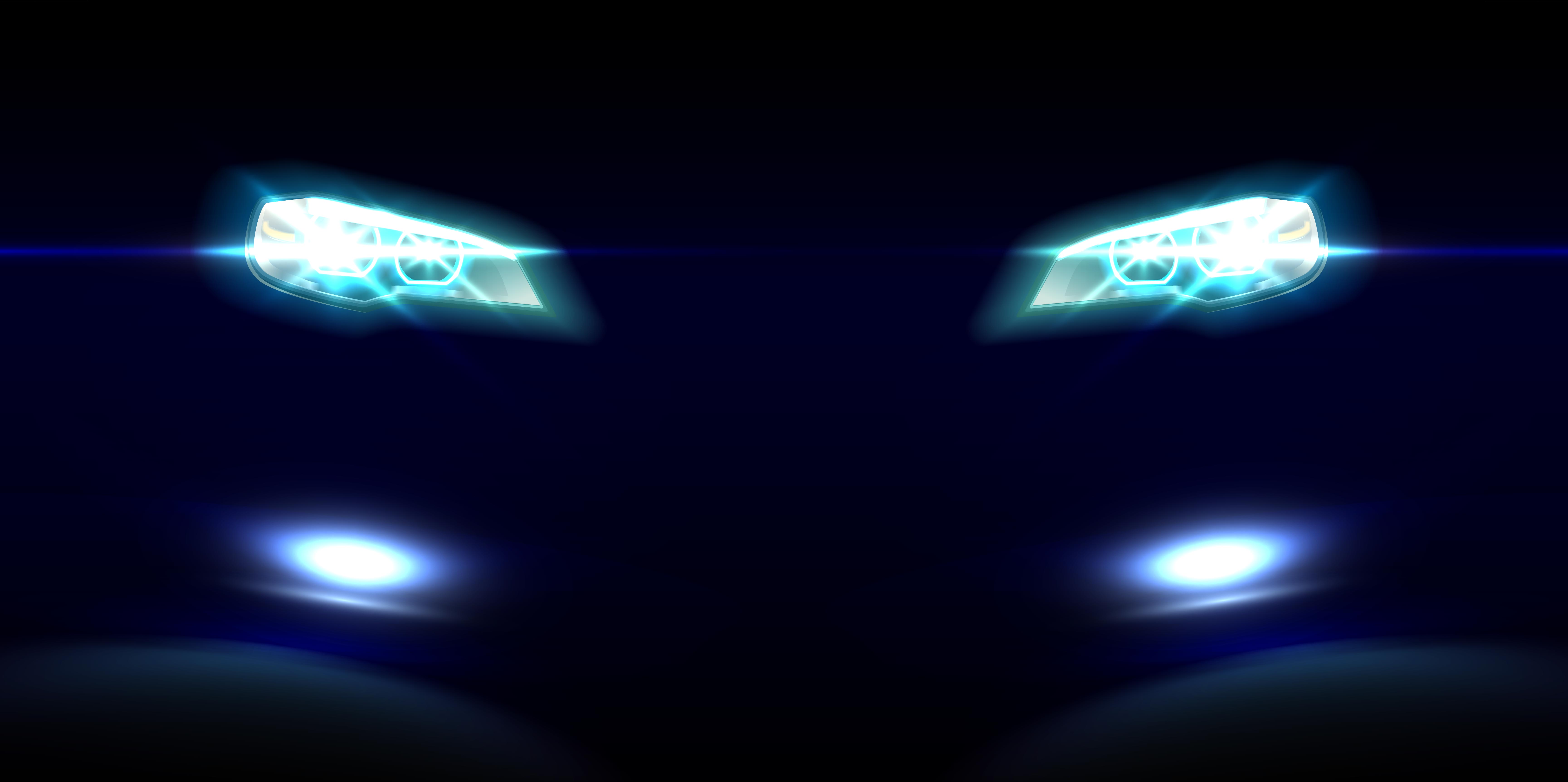 Being a Royal Enfield owner for last 5 years now, I have seen RE foray in a new direction. While it still sells its vintage range (Bullet) and retro-modern (Classic) range, the focus is on moving in a new direction. They attempted to enter a new segment with Conti-GT/Himalayan and may have perfected the art with the new Twins.
But this has probably seen their iconic models being ignored in a way. None of the problems that existing owners face have been fixed. There is no fixed upgrade cycle for their Bullet/Classic/Thunderbird range. There are so many things they could do. And because they had no direct competition and sales are not dropping, they had no incentive to update. I mean when I see someone ride a 2018 version of Electra/Bullet I am not tempted to replace/upgrade because they have done little and I am sure I would face the same issue as I do now. And that's why Jawa have a huge opportunity here. RE is probably complacent, and they can capitalize on it. Jawa bikes on paper tick all the boxes, except maybe dual-channel ABS and LED headlamp. They have got the retro styling, modern bits (fuel indicator), torque-heavy engine (Electra's biggest USP), disc brakes, sweet sound, big bike feel/road presence, and that flat seat perfect for GF/wife/family
Now the issue is only one, after sales service, parts availability and reliability. And this is where I am hoping Mahindra comes into the picture and hope that they have done their homework. Because any bike maker can get initial hype sale. The tough thing is to watch it grow year on year. RE had vastly improved on service network compared to last 5 yrs, and most parts availability isn't an issue anymore. But RE service has gotten expensive too. Jawa has to address these long terms ownership points if they are to hit the RE market. Because only those aspiring for RE or upgrading from RE will buy Jawa. No KTM or R15 fan is going to buy a Jawa. Look at RE Twins marketing campaign they have hit all the right notes, Jawa has to do that.
If they can do all this and survive and delivery good sales, they will have my money, as I am looking to move away from Electra, but no other bike is giving me what it gives. And Jawa comes really close.
Preet Chhatwal
Owner –  2011 Classic 350 & a 2016 Himalayan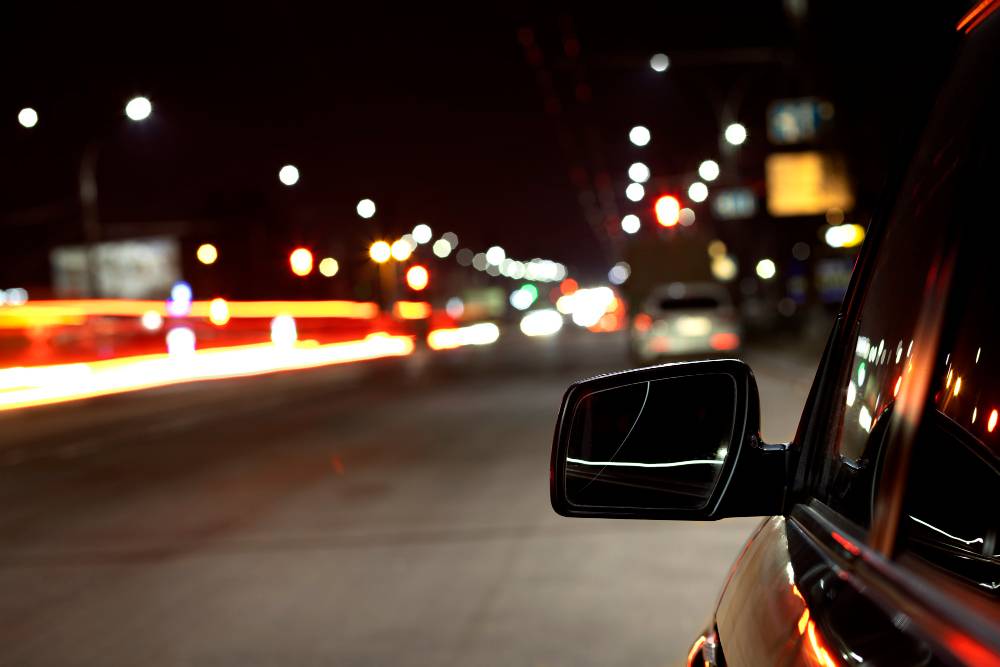 Great to see that the retro brand is back in a retro avatar. I like the colour combinations of the Jawa 42. Also, the single speedometer look with rear view mirror looks stunning. Exhaust sound from the twin set-up is also quite amazing. But I think drum brake in the rear can be a dealbreaker. Jawa is a perfect bike in the 300cc segment and I'm waiting for the launch of the  Perak so I can be the proud owner of a Jawa.
RJ Sid
Owner – 2015 Royal Enfield 350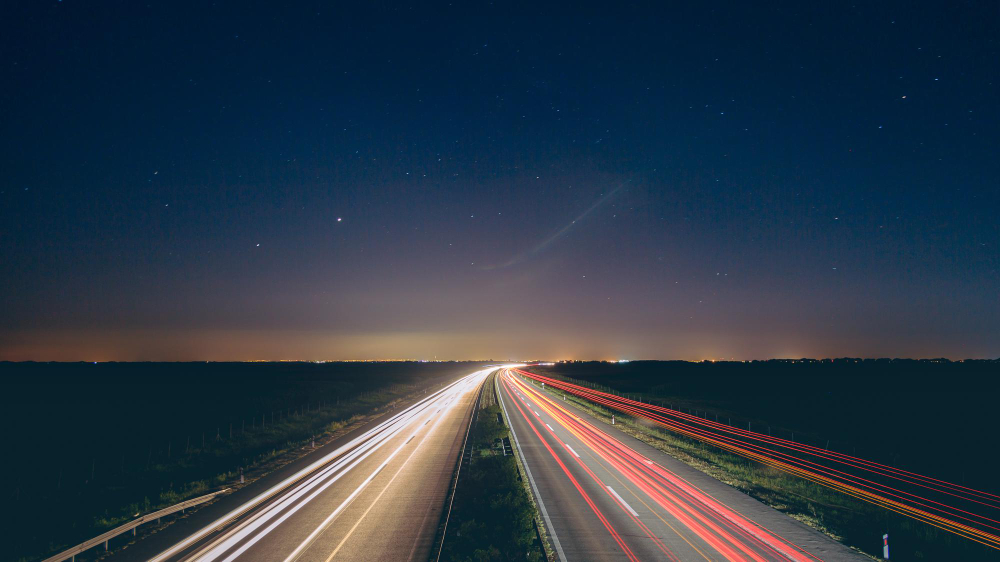 I have always been fascinated by the twin silencer style on motorbikes, right from the first time I saw a Yamaha 350. So when a Jawa is seen with twin silencers, it's an instant attraction, as well as disappointment and jealousy for the fact that my RE doesn't have two.
Next is the paint job. It looks nice with those retro style stripes on the tank, although that can't be said to be the real highlight, coz RE comes in nice and a variety of colours too, and colour schemes are a matter of personal preference. I, if I had one bike only, would always go for black over any other colour, whereas someone else might prefer to be more adventurous.
The curves on the side panels below the rider's seat are kind of a turn-off, with that Yezdi look, which is sort of less masculine, in my opinion. I don't really find Jawa a big deal different from the RE, except that everybody seems to be riding one RE these days on the streets of Delhi unless it's priced nicely.
Vishnu S Kurup
Owner – 2014 Classic 350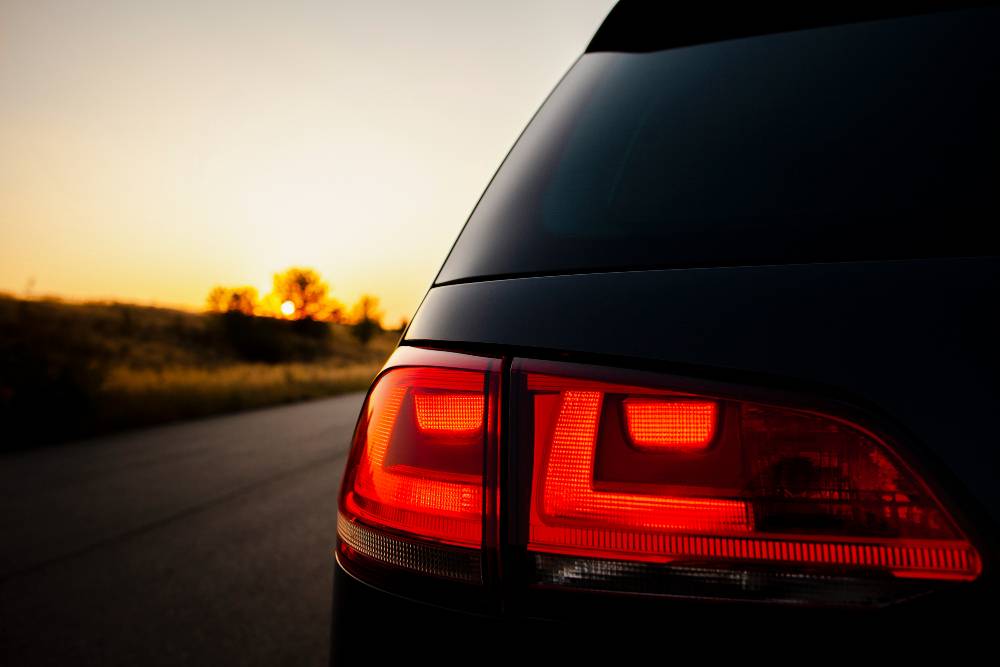 As a Royal Enfield owner for the past 4 years, I've experienced quality issues such as rusting and electricals. Braking and engine vibrations are a different story though. Jawa looks well put together and quality seems better than RE. Never seen the product in person, else the opinion may become different. But as far as the review goes, Jawa is better on paper and quality is good. As an RE owner, I would love to upgrade to a Jawa.
Dr Jayant Sharma
Owner – 2013 Enfield Thunderbird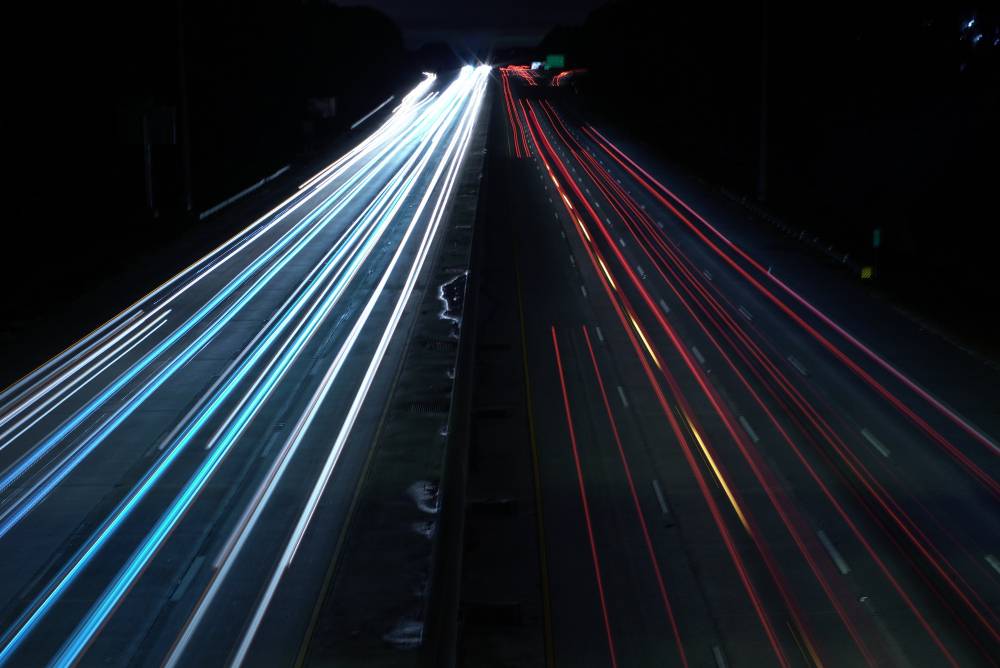 Jawa has an impressive package. It looks better and it delivers more BHP with a smaller displacement engine. So a better and reliable engine, in my opinion. It also has the cult-following to compete with Royal Enfield and offers the retro look too. A 6-speed gearbox is impressive on that engine. Royal Enfield after-sales service is pathetic as is the build quality of the battery, rubber tubes – even the chrome & painted parts rust very easily. RE has a real competitor in the market now. Jawa killed it with affordable pricing and now I am waiting for a real cruiser from their cradle now.
Abhoy Chattopadhyay
Owner –  2015 Royal Enfield 500 Desert Strom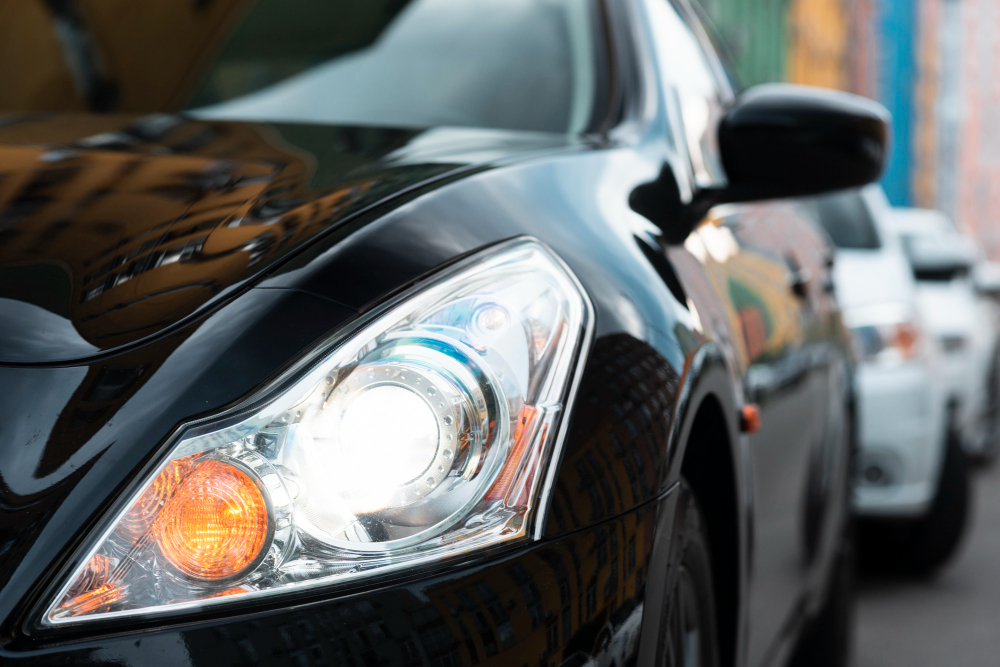 It is quite simple – JAWA is an iconic brand. Always has been a desire for me and I have aspired to own one as I grew up around more Yezidis and Jawas than Royal Enfields as a child. But since I couldn't find a first-hand one when I grew up to be capable enough to afford my own bike, I waited for a long long time to buy an Enfield. I am not a second-hand bike lover so dropped the plan and purchased a Royal Enfield Classic Desert Storm 3 years back. The Jawa 42 really looks slick, my preferred one if I happen to buy my next bike, but I still think the old time Royal Enfield Classic still has its own charm