With the number of vehicles rising on the roads, the road rage is becoming a common thing nowadays. In the latest episode of road rage, a youth was killed in Delhi. The incident took place on Sunday after the 21-year old Gurpreet Singh asked a man to not smoke in public.
What exactly happened?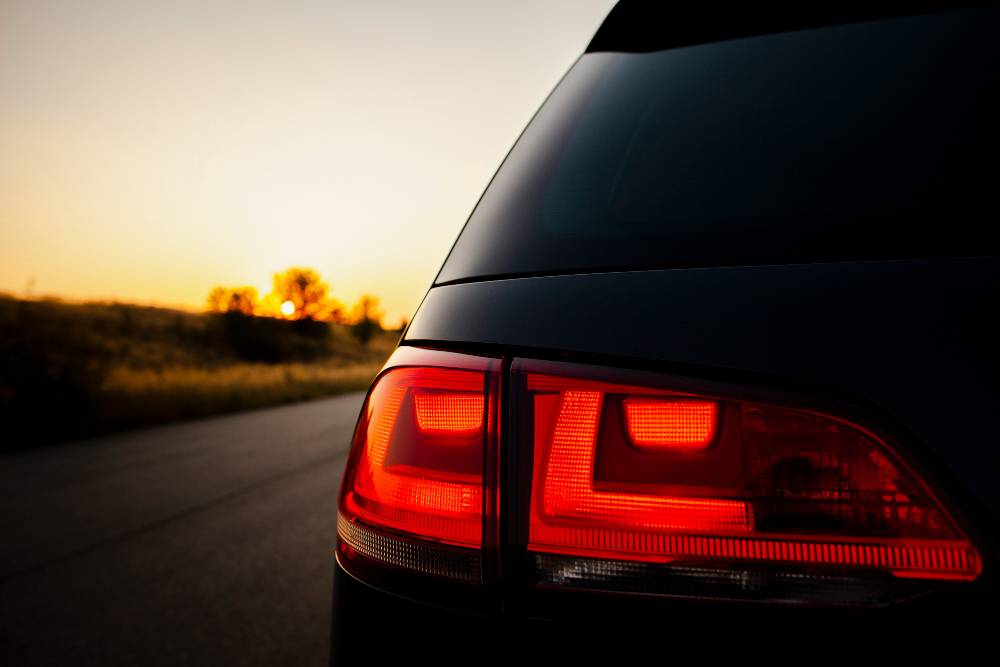 The incident took place at an eatery outside Safdarjung Hospital at wee hours of Sunday. Gurpreet was working on a college project and was making a documentary on homeless people outside Safdarjung Hospital. Gurpreet asked the accused, Rohit Krishna Mahanta, to stop blowing smoke onto his face. Mahanta is a lawyer, and a resident of Defence Colony in Delhi. He works with the Standing Counsel of Assam government.
After the exchange of words, Gurpreet and his friend left the scene on a Royal Enfield motorcycle, in a bid to not escalate the matter. The accused was said to be in an inebriated state and threatened the duo of dire consequences. After the duo left, the accused followed them in his car and tried to run them over from behind.
The accused was at a very high speed and had also hit two other vehicles – an autorickshaw and a cab. Both the victims were admitted to the AIIMS trauma centre. Later, Gurpreet succumbed to his injuries. Gurpreet's friend, Maninder Singh, is said to be stable, and is in the hospital right now.
Police have already arrested the accused and have booked him under the section 304 (punishment for culpable homicide not amounting to murder with a maximum term of life imprisonment). He has also been booked under Sections 302 and 307 which are for punishment for murder and attempt to murder. Earlier the man was booked under section 279 – rash driving, section 337 – causing hurt by endangering life or personal safety of others and section 185 – driving drunk or under the influence of drugs.
Road rage in India
There have been many instances of road rage in India where the situation has turned violent. Dealing with errant drivers on the road is a big problem and letting the temper go out of control is not a healthy solution. There are a few ways through which you can avoid such incidents.
Drive defensively. If someone tries to cut you off, it is better to brake and let that person go. A few seconds delay can avoid a lot of tussles.
Keep calm while driving. Sudden outbursts of temper can turn into a big problem and can erupt the situation.
It is always better to apologise than getting into an argument on road.
You can always divert your mind by listening to music and not thinking about the incident.
Via TheHindu