Royal Enfield is a name that needs no introduction. The manufacturer is one of the oldest bike manufacturers in the world and though it originated in Britain, it is now an Indian brand owned by Eicher Motors. It has a cult-like following in India where owners consider Royal Enfield bikes to be more than just machines. While several youngsters dream of owning a fast sports bike, a lot of them have eyes only for an Enfield bike. Many of the new RE buyers go for modifying their bikes and that's where they make grave mistakes. Here are 5 mistakes made by newbie Royal Enfield riders which should be avoided at all costs.
Equipping bike with high power horns and lights without using a relay
A lot of people go for big and loud horns for their new Enfield motorcycle. However, this is not something that we would advise a new RE owner to do. The reason behind that is the fact that loud horns and even extra bright lights both are illegal according to our laws. Moreover, legal aftermarket horns and lights usually require high amounts of power which in turn needs proper rewiring and the use of relay systems in accordance with the wattage needed. Also, modifications like these without the use of relay can cause short circuits in the wiring and may even cause fire. The bike can also have its electric systems warranty void upon such actions.
Fitting improperly designed crash/leg guards
Crash/leg guards are very popular on Royal Enfield bikes for several reasons. They provide safety, make the bikes easier to pick up if fallen and even protect the bike from damage in case of a fall. However, poor quality and badly designed leg guards do more harm than good to the bike in an event of a crash. If the leg guards are too stiff, they can transfer the entire force of the bump to the main frame resulting in permanent damage to it. Low-quality fitments are also known to bend easily and often end up hurting the rider. Also, leg guard should also not obstruct the operation of your leg while wearing a shoe. If you are planning to get leg guards for your Enfiled, the company certified units are one of the best around, though they may be a bit expensive.
Getting low quality and cheap alloys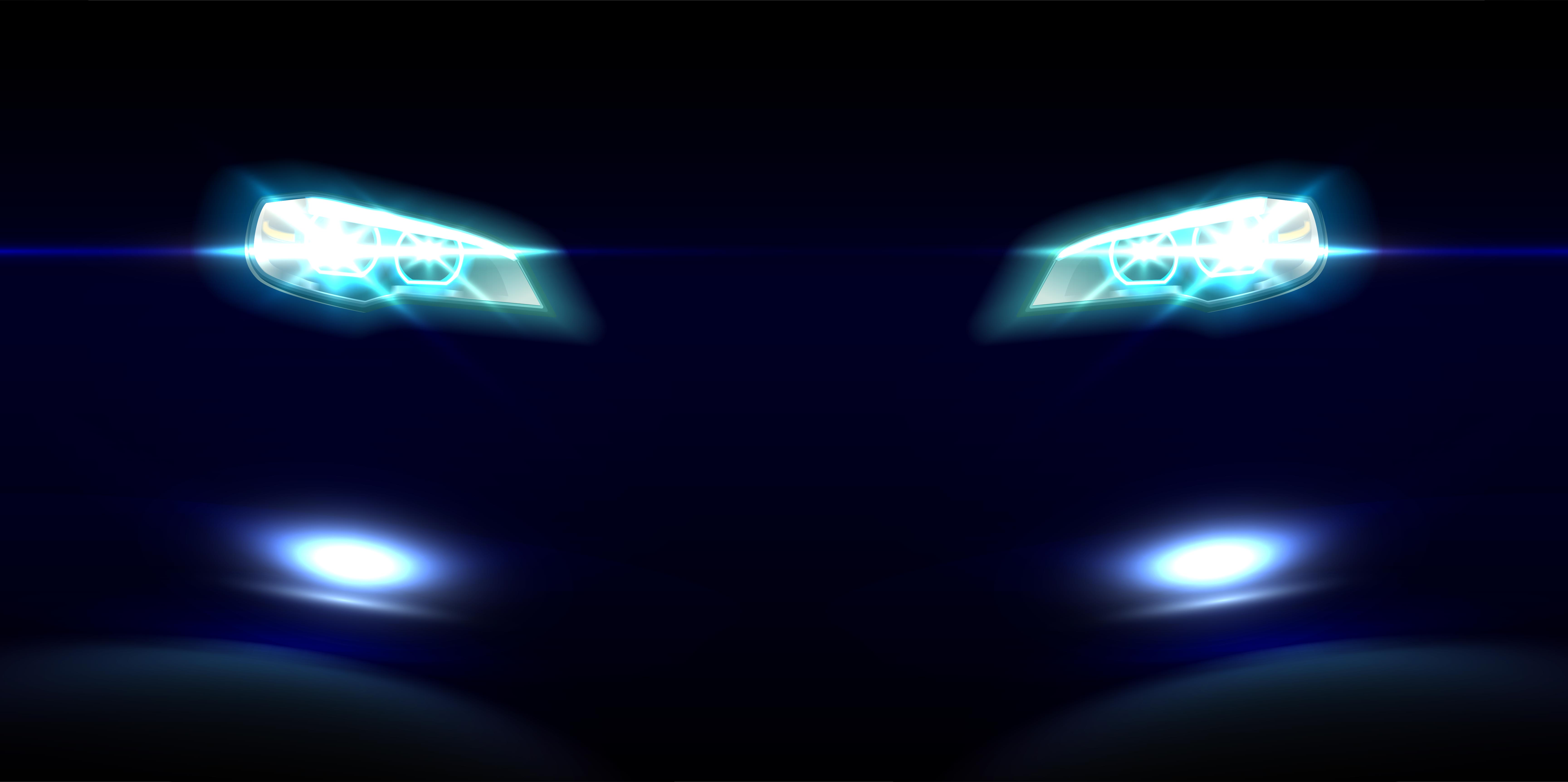 Using low-quality alloys just because they look good can damage the bike and even endanger the rider's life. While alloys lend more character to the bike, using sub-par materials can be fatal and especially so on a heavy bike like the ones made by RE. Using cheap alloys can result in rim cracks, air leaks, insurance/warranty breach and most importantly, they are a ticking time bomb. If you really want to give your bike a fancy pair of alloys, spend a little extra and get your bikes some cool certified OEM rims.
Fitting awkward or very wide handlebars
Handlebars are often replaced for enhancing the comfort but a few people also change them purely for the sake of aesthetics. Very wide handlebars or odd-shaped handlebars can be a real pain on a bike like RE. Always choose a handlebar that is comfortable, and enhances the bike's handling. There are many problems associated with handlebars if not done right. First of all poorly designed or very wide handlebars affect vehicle maneuverability adversely. It also creates problems when moving through heavy traffic or parking in a crowded area.
Using cheap/ill-designed aftermarket exhaust systems
Royal Enfeild bikes are known for their unique  thumpy exhasut note and for the same, many owners install even better sounding aftermarket pipes. However, installing a cheap exhaust can cause more harm than good to your RE bike. Exhusats that create too much niose are even illegal in India. Further, cheap and poorly made exhaust degrades the bike and lowers its mileage as well as power output. A badly designed exhaust also hampers the working of the exhaust valve causing it to burn. Truth to tell, every bike needs a custom-designed exhaust for it to properly fit and function but that's not the case when you get it done for a few bucks. Nowadays, RE provide custom silencers in their showrooms and you can get certified aftermarket units as well.