Royal Enfield will be launching its 650 twins in the Indian market soon. But before that, the company will make a slew of launches that we already told you about. These launches will upgrade the company's current range of bikes with features like ABS and rear disk brakes. This comes after the government's move to mandate the presence of ABS on bikes above 125 cc. One of the bikes that will get the updates in near future is the Thunderbird X series. So today, we bring you a walkaround video of the upgraded bike, take a look.
http:/https://youtu.be/s-77eGq-fFI
The video is probably of the motorcycles which have reached the dealerships and have been stored for sale. As apparent in the video , the motorcycle has got no other changes to it expect what was already speculated. The changes include a dual channel ABS system and some stickers around the body declaring that its the ABS version. Royal Enfield customers and loyalists had been asking for ABS to be included since a long time and the company has finally done that. Considering the high price of the bikes, this move should have been made earlier but anyway, it is here now.
Talking of the changes, the presence of a dual channel ABS will aid the disc brakes and will certainly prove to be of great help, especially considering the motorcycle's great heft. The ABS system equipped is dual channel and not a single channel system. This means that both the tires will have dedicated sensors to monitor their speed, skid, brake force and other factors involved while harsh braking. Now having a single channel ABS is better than having nothing at all but a dual channel one is an absolute boon.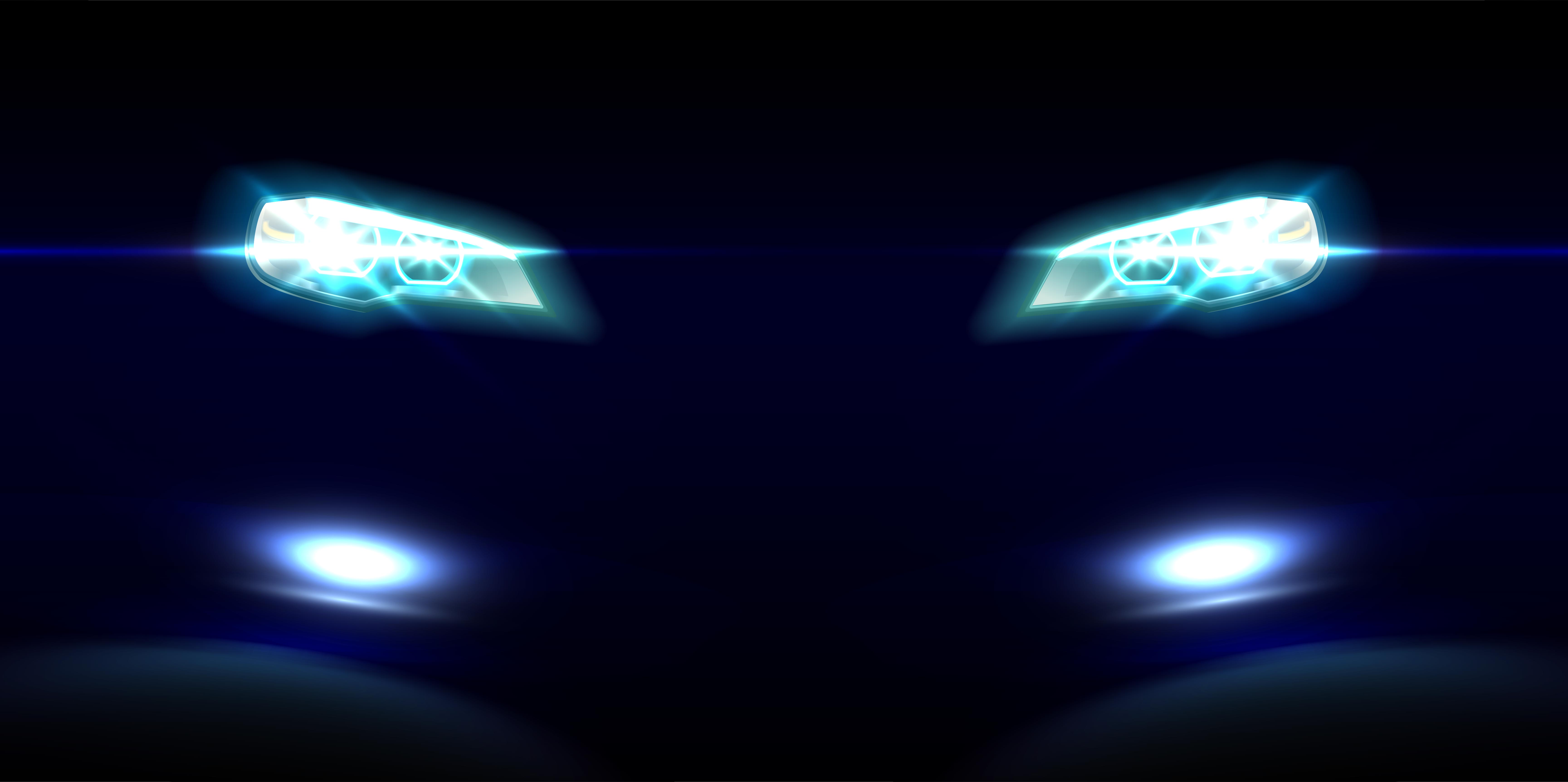 Given the way our traffic conditions are, with potholes, pedestrians, stray animals etc popping out at their will, ABS is a must have safety accessory which can reduce the chances of an accident by quite a margin. We have brought you many cases in past which show how ABS helped in averting accidents which otherwise would have caused a loss of life and property.
On the mechanical front, the Thunderbird 350X remains unchanged. It still gets powered by the same 346cc carburetted single-cylinder air-cooled engine from the Thunderbird 350. The engine generates 19.8 Bhp of power and 28 Nm of torque,  transmitting the power via a five-speed gearbox. However, it remains to be seen now how the Royal Enfield 350 series bikes will fare against the upcoming Jawa motorcycles that are to be launched on the 15th of this month.