Talk of motorcycle modification and Royal Enfield comes to mind. Such is the bike's mod presence in India that it is hard to find a complete stock Royal Enfield motorcycle in urban cities nowdays. The rise in the mod culture is due to the fact that it is a relatively inexpensive way to personalize your bike according to your taste. Like the motorcycle you see below, which has been modified by Hyderabad based Eimor Customs. Take a good look at it before we proceed any further.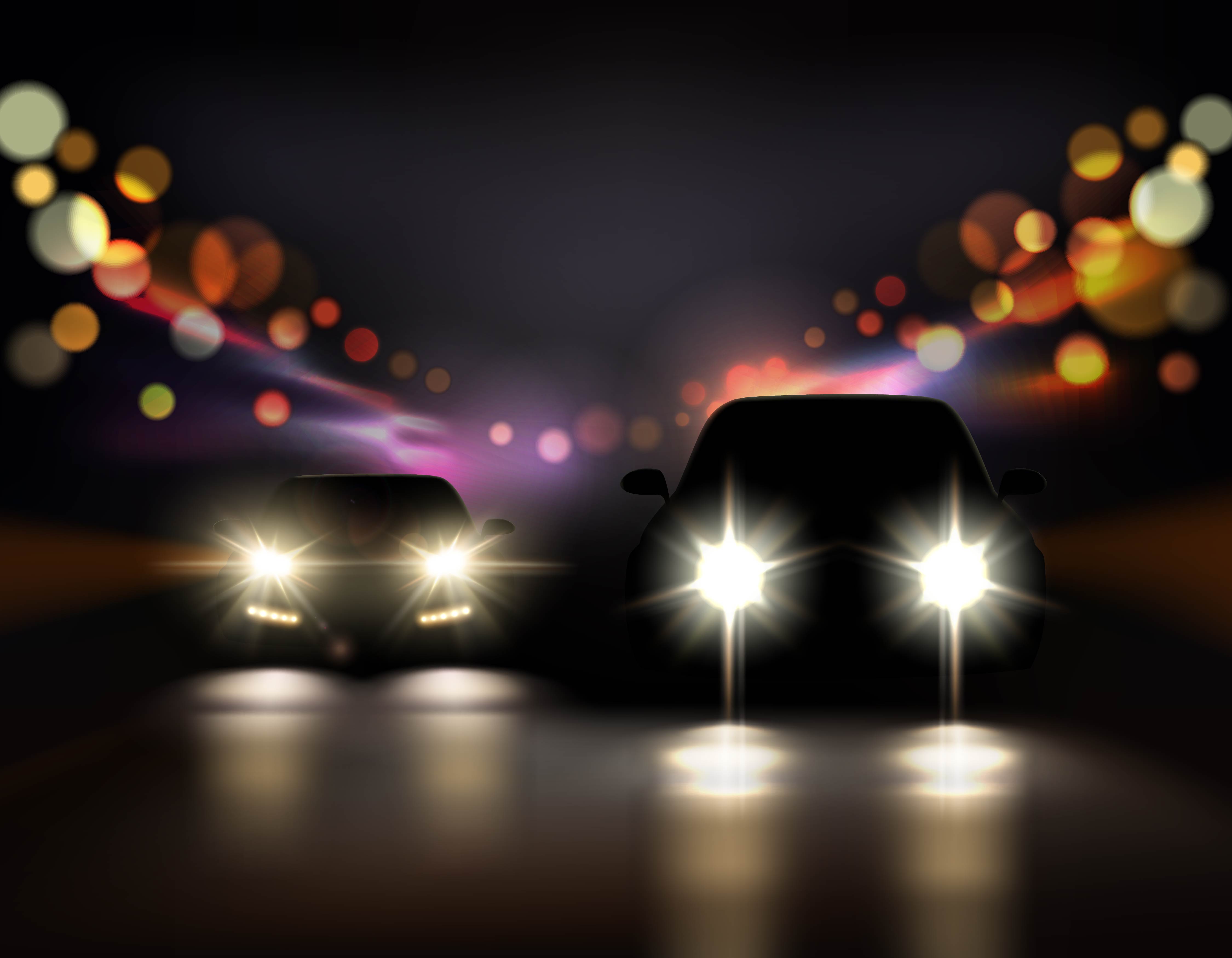 This motorcycle infact belongs to one of the two co-founders of Eimor Customs, Mrutyunjaya Dash, aka MJ. The motorcycle which has been given this beautiful makeover started off its life in 2007 as a Royal Enfield Thunderbird, which makes it about 12 years old now. Called the Karma, it seems pretty well kept and now with the host of mods on it, looks ravishing. To let you now, it is MJ's first bike, which  makes it even special for him as well as Eimor. Let's now go through in detail through all that has been changed and revamped on the bike.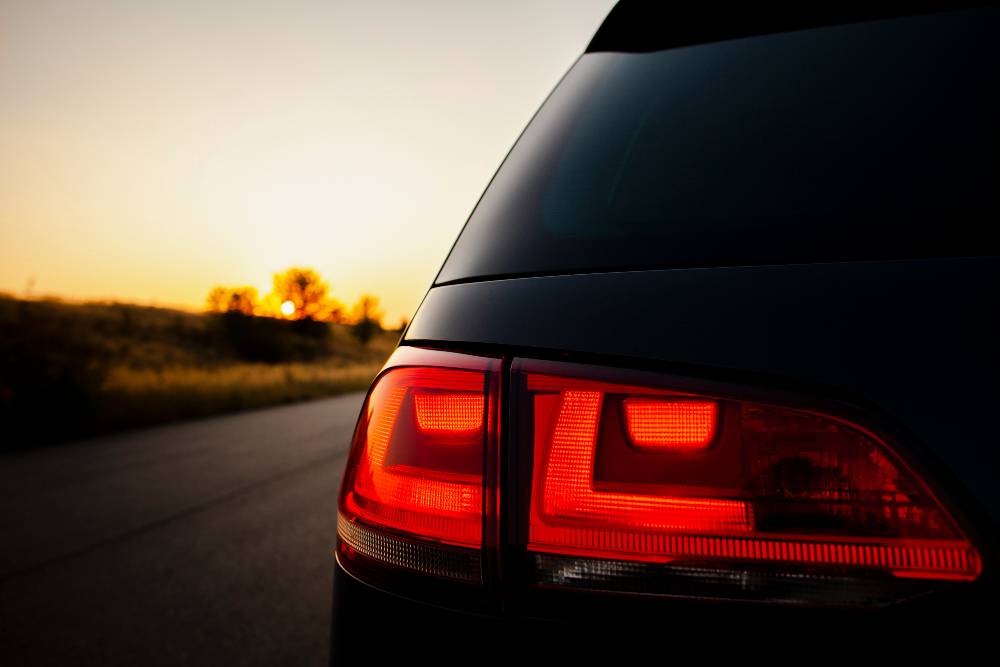 Starting with the front, a shiny headlight inside chrome housing catches the attention. The front fender ends in a vintage design and has a vertically placed number plate on it. The crash guard are topped with two auxiliary lights on either sides. The original instrument console has been removed and the the ignition hole has been relocated to the left side of the engine in true vintage style. The custom handlebars give the Karma a proper chopper look. On top of the fuel tank is a retro style, filler cap that gets a chrome finish.
The mod job increases the length of the bike by two-inches over the standard model. Suspension duties are done by telescopic forks at the front and twin-sided springs at the rear. A single piece saddle finished in black is the only place to rest your rear. It has a diamond quilted pattern which looks quite cool. The rear custom fender covers the whole rear section of the bike and is topped by a vintage shaped LED tail light.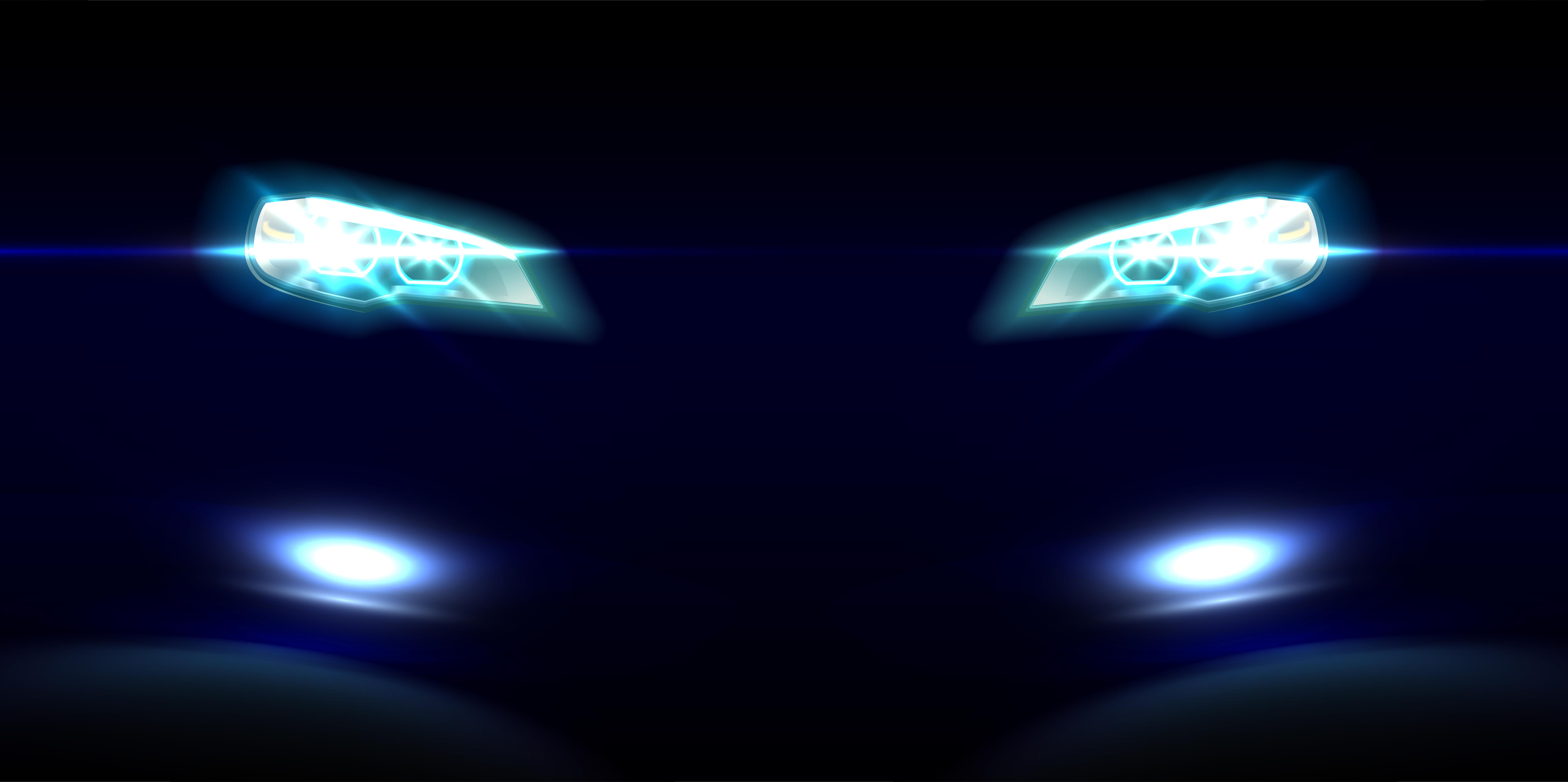 The engine has been done in matte black with the chambers in silver, adding to the overall look of the Karma. The sleek tank is another point which adds appeal and makes the bike look radical. However, the main feature of this whole mod job has to be the uber chic color combination of chameleon Orange/Violet and candy blue/violet flames with yellow pin striping. The front features disc brakes while the rear bite comes from drum brakes.
The Karma is among the better modified examples of the Thunderbird we have seen. It has been done just right without going over the top with more modifications. While it exactly is not subtle, it does not reek of hooliganism and that's what sets it apart.