Among the various mod houses and garages across India, Eimor Customs is a pretty well-known name. Based out of Hyderabad, Eimor Customs has many marvellous bike modifications under its belt and they specialize in modifying Royal Enfield bikes. Now why we are talking about Eimor today is because of their newest creation, the Nikko. It has been made using the bobber theme in mind and is inspired by the previous works of the mod house. The Nikko is based on the Royal Enfield Thunderbird 500 which means that it has some decent grunt too.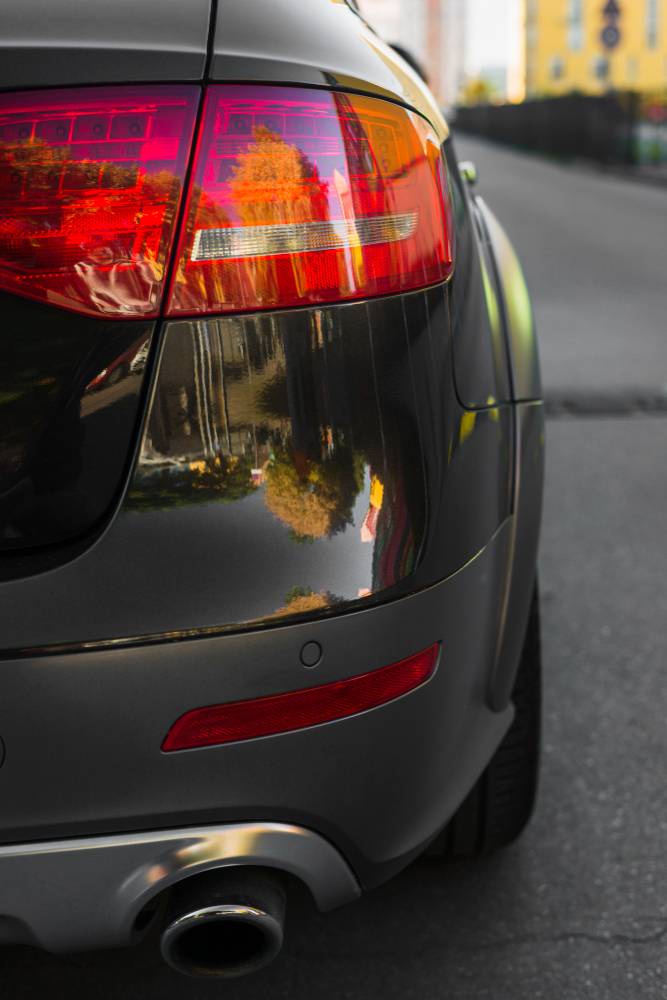 This custom built Royal Enfield Thunderbird 500 is nothing like what it was when it left the RE factory. Eimor Customs has turned the popular cruiser bike into a hot rod bobber which matches the style of the popular retro-modern bobber look. The term Nikko is a Japanese word which means 'sunlight' of the summer. Of late, various modifiers across the country have been going for a more clean look on custom made bikes and this one here is no different. This indicates towards a more mature and developed taste of customers as well as the modifiers when compared to a few years ago. Let's now get to know all the changes made on the Nikko.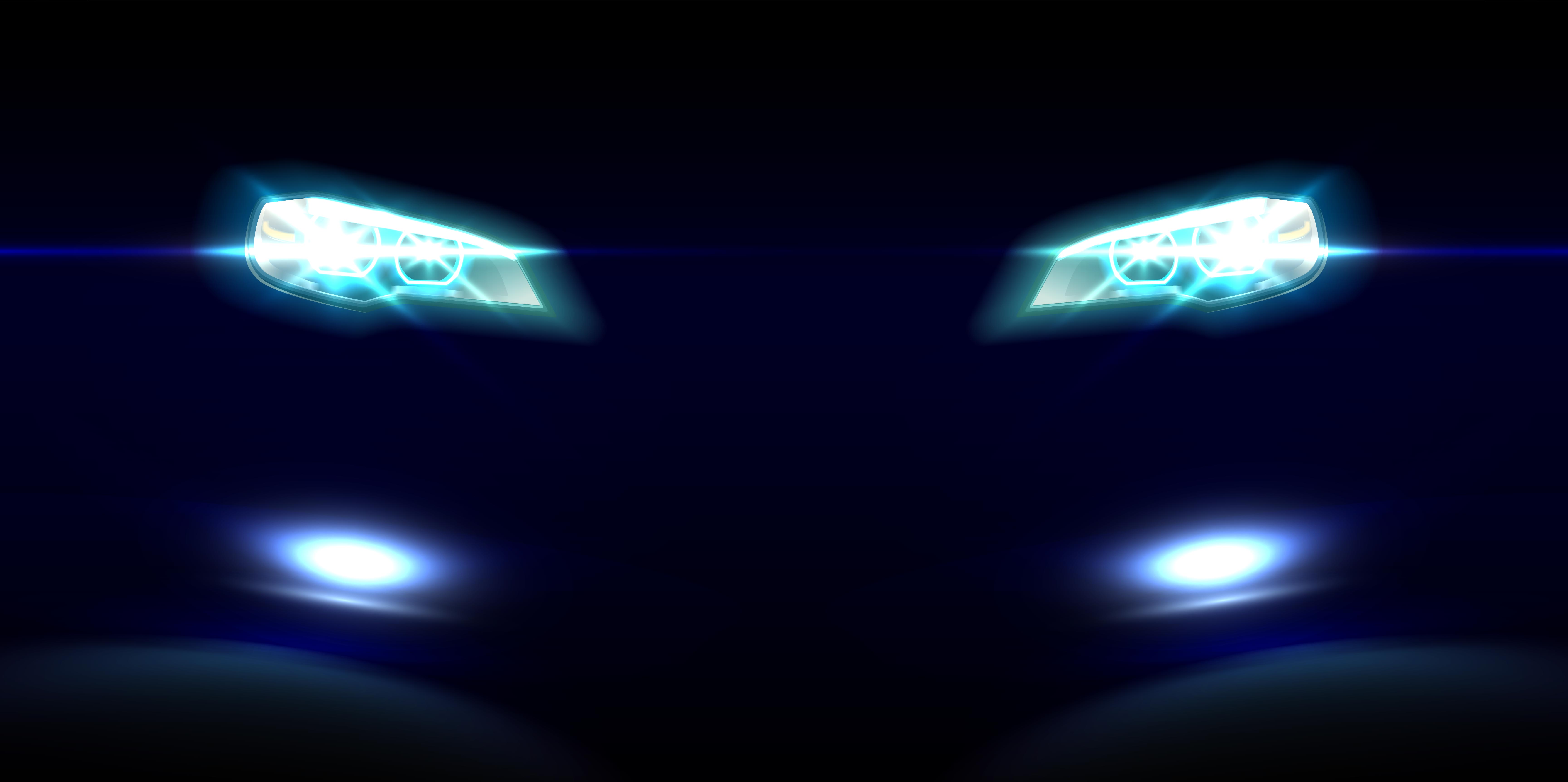 Both the front and rear fenders are chopped units matching the bobber theme of the bike. The Nikko runs on big block button tires both front and back which are shod onto spoked rims. The stock headlight has been replaced with a smaller 5.5″ LED headlight. According to Eimor Customs, one of the most striking features of this bike is its instrument cluster.  It now houses an ammeter, fuel meter and speedometer, all in one line.  The arrangement and look of the dials evoke an emotion which brings back the memory of old school bikes. Nostalgia you can say.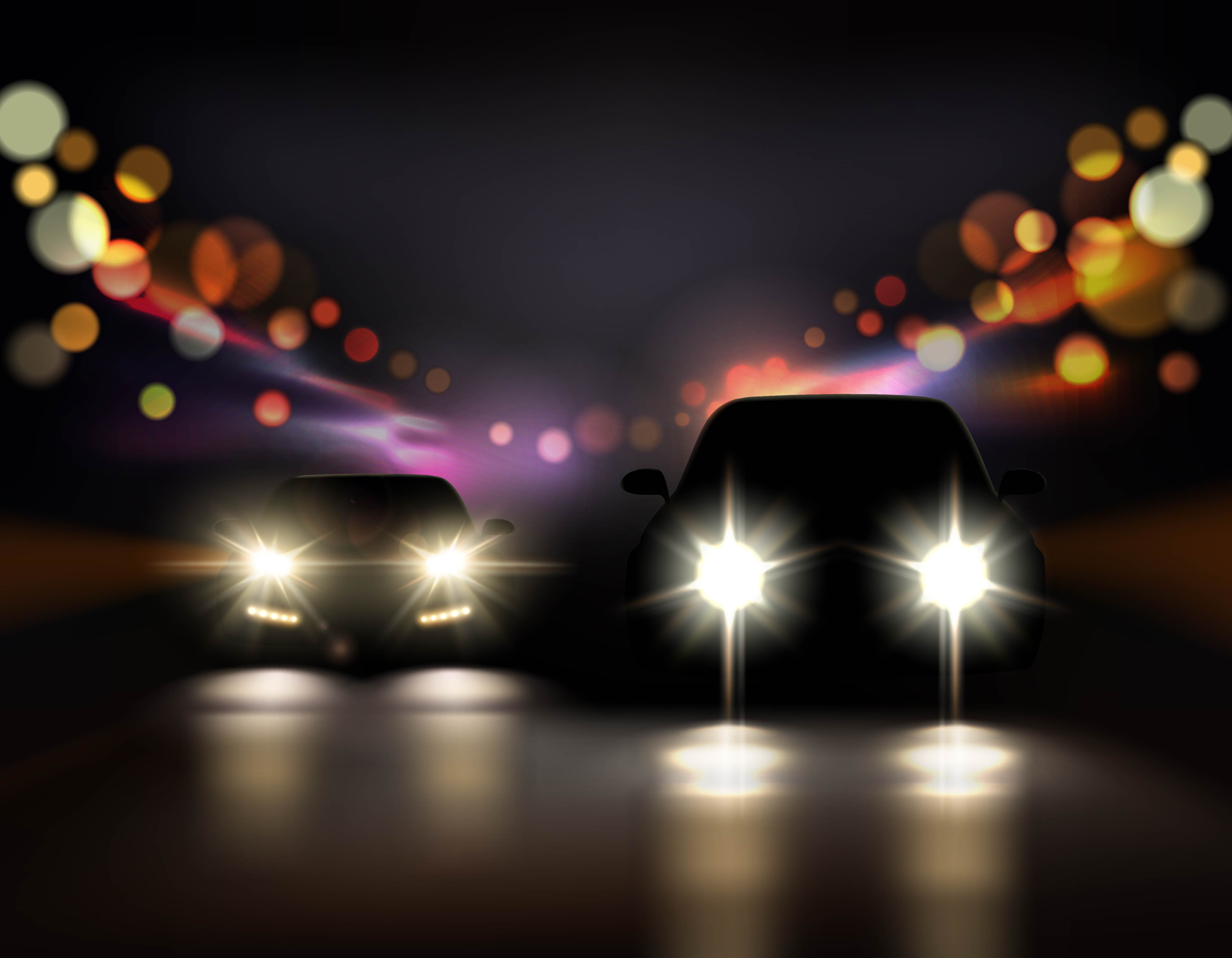 The handlebar is a clubman styled unit which further enhances the look of the bike. The custom made tan brown leather seat is a single piece unit with verticle stripes and suits the overall personality of the Niko. As mentioned earlier, the bike does not scream for attention and get a simple minimalistic and classy paint job. The rear frame has been chopped short in true bobber style and the rear indicators have been placed low along with the registration plate.
The engine and transmission area have been draped in full black which adds a dash of sportiness to the bike. A custom exhaust also marks its presence on the bike. The front fender gets a slight upsweep towards its start which is one of the many fine details done on this bike. Among the hoard of Thunderbird roaming around the streets nowadays, the Nikko comes as a fresh breath of air for sure.