Edit: Royal Enfield has denied plans of selling 'custom-built' bikes in India. The tie up with four custom-bike builders is merely to promote bike-customization. The story and headline have been modified to reflect Royal Enfield's clarification.
Almost every other Royal Enfield owner customizes her/his motorcycle through the after-market route. Sensing a marketing opportunity, Royal Enfield has tied up with custom-bike builders, and has begun showcasing their work at the brand's flagship store in Saket, Delhi.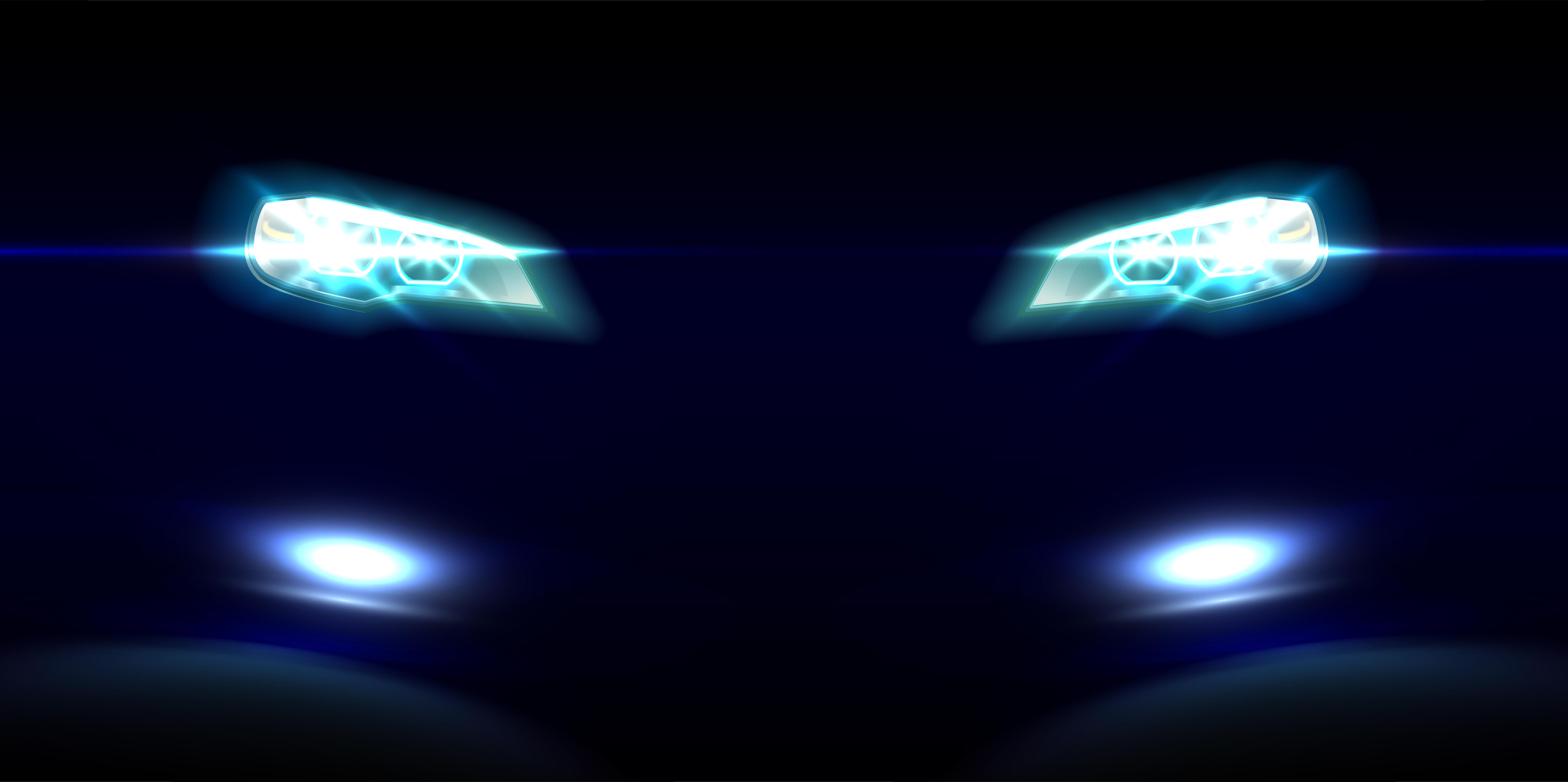 TNT Motorcycles of Delhi, Bombay Custom Works of Mumbai, Bull City Customs of Delhi are three of the four custom bike-builders Royal Enfield has tied up with. Here's the official comment from Samrat Som – Head, Royal Enfield's apparel & accessories business:
Royal Enfield sees custom builders as key members of our community because they have invested their whole life in motorcycles. Even today, a lot of people are buying Royal Enfield to express something about themselves — whether it's a spirit of exploration, riding or one that makes them stand apart from the crowd. I think there's a big difference us and other OEMs. The customisation there happens only from within a set. The beauty of our custom programme is that it's fuelled by the community. Suppose you have a bike that you use for long rides or even commuting daily and after some time you feel you want a fresh look. You can decide to customise your bike and you are good to go.
Via TheTimesOfIndia