Royal Enfield is to India what Harley Davidson is to the US and rest of the world. The iconic retro-modern bike maker has quite a cult following in India. Many of the things that make Royal Enfield different from other companies is what the anti Enfield guys hate the most. This includes the signature thump, heft and the demanding nature of the bikes. Love it or hate it, you have to admit they look different than everything else on the road and make their presence felt when passing through the road. To let you know, Royal Enfield is the oldest surviving motorcycle brand in the world which has been in continuous production since 1901. However, these bikes are not for everyone, not in a sense that the company sells them to a select few but rather you should get one only if your personality and nature matches with the company's product line. So if you match with more than one of these points, avoid thinking of getting one. Hell yeah, you also saved a lot of money (on a positive note).
You want a reliable motorcycle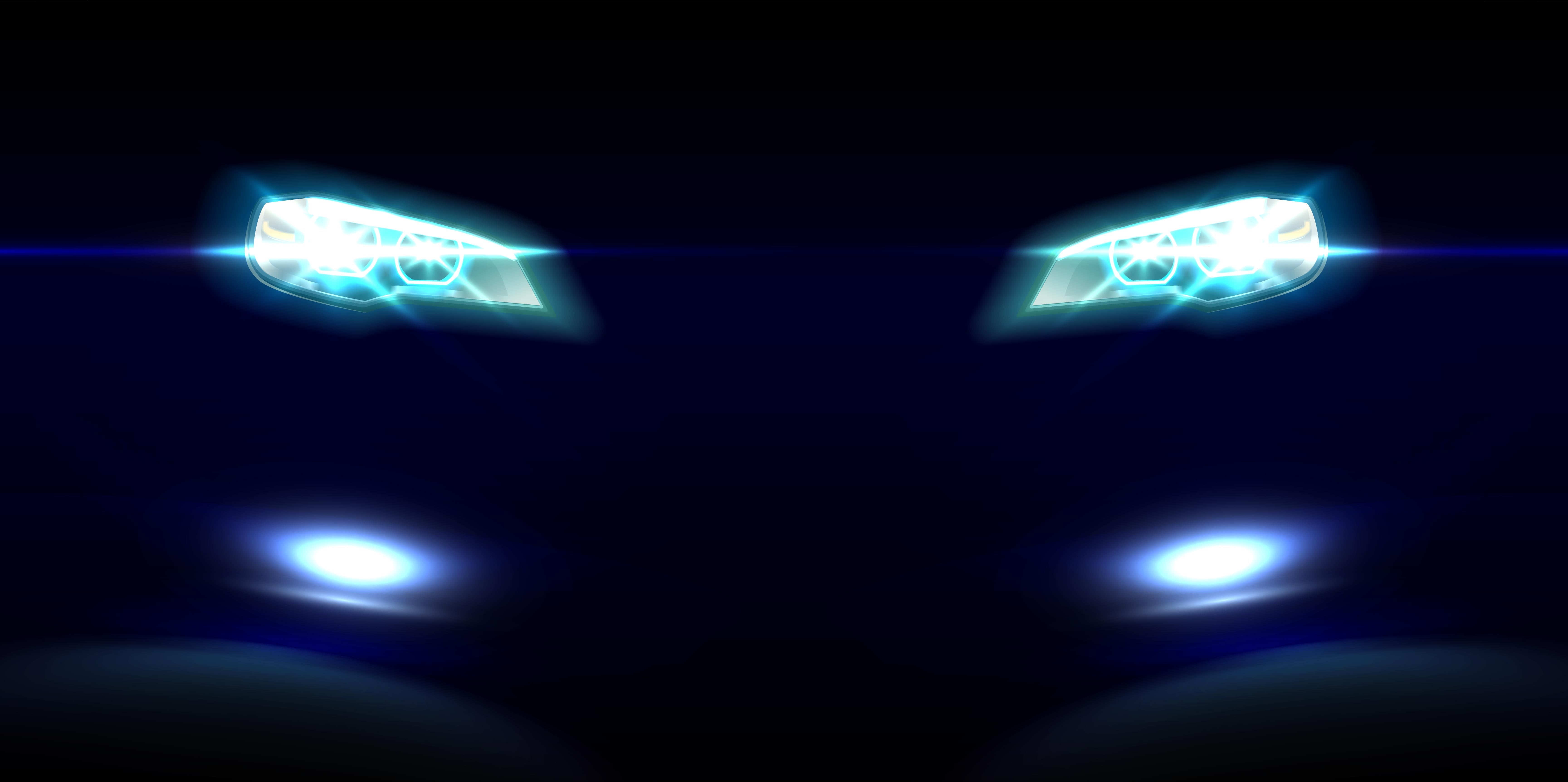 There used to be time when the Royal Enfield bikes were famed for breaking down at the most crucial times. While those days are long gone,  one still can't expect an Enfield to behave and run like any other commuter bike out there. The current lot of thumpers, though much advanced, still can have a mind of their own and decide where the journey should stop.
If you don't get too well with all the mechanical bits and don't look forward towards getting your hands dirty when the need arises, avoid the Bullet and its cousins. You will be better off with some Japanese options rather than this grumpy beast.
You think that tools and grease are for mechanics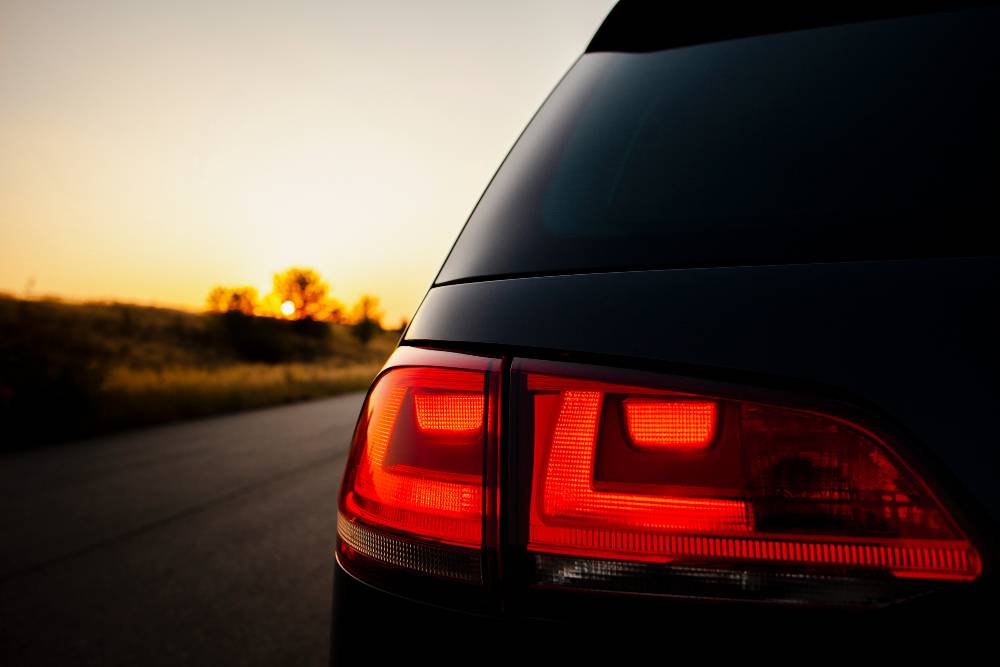 Now with the previous point explaining how playful these motorcycles can get, you need to be a patient and calm, love providing parent to maintain and run properly. There's an old saying that "Royal Enfield Owners carry their garage with them." While advancements like hydraulic tappets are great, there are still things that require tools and elbow grease to fix, and nuts and bolts to redo or replace, if you want those vibrations to stay on the good side. However, if grease, oil and tools don't go down well with you, stay away from an Enfield.
You want the best value for your money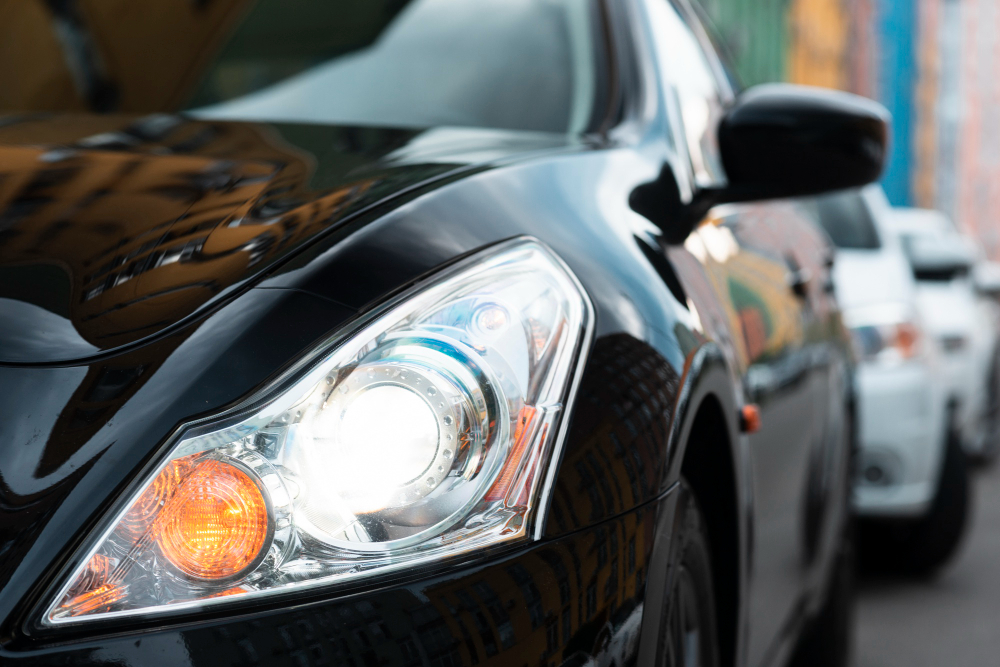 Big no no if you want a frugal bike with value for money prospects. The prices for Royal Enfield motorcycles range from Rs. 1.16 lakh for the Bullet 350 to Rs. 1.99 lakhs for the Thunderbird X. As you see, entering the Enfield way of life comes at a premium.
Most of the gentry go for them because they want more than just A to B commute in their life. They buy them for their character and for the heritage associated with the Royal Enfield name. Don't expect a lot of features, because there are none better than that thump or grunt from the single-cylinder engine. The company knows this too and that is somewhat reflected in the high pricing.
You need all the modern amenities
Modern and Royal Enfield are poles apart, atleast till now. The upcoming GT twins promise to bring many modern features on the table and are claimed to be the most advanced bikes from the company yet. However, the current lot blokes are as retro as it gets and almost zero on technology. The Himalayan is the only bike in the range with a slightly modern instrument cluster. Everything else has an old analogue speedo and an ammeter. Things like Unitary construction (UC) and Overhead cam (OHC) engines have also made their way only recently onto the bikes. The fuel warning light is all you got to know how much of it is left. These are old school bikes that behave like they look. And ohh, the newest variants are now being equipped with ABS too after the government tightened the grip on safety regulations.
You want refinement
Many of you might already be heading out of this list but this would be the final nail in the coffin if you haven't yet gone. Those who agree, welcome to the club, Boss. Now if you want a vibe-free ride then an Enfield is the worst decisions you could make. Royal Enfields vibrate as they go along, which is part of their charm, but take them past speeds they are comfortable with and they'll rattle your bones.
Royal Enfield has given the Himalayan an OHC engine, which is more refined than the UC engines, it still sends vibes through that will make your hands tingle for a long while after you get your backside off the seat.
You want a motorcycle that has quick acceleration and a good top speed
With all that bulk and heft, don't at least expect this man. Also, Royal Enfield Motorcycles are meant to be cruisers, not a curve loving rocket. They are most happy munching miles on highway than anywhere else, though they can go off the road to when need arises. They lack high end grunt because most of the torque is available at low RPMs to aid in cruising.
Royal Enfields do not have a lot of power on offer with outputs ranging from 19.8 bhp and 27.2 bhp. So if you plan to take your bike to the weekend drag race or circuit, you are in a wrong place then, sir.
You prefer your bikes lightweight
Have a thing for some superfast, lightweight corner carver. This is not the place for you, as Royal Enfields are not even one of the aforementioned adjectives. They are meant to be ridden in a stately manner, going around easy with boot loads of swag. The company tagline once said 'Made like a Gun'. Ain't no guns we know are light, and same's the case with this motorcycle. They are heavy duty and built from solid, lasting metal. Don't get one unless you are ready to lift that load if the bike falls to the ground. Seriously, we mean it, test this thing out before you head out to bring one home.
You feel that vintage is something that belongs in the stone age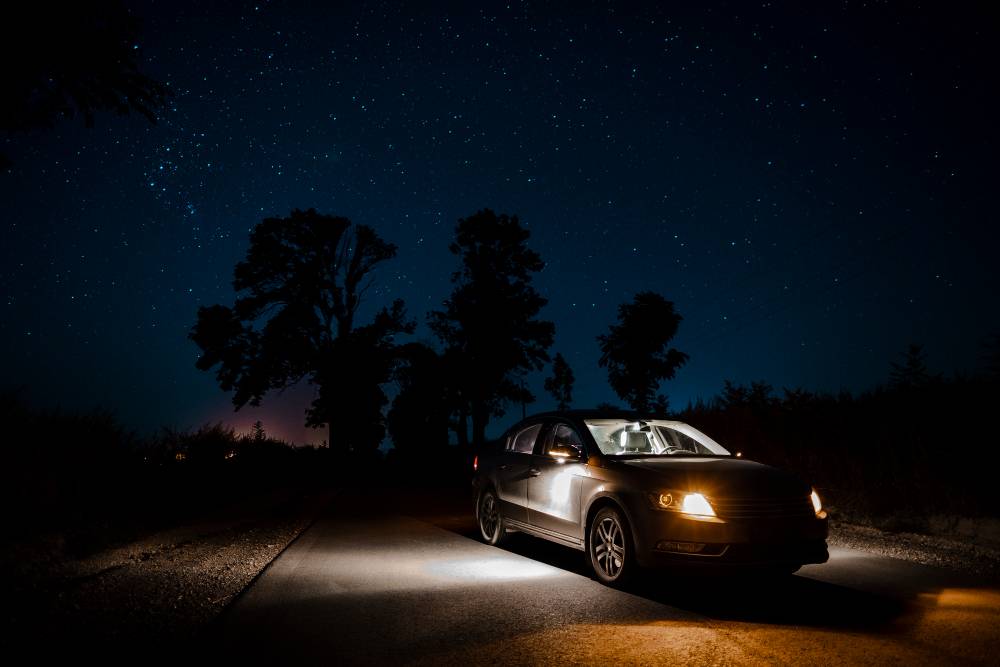 If that is what you think, the door's on the right side. Jokes apart, the Royal Enfield heritage has been carried over since decades in its design style and even a stranger will be compelled to take a second look upon first seeing the bike. It has a different feel to it, a different aura that resonates with the retro times, when things were still simple and done by hands. So find something else to ride if you want all the trendy flashiness because none of that would be found here.
You want a well-finished product
Okay, we agree that this is one of the sore points for the company. Misaligned parts and other small anomalies are a regular feature of Royal Enfield bikes. So if you want a bike that has everything going just right for it as soon as it exits the factory then you may want to look away. Despite the fact that they're made in modern assembly lines, there are still some fit-and-finish problems that can't be looked over.
You want features that you can actually use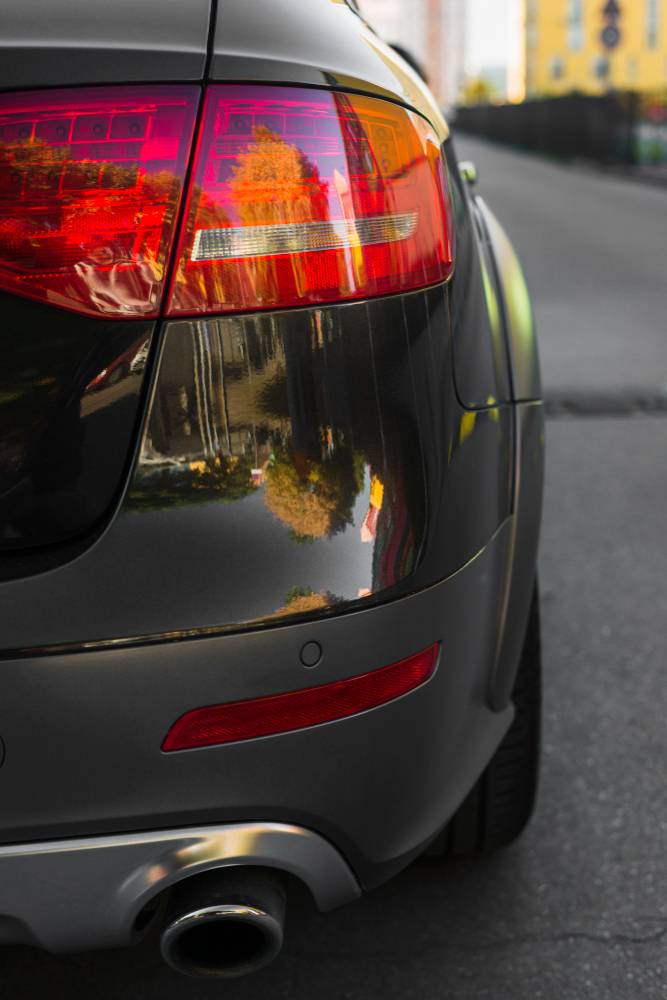 As for features count, the bullet 350 still features an ammeter, which shows the voltage of the battery. This is something most of the current crop of buyers wouldn't even be concerned with and won't look twice at.  Doing high speeds on it is a sure shot way of massaging your body thoroughly and the the vibes ensure that everything you see behind through the rear-view mirror is a blurry mess. While newer Enfields are coming with fuel injection technology, the lack of an oxygen sensor means that the bike cannot alter the way it sends fuel to the engine. So if you want features you can use properly, buy something other than a Royal Enfield.
Picture Source: 1