Sometime back, many two-wheeler brands from around the world were said to be racing against each other to grab the Ducati brand. Indian manufacturers including Royal Enfield and Hero MotoCorp were also in the race to take over the iconic Italian bike maker. However, both the brands cannot buy it now.
But why?
The Volkswagen Group is facing two significant challenges and has now withdrawn the sale of the brand. Volkswagen AG is facing stiff opposition from the labour groups has stalled the sale process. The strong labour unions of Germany holds half of the seats on the Volkswagen advisory board.
Ducati is also one of the favourite and most iconic brands in the Volkswagen marquee. Many board members had opposed to the sale of the brand as it holds prestigious value to the group. Later, many more members decided to vote against the sale of the Italian motorcycle brand.
Bruno Papignani, head of FIOM CIGL, a labour union of Germany told Bloomberg that metallurgical worker's union did not support the decision to sell the Ducati brand. The worker's union was working with IG Metall to make sure that the employees of Ducati are retained by the Volkswagen Group.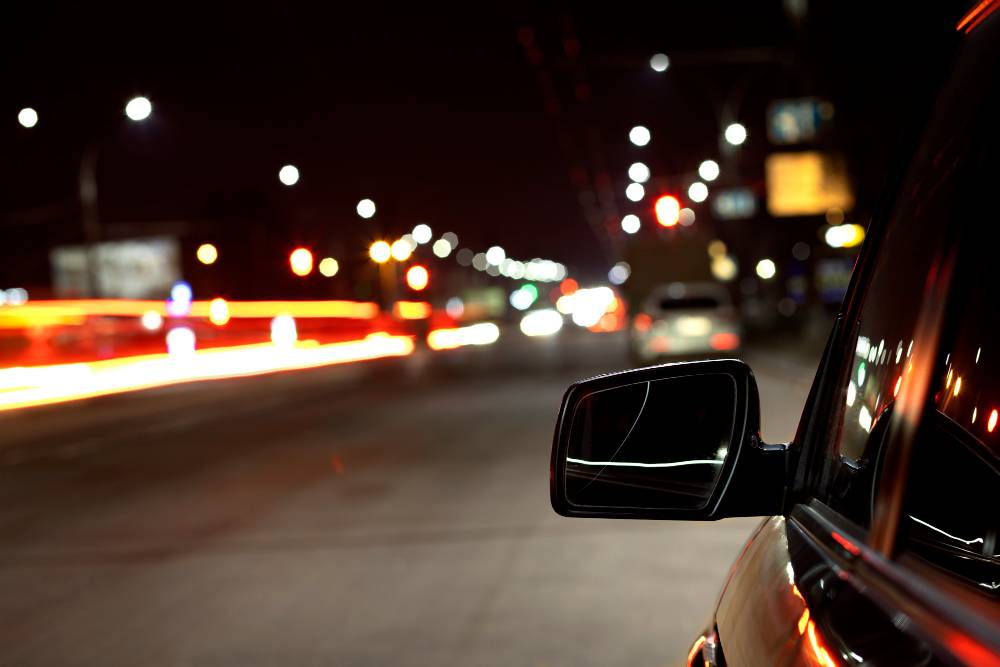 The news has been officially confirmed by the Ducati CEO Claudio Domenicali internally. Many other reporters also quoted Audi CEO Rupert Stadler for the same news.
Ducati is said to be in an advanced stage of the bidding process. There were as many as five bidders going for the Ducati brand. The Royal Enfield's parent company, Eicher Motors was one of the front-runners to win the bidding. The sale of the Ducati brand would have given Volkswagen Group a cash inflow of USD 1.8 Billion.
Volkswagen planned to sell the Ducati brand post the infamous dieselgate scandal that caused Volkswagen to bleed money. The German group had to pay a huge penalty and replace the defective vehicles. The sale of the brand would have eased the pressure on the whole group.
The Ducati brand will continue to operate under the Volkswagen AG umbrella for the near future. It means that Ducati will continue with their current strategy in the global markets while Royal Enfield will enter the higher capacity motorcycle segment with the launch of Intercepter 750.
Via: Moto.it