The Royal Enfield brand is not only the most preferred brand by the custom garages in India, but it is also quite popular in the international markets too. Here is a Royal Enfield Himalayan from the Netherlands that looks ready for a rally and is also one of the most equipped Royal Enfield Himalayan we have seen till now.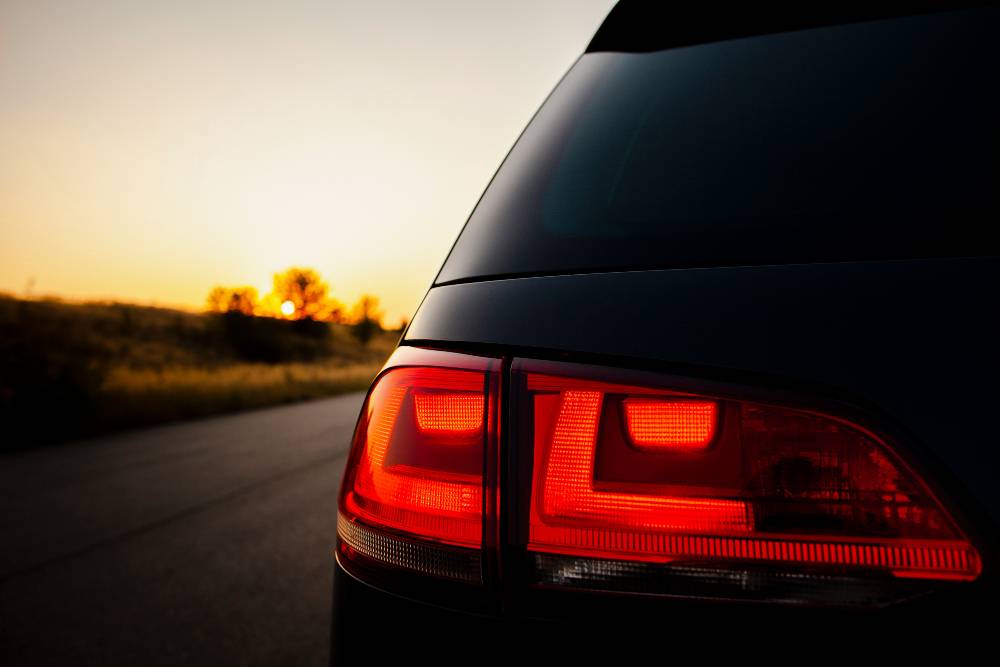 A number of modifications have been done to the Himalayan to make it ready for long-distance touring. It gets a number of additions that makes it look completely different from the stock version of the Himalayan. The front of the Himalayan is now completely revamped. It does not resemble the stock version of the motorcycle in any way. The stock headlamp has been removed and the new projector headlamps have been mounted on the windshield of the bike.
The tall windshield also protects the rider from any wind disturbances while riding. However, two projector lamps are not enough to light up the trails at night. That's why there are two auxiliary lamps mounted on tank pannier of the bike too. The details are not available but from the pictures, we can make out that the auxiliary lamps are also projector lamps.
It gets a custom leather seat that looks very comfortable for long journeys and is hand stitched across. At the rear, a metal fuel container is placed that is enough to refill the fuel tank for extended journeys. On the other side, the stock exhaust has been replaced with an aftermarket one and it is also positioned higher than the stock version.
The rear also gets a minimal tail lamp set-up with a new light in place. Other than that, there are customised handlebar grips, a custom fender below the fuel tank and a beautiful matte finish paint job on the whole bike. Visually, there is an added graphics to the fuel tank. There is a tool kit neatly tucked to the front suspension of the bike too. It holds all the tools required to repair or service the bike on the go.
The most important addition done to the bike is a GPS unit from TOMTOM that sits directly above the instrument cluster. The front of the bike has been modified in a way that the GPS unit is positioned directly above the instrument cluster. The instrument cluster itself remains stock.
It is not known if the engine has been altered for more power though. However, the aftermarket exhaust surely increases the overall performance of the bike. The Royal Enfield Himalayan gets powered by an LS410, air-cooled, single-cylinder engine that produces a maximum power of 24.5 Bhp at 6,500 rpm and 32 Nm of peak torque at 4,250 rpm. Nothing else has been changed in the bike and equipment like the brakes, levers, other electricals remain similar to the stock items.