Royal Enfield is the world's oldest motorcycle manufacturer that is still active. With their retro styling and that thumping soundtrack, Enfields have a cult-like following among those who prefer the motorcycles of old to modern machines. Unfortunately, this old-school theme has also led many detractors to label Royal Enfield motorcycles as ancient. However, now Royal Enfield motorcycles have truly become modern and there are many signs on current Enfields that tell this story. Here is a list of 10 such signs.
Dual-Channel Anti-lock Brakes (ABS)
Royal Enfield recently launched the Classic 350 Signals Edition in India, which is the first Royal Enfield motorcycle equipped with dual-channel ABS. In the coming months, Royal Enfield is set to introduce dual-channel ABS across its range of motorcycles, which will make them compliant with safety norms that come into effect next year.
An all-new parallel-twin engine

Royal Enfield Introduced the Interceptor 650 and the Continental GT 650 at EICMA 2017. The new motorcycles are powered by Enfield's brand new parallel-twin engine. The air-cooled fuel-injected engine produces 47 bhp and 52 Nm of torque. The new powerplant is the first parallel-twin engine from Royal Enfield India.
New Gearbox and Clutch
Along with the new parallel twin engine, the new 650-cc Royal Enfields will see the arrival of a brand new 6-speed gearbox. Royal Enfield has been offering 5-speed transmissions for a while now, and the new 6-speed gearbox will help it match its rivals.
Royal Enfield will also start offering a slipper clutch with their motorcycles starting with the 650-cc twins that arrive at the end of the year. The slipper clutch feature is expected to make its way on to the rest of RE's bikes, which should take away some of the negative old-school vibes that critics associate with the brand.
Fuel injection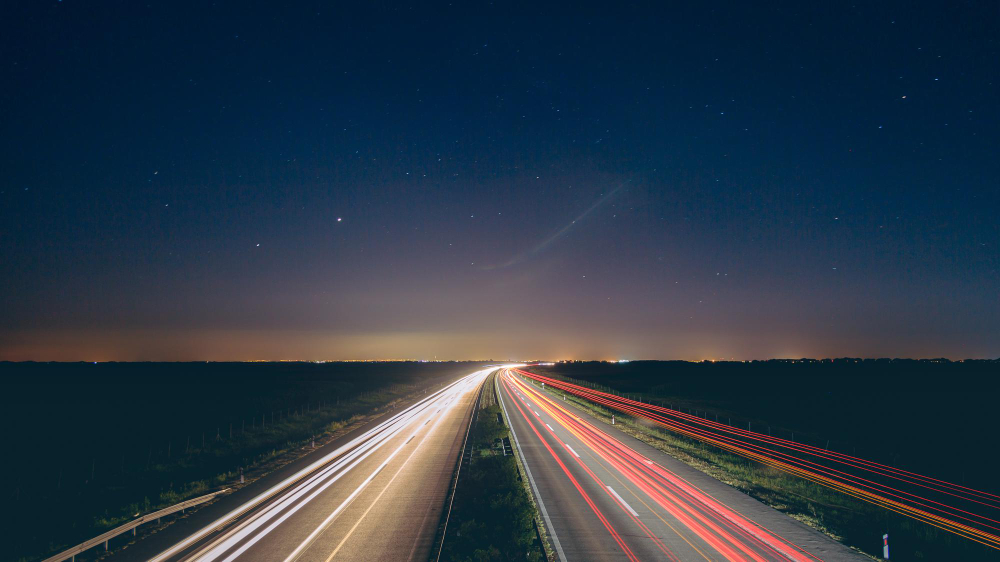 Royal Enfield offers fuel injection on the 411-cc engine powering the Himalayan and its larger 500-cc single-cylinder engine, which is a strong sign of its modern nature. However, Indian variants do not offer an oxygen sensor. Fuel injection systems on the Indian versions are open looped systems, which do not compensate for the change in altitude and oxygen levels. Exported models get a closed loop injection system with the O2 sensor.
Disc Brakes
While disc brakes on the front wheel are a common sight on Indian roads, rear disc brakes are only offered with performance-oriented bikes. Royal Enfield, unlike many Indian bike makers, offers a rear disc brake in models like the Classic, Thunderbird and the Himalayan. Disc brakes are more powerful and efficient compared to the old-school drum brakes and are considered to be safer too as they bring the bike to a halt a lot quicker, cutting down on stopping distances.
Modern production lines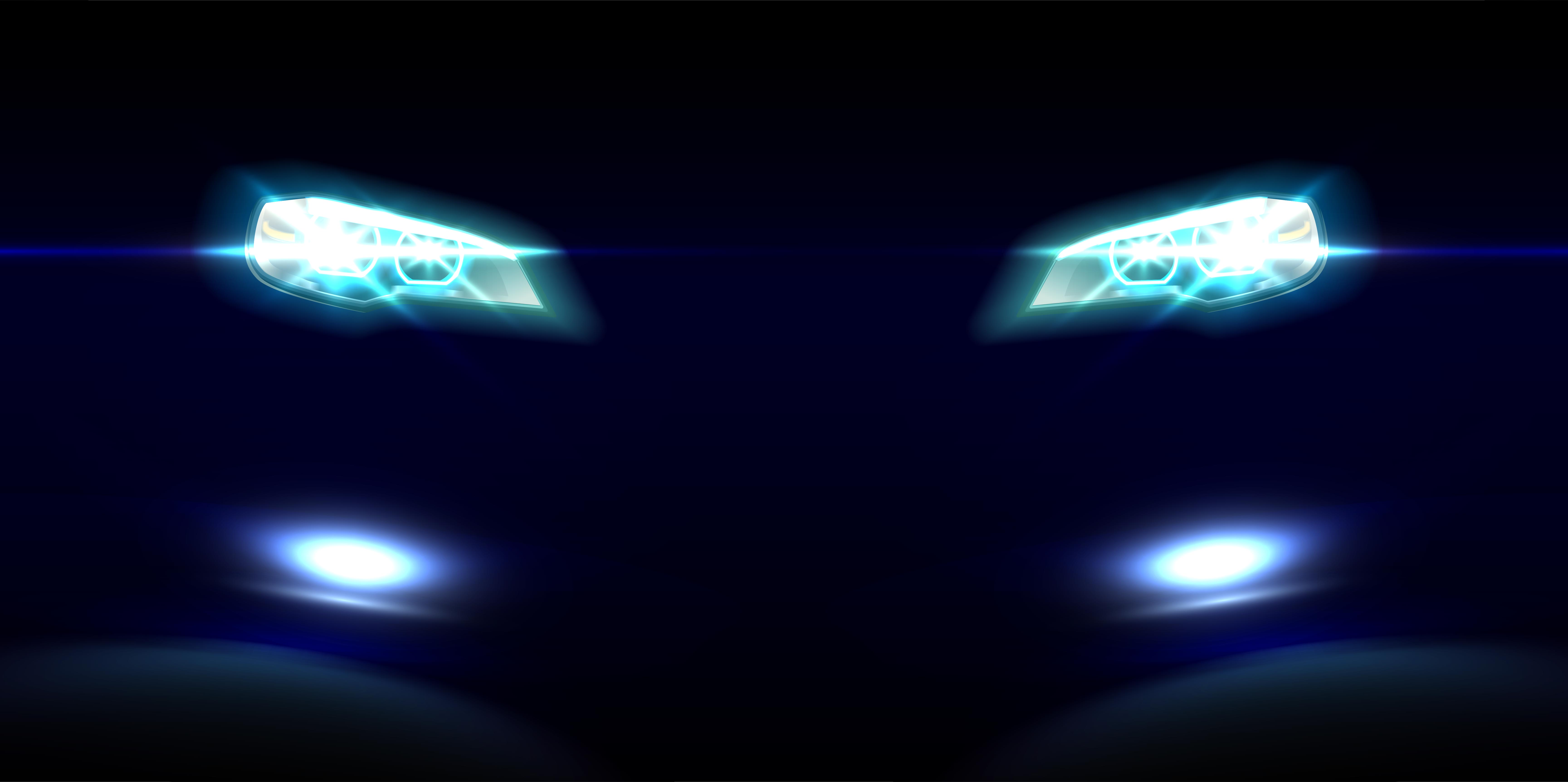 Royal Enfield has adopted modern technology on its assembly lines like Computer Numerical Control (CNC) milling machines that use computer-aided graphics and inputs to produce parts for their motorcycles reducing the risk of malfunctioning. Royal Enfield also uses sophisticated programs like Computer Aided Design (CAD) to design the bikes and then manufactures them through Computer Aided Manufacturing (CAM). Switching from hand-built bikes to modern tech and robots has allowed Royal Enfield to cut down on the waiting period for their bikes.
And paint shops
Royal Enfield makes extensive use of robots in is production lines. This is especially true in the case of the paint shop, which features robotic arms that quickly and efficiently paint the parts needed. Quite modern, we would say.
Modern UCE engine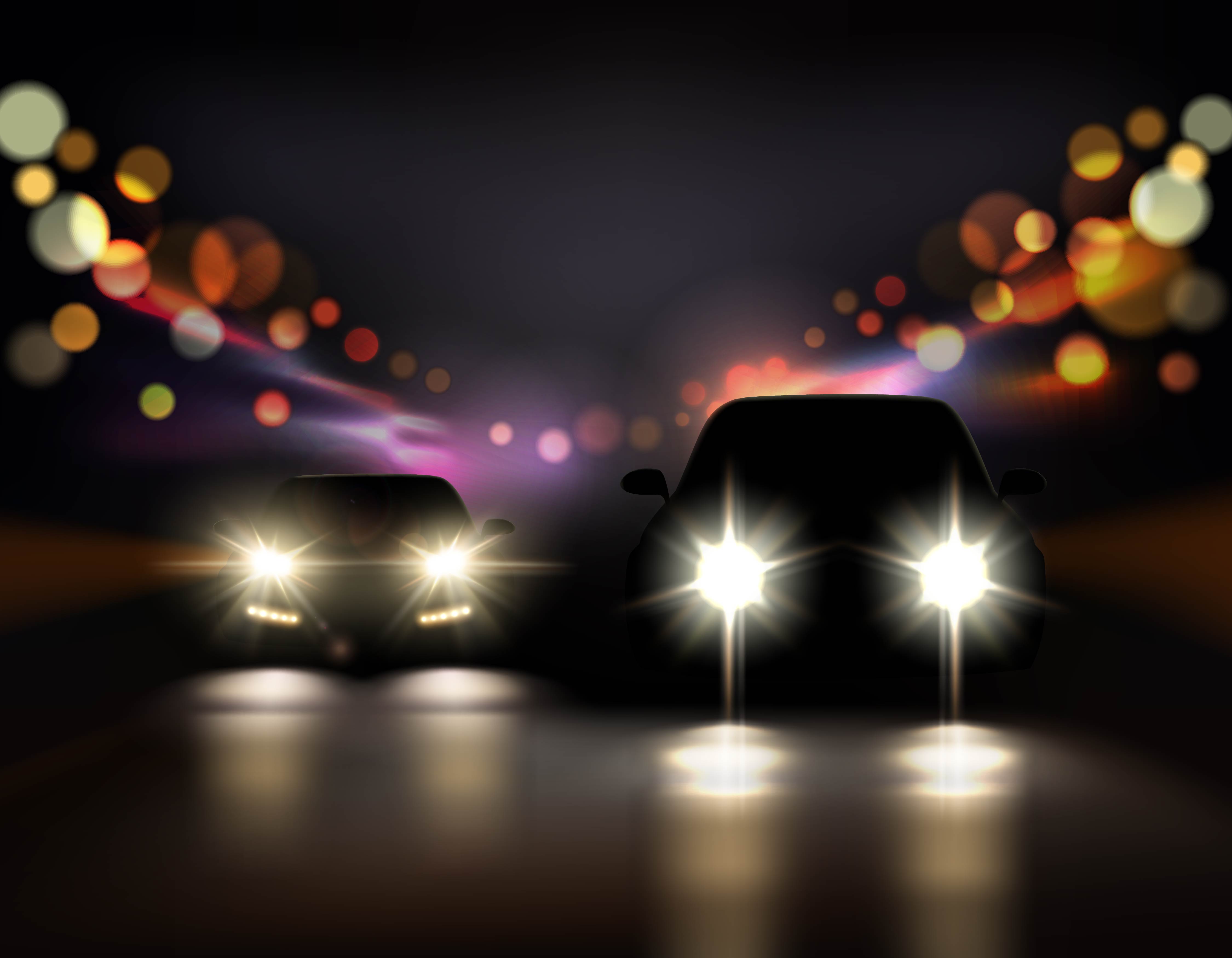 Royal Enfield has replaced its old cast iron engines with a more modern Unit Construction Engine (UCE) family of powerplants. UCE engines come with a host of benefits including a rotary oil pump that ensures a higher flow of oil through the engine. The new engine features hydraulic tappets that help deliver more performance and needs less maintenance compared to the solid tappets on the old cast iron units.
The unit construction of the engine allows it to better connect with the different components of the motorcycle, including the gearbox. UCE powerplants also get an automatic decompressor and automatic cam backlash prevention for easier starts and more consistent engine performance.
Finally, an overhead cam engine!
When Royal Enfield showed off its first adventure tourer motorcycle in the form of the Himalayan, it also started its journey into the world of Overhead Cam (OHC) engines. While Enfield may have been slow to introduce OHC engines to its line-up, it is now on even footing with its rivals when it comes to incorporating modern technology on its engines.
An Electrified future
Royal Enfield's signature thump is the sound that many Indians associate with a big bike, but plans are underway in Chennai that could see REs sing the sound of silence soon. Royal Enfield is currently working on an all-electric motorcycle platform and the first new silent Enfield is expected to arrive by around 2020. By moving on to electric bikes, Enfield is securing its future, which is a modern approach if there ever was one. While we'll miss the signature thump, an electrified future with instant torque on offer at the slight twist of the throttle is something worth looking forward to.