Royal Enfield is a name that needs no introduction. It is the world's oldest motorcycle brand that has been in continuous operation ever since its inception. Originally a British company, Royal Enfield had set up its office on our shores in 1955. It's been a long time since then and over the years, Royal Enfield has launched quite a few models. While a lot of their bikes have been pretty popular, there are several models by the company that are now lost in the pages of history. So today, let's take a stroll through the company's past and check out few such Royal Enfield two-wheelers that are no longer remembered by the masses.
Royal Enfield Fury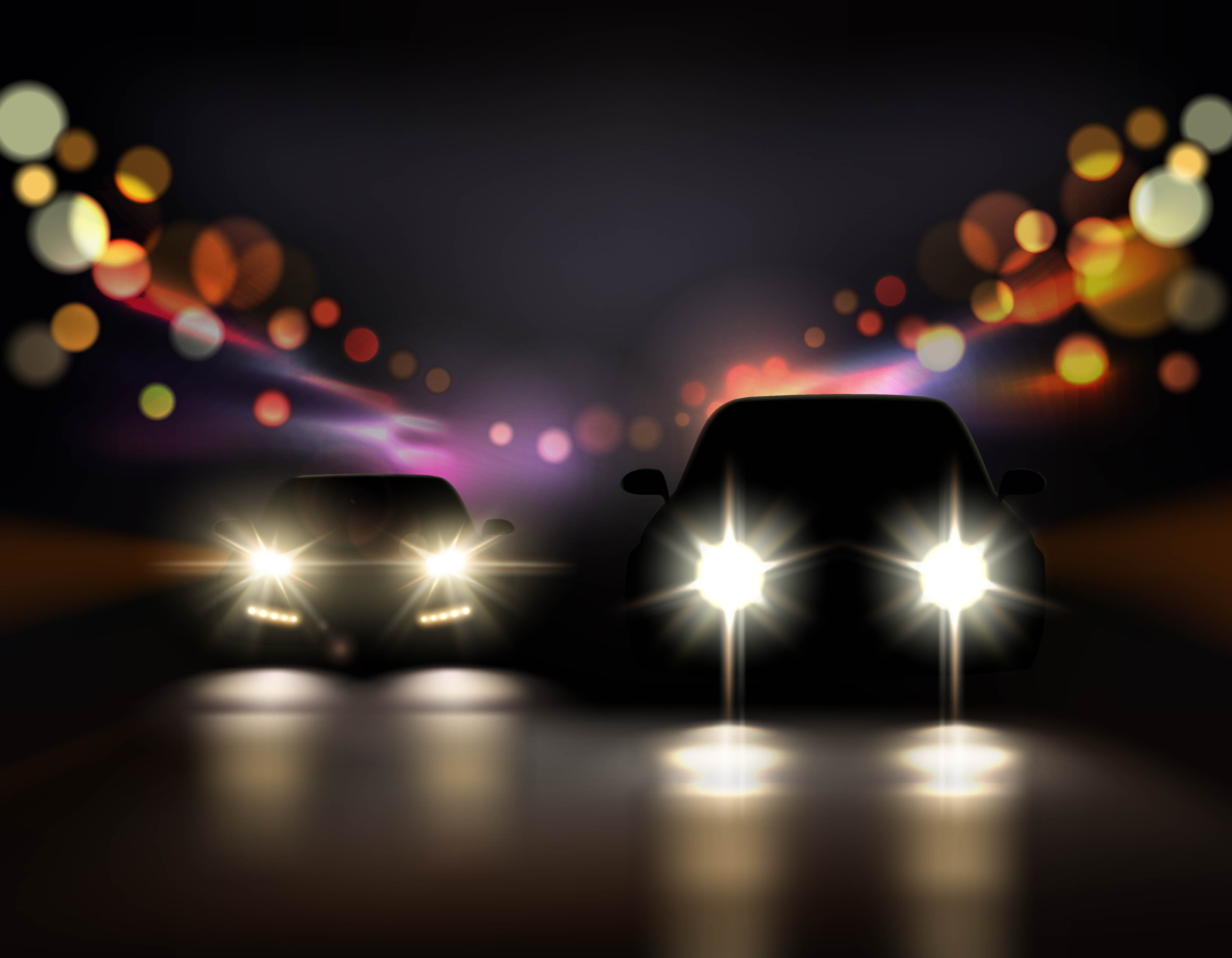 The Royal Enfield Fury 175 was launched in India back in 1959. It was essentially a rebadged version of Zundapp KS175. Zundap was a German manufacturer that became defunct in 1984. Due to its German linkage, the Fury 175 became quite popular among the automobile enthusiasts across India. The Fury 175 came with a five-speed transmission and front disc brake from Brembo. The engine also came with a sleeveless hard chromed cylinder barrel that was a brilliant piece of engineering.
Royal Enfield Explorer 50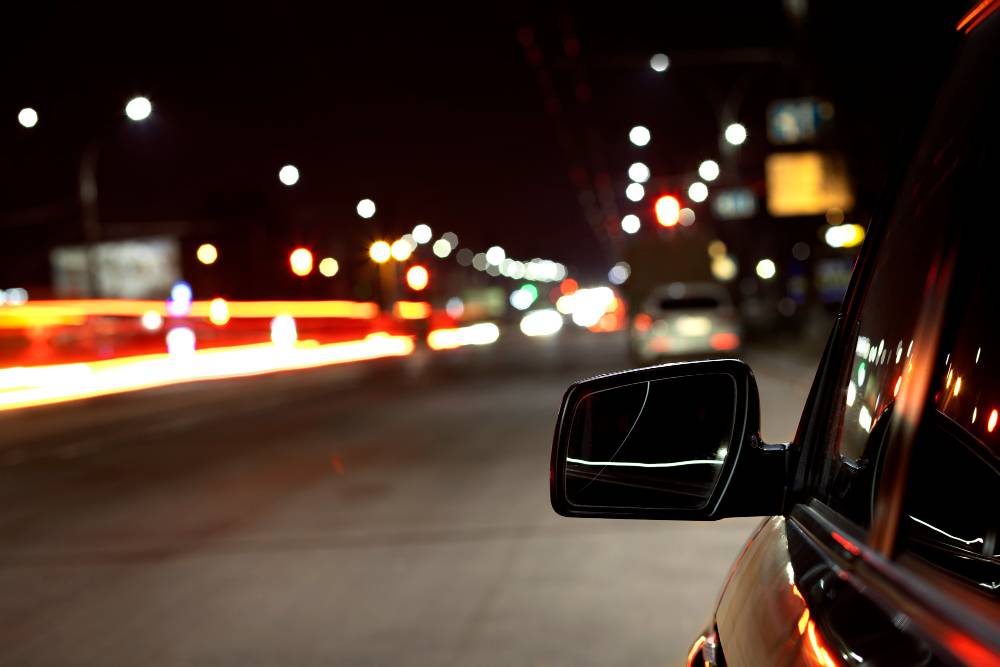 Compared to the usual Royal Enfield bikes, the Explorer 50 seemed quite quirky. The reason behind this was that the Explorer 50 was another rebadged bike from the Zundapp brand. It was only available here for a brief period in 1980. In Germany, the bike was sold to the Mokick license holders that were meant for the 16-year olds. It was powered by a 50cc engine that was mated to a 3-speed transmission.
Royal Enfield Lightning
The Thunderbird is a popular bike from Royal Enfield but the manufacturer sold a similar cruiser way back from the time when Thunderbird was launched. Called the Lightning, this bike can be termed as the spiritual predecessor of the Thunderbird. The Lightning did not gain much popularity though and because of the same, it was discontinued in 2003. Powering the bike was a 535cc single-cylinder engine that produced a maximum of 26 Bhp and 38 Nm. It came with a 4-speed transmission, and the bike could go up to 125 km/h.
Royal Enfield Silver Plus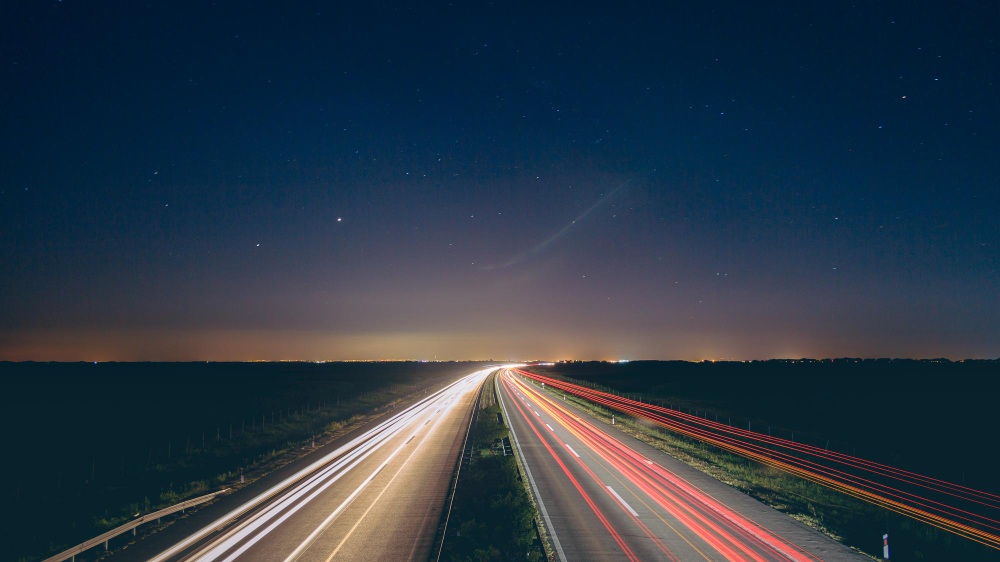 We bet you didn't see this one coming. This step-through bike was launched during the 80s. Called the Silver Plus, the bike was launched at a time when step-through concept was gaining popularity. The Royal Enfield Silver Plus was one of the first step-through motorcycles in India. It had a hand-operated cable linked gear shifter. Powering the motorcycle was a 65-cc, single-cylinder, air-cooled engine with a two-speed transmission which was later upgraded to a three-speed transmission. The step-through was manufactured with assistance from Zundapp.
Royal Enfield Fantabulous
Royal Enfield introduced the Fantabulous to gain a share of the growing scooter market in India. Yes, Royal Enfield also made a scooter but it never became too popular in the market. A 175-cc, 2-Stroke engine powered it from Villiers and it churned out a maximum of 7.5 Bhp. It also featured a self-starter, which was a rare thing even in bikes in those days.
Royal Enfield Taurus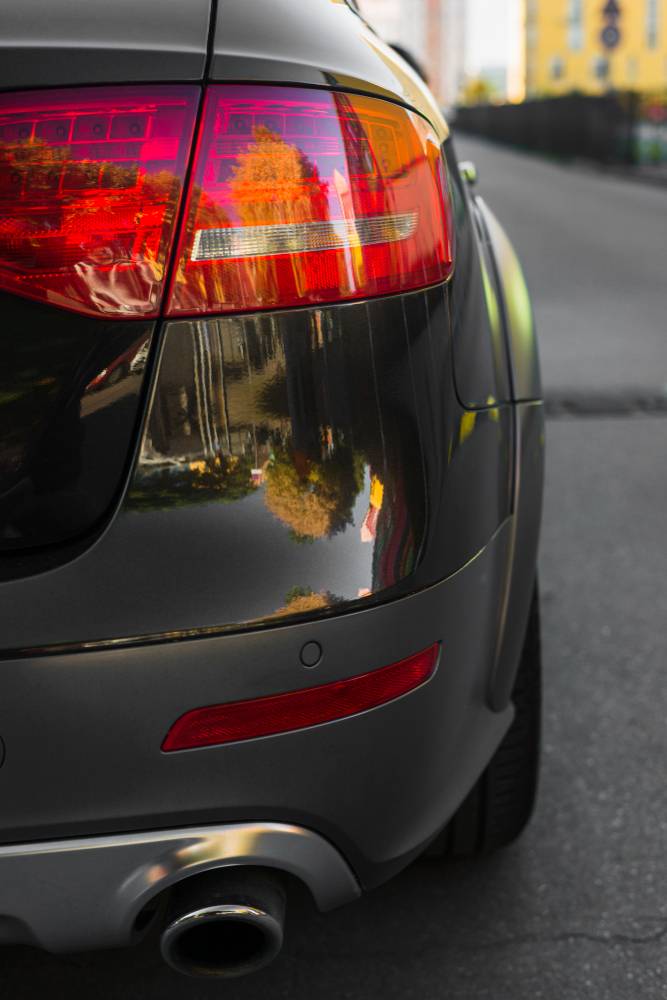 The Royal Enfield Taurus holds the honour of being the only mass-produced diesel engine motorcycle of India. That's right, the Tauras was powered by a diesel engine which was a 325-cc, single-cylinder unit with Lombardini indirect injection. This engine churned out a maximum power of 6.5 Bhp along with 15 Nm of peak torque. It could only go up to a top speed of 65 km/h due to its heavyweight of 196 kg. The bike featured an engine from Greaves-Lombardini and was popularly known as 'Diesel Bullet' among enthusiasts.
Royal Enfield Mofa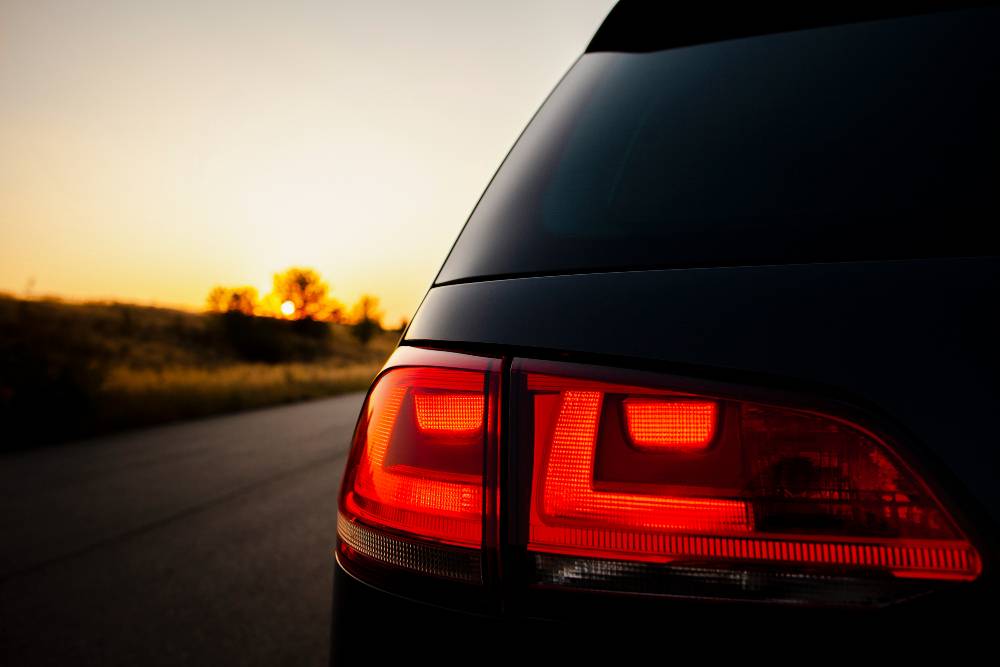 Another one of Royal Enfield almost unheard two-wheelers is the Mofa, which was a light-weight suspension-less 25-cc moped. The Mofa marked Royal Enfield's entry in the moped segment of India. It was designed in Italy by Morbidelli and was the smallest capacity motorcycle ever produced by Royal Enfield in India. As seen in the image above, the Mofa had a single tube design which made it look more like a motorized bicycle than anything else.