We have heard stories of people buying rare cars to either fulfill their childhood dreams or as a collectible. Here we have a report about one such car which could make many car enthusiasts jealous. A 1955 model Mercedes-Benz 180 T vintage luxury sedan that was once used by late Sree Uthradom Thirunal Marthanda Varma, the former Maharaja of the erstwhile Kingdom of Travancore is now being gifted to the chairman of Lulu group M A Yusuff Ali. The vintage luxury car that was once the pride of Maharaja's garage will be a priced possession in Yusuff Ali's personal garage.
The vintage Mercedes-Benz in question here was bought by the royal family in the 1950s for Rs 12,000. The car was built in Stuttgart, Germany, the car was one of the favourites of the late king. The car was registered in Karnataka and still bears the registration 'CAN 42'. The king used to take this car everywhere while he was staying in Bengaluru.
Also read: Modified Royal Enfield Thunderbird 500 motorcycle from Eimor Customs look beautiful
The car even had a nickname. It was called 'Mile a Minute' as rode it a speed of one mile per minute. According to reports, Marthanda Varma is said to be a person who loved cars and travelling. He took his Mercedes-Benz to many places. According to palace estimates, the king has travelled over 40 lakh miles and out of this 40 lakh miles, he did 24 lakh miles on this Mercedes-Benz only. 24 lakh miles on a Mercedes-Benz is a huge achievement and the car manufacturer has honoured this car medals. The late king of Travancore used this car since he was 38 and he used to drive this car even when he was 85.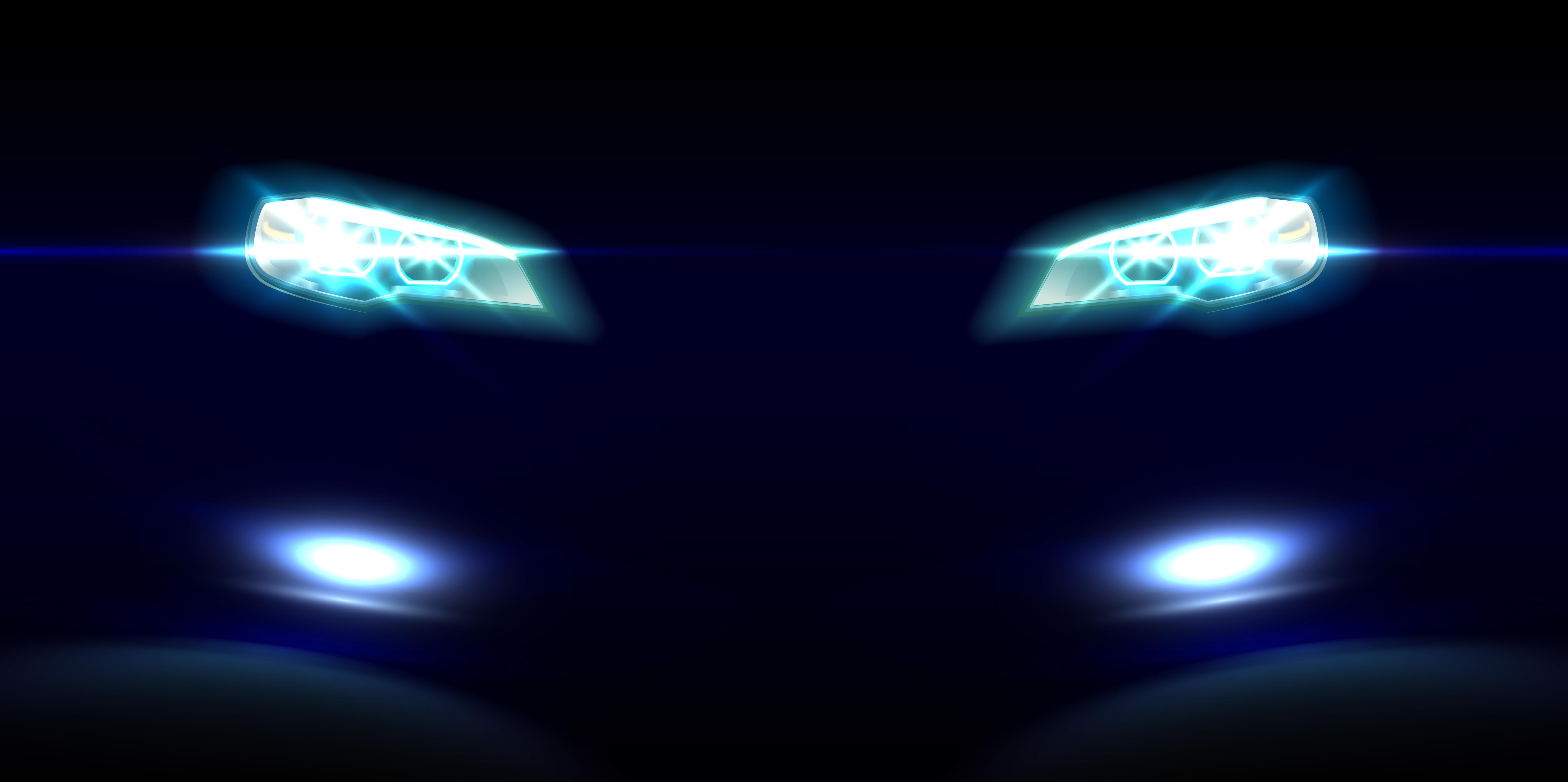 According to reports, many prominent personalities had approached him with interesting deals but, he was not interested in selling it. It was in 2012 that  the late king had announced that he would be presenting the car to M A Yusuff Ali. Once the king visited Yusuff Ali's residence during his visit to Dubai and invited to his palace. Yusuff Ali accepted the invitation and visited the palace and it was then the king informed him about his desire to gift the car. Even Mercedes-Benz had approached the king for the vehicle and they had offered him two brand new Mercedes-Benz cars in exchange of this 180 T. He denied that offer as well. late Sree Uthradom Thirunal Marthanda Varma had an impressive collection of antique watches, vintage cameras and cars.
The car is currently parked at Kowdiar Palace. It is currently under the care of late king's son Padmanabha Varma and Uthradom Thirunal Marthanda Varma Foundation. This Mercedels-Benz 18 T luxury sedan is a special car because of many reasons. One of the reason is definitely the history of the car. Next is the because of the distance it has covered. If the reports are correct, this is probably the only Mercedes-Benz in the world that has done 24 lakh miles. The car is still in working condition. M A Yusuff Ali has a variety of expensive cars in his garage but, we are pretty sure that the Mercedes-Benz 180 T is going to be one his most prized possessions.
Via: Onmanorama
Also read: BSA Motorcycles unveil Gold Star 650: Will Rival Royal Enfield 650 Twins