Renault India dealers are offering a hefty Rs. 1.25 lakh discount on the recently launched Captur SUV. If you're wondering why such a new SUV has such a big discount on offer, it has to do with the manufacturing year. Capturs built in 2017 are the ones that are being sold for a hefty discount by Renault dealers who have the 2017 models in stock. This is something that dealers of almost all car brands do as customers are usually hesitant to buy cars that are built in a different year of manufacture. To sweeten such deals, dealers offer large discounts. For bargain hunters, buying end-2017 cars is a great way to save a stash of cash.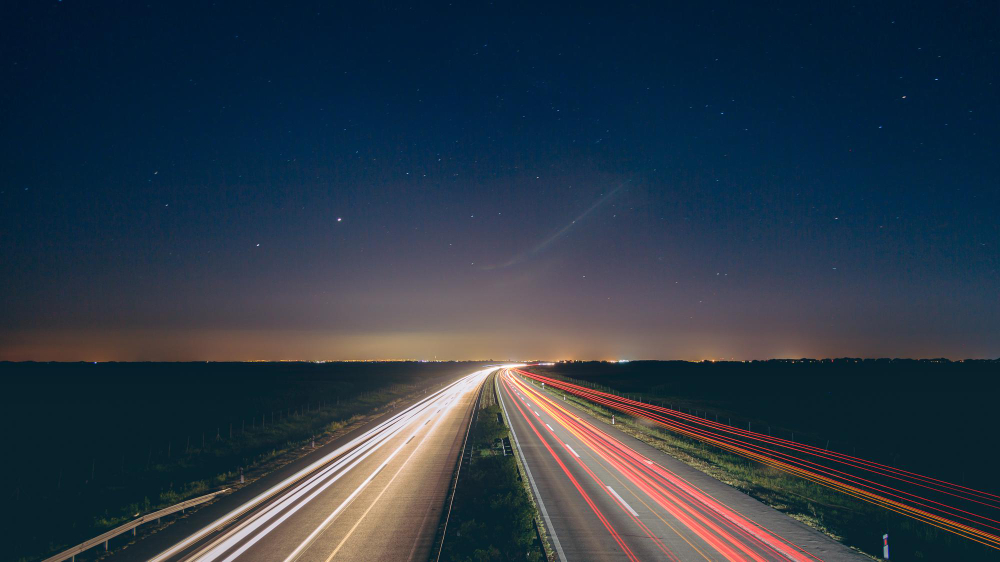 The Captur is a 5 seat SUV that is Renault's flagship offering in the Indian market. The Captur takes on the Hyundai Creta in terms of price and positioning. With the discount prevailing on 2017 models, the SUV is good value-for-money. Based on the Duster's B0 platform, the Captur also shares its mechanicals with the lower priced Duster. The petrol engine is a 1.5 liter unit with 104 Bhp and 140 Nm on tap. A 5 speed manual gearbox is standard. The diesel engine is a 1.5 liter unit as well but with a variable geometry turbocharger in tow. Outputs are higher as well, at 108 Bhp and 240 Nm. The diesel engine gets a 6 speed manual gearbox.
The good bits of the Captur include its fresh looks and sublime ride quality. However, the SUV does miss out on automatic gearbox options presently, and that's a weakness. Renault plans to add a CVT automatic gearbox to the petrol engined Captur in future. For now though, you get only manual gearbox equipped models. The Captur is more spacious than the Duster and is slightly larger on the outside as well. The SUV gets a few premium features, and much better interiors to justify the higher price tag and positioning. The Captur is yet to really take off in the market, and Renault dealers will be hoping that the discounts on the MY17 models drive sales.
Via MyCarHelpline