As the festive season in India hit the epitome, people from all corners of the country came out to shop. The mass shopping exercise created a huge traffic jam that everyone reported on various platforms. According to an analysis done by ASSOCHAM, the standstill traffic burnt fuel worth Rs. 200 crore.
Every year people use pre-Diwali days to exchange gifts, greetings and shopping to prepare for the grand festival. This year however, the last minute rush turned out to be a nightmare for regular commuters who were caught for hours in the traffic snarls. Major Indian cities like Delhi-NCR, Bengaluru, Ahmedabad, Kolkata, Hyderabad, Mumbai, Pune and other Tier-1 cities experienced a grid lock situation during the pre-Diwali days.
Reasons Cited
According to ASSOCHAM, the traffic volume increases by almost 25% during such days. The city roads are already overloaded with traffic on regular days and the increase in traffic becomes too much to handle for the roads. The traffic signals at intersection are designed to regulate average traffic daily, if that volume is crossed by a big number, the system collapses to create a massive gridlock, which in turn creates huge traffic jams all around.
Also a major reason behind the jam is the shopkeepers extending their shops till the pavement to tackle the heavy footfall. The shoppers are then forced to park their cars on the roads which reduces the road space for the vehicular movement.
How to avoid traffic jam?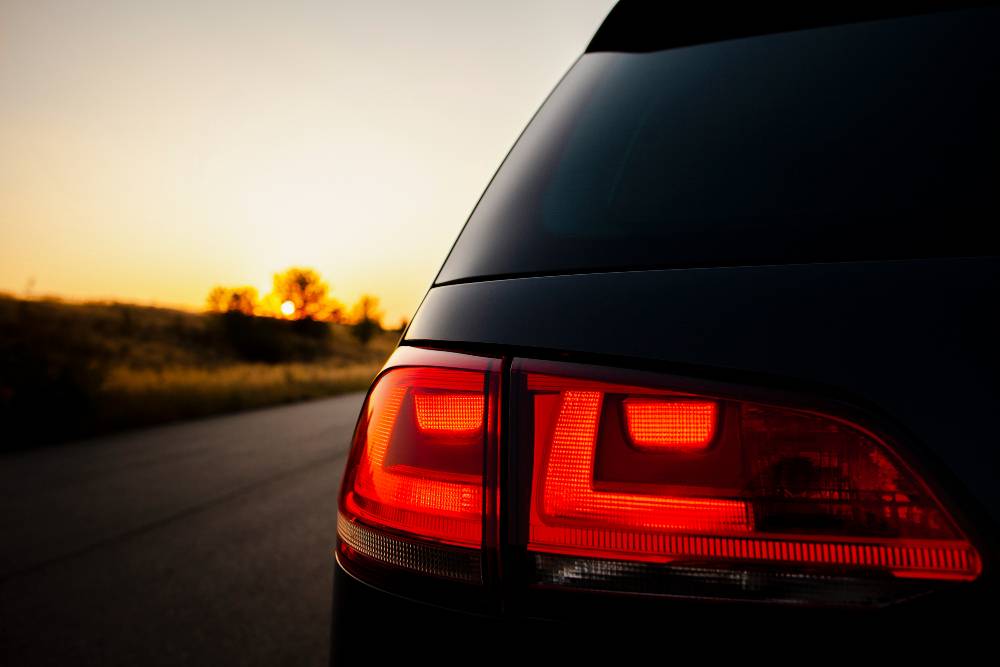 Even though there is no hard and fast rule to avoid such jams but here are few tips:
Avoid travelling during office hours, the 8 AM – 11 AM and 5 PM – 8 PM see most number of cars on the roads.
Always leave early in morning to late in night to avoid getting stuck
Use public transport like metro or buses, they reduce the number of vehicles on the road.
Take alternate routes by checking out traffic situation. Many solutions like Google Maps, Waze and Map My India show real time traffic, which can be avoided by taking alternative routes.
Source: Economic Times