If this rumour is true, it is bad news for us all – and Maruti Suzuki too!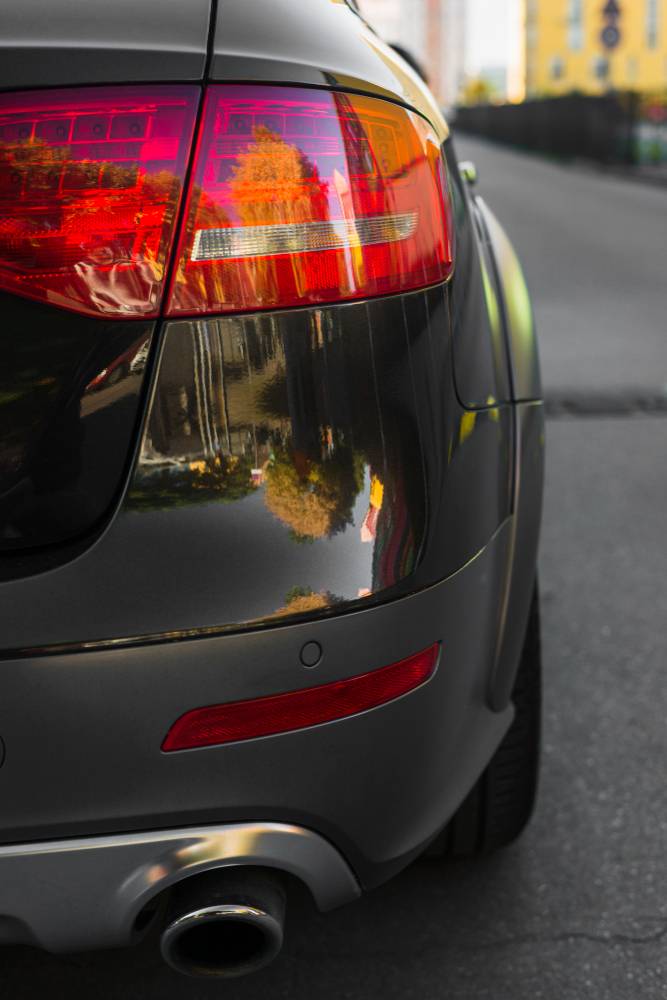 Maruti Suzuki continues to bet big on the small car segment. However, India's largest car maker is well aware of the paradigm shift in car buyer preference with compact SUVs now being the option of choice for premium hatchback and entry level sedan buyers. With the success of the likes of the Renault Duster and the Ford EcoSport there for all to see, Maruti Suzuki's sluggishness in bringing compact SUVs to the market is already a talking point among car buying circles. Also see: Maruti XA Alpha video
If a report on the IndianExpress is to be believed, Maruti Suzuki's SUV range could be further delayed by up to one year. What's more, Kenichi Ayukawa, the CEO and Managing Director of Maruti Suzuki, has ruled out SUV launches in 2014.  So, the first compact SUV that Maruti Suzuki will launch in India has been pushed back to 2015, and it isn't the production version of the XA-Alpha concept. Rather, Maruti Suzuki will bring the SX4 crossover, known as the suzuki S-Cross concept, to the Indian market in 2015.
The production version of the XA-Alpha is said to follow the SX4 Crossover to India in 2015. Another SUV, the production version of the iV4 concept, will hit Indian roads in 2017. So, while Maruti Suzuki does have 3 SUVs lined up for launch in India, none of them will hit the roads before 2015. All these SUVs will be powered by turbo diesel engines as staple. Maruti Suzuki is likely to import the 1.6 liter Fiat Multijet turbo diesel engine for use in the SX4 crossover.
This diesel engine  might be built in India if the demand for the SX4 crossover is high enough. For its other SUVs, Maruti Suzuki will dive into Suzuki's parts bin, which will soon feature homegrown turbo diesel engines in a variety of capacities. The homegrown range of Suzuki turbo diesel engines are eventually expected to replace the entire range of Fiat Multijet turbo diesel engines that Maruti Suzuki uses, including the proposed 1.6 liter motor. For now though, the competition will be relieved to know that Maruti Suzuki's compact SUVs are still a couple of summers away.