It's a well known fact that stunting on public roads can be very dangerous, enough to get you killed or even maimed for life. 18 year olds Kirtan Richie and Shiny Kiran, both of Bangalore learnt it the hard way. The stunt biker's friend Shiny Kiran, an 18 year-old girl student, was crushed to death after falling off the Yamaha RX 135 that Richie was wheelie-ing. The incident happened on the extremely busy old Madras road, Bangalore.
How did it all happen?
Kirtan Richie, a motorcycle stunt enthusiast, had befriended Shiny Kiran just days ago, at a party on the 27th of August. One thing led to another and 5 days after they first met, Shiny Kiran found herself riding pillion on Richie's Yamaha RX 135.
In a bid to impress the young lady, Richie wheelied the modified motorcycle. Shiny couldn't hold on, and was thrown off the RX. A Mitsubishi Canter truck ran over Shiny. In panic, Richie fled the scene, leaving the girl to succumb to her injuries. Richie absconded for the next few days.
How did the cops finally nab Richie?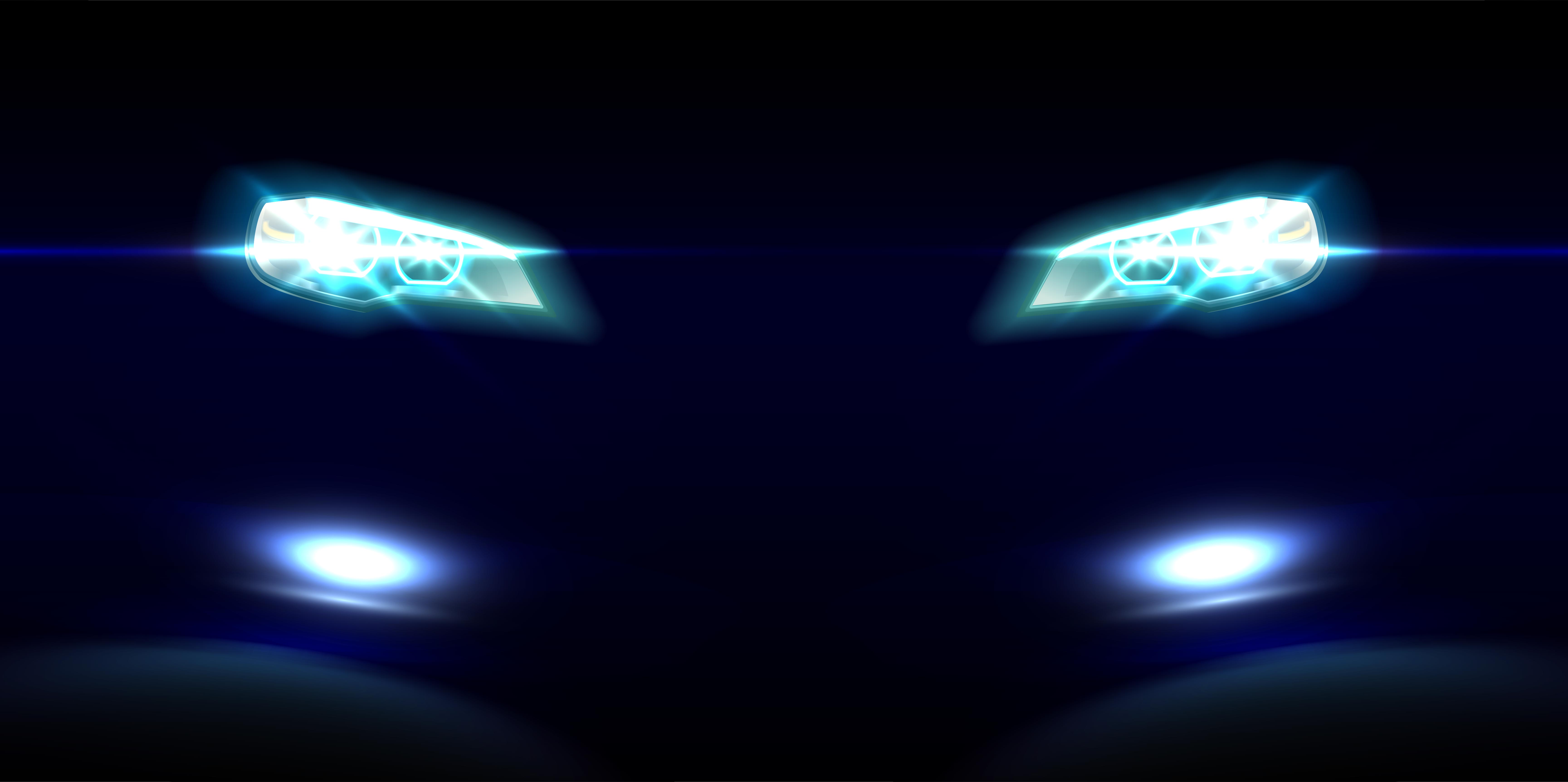 The RX 135 that Richie used didn't belong to him. In fact, Richie had helped a 16 year old friend to purchase this motorcycle on the 31st of August, just a day before the accident. Richie borrowed the bike from his friend for his date with Shiny. Cops scanned CCTV footage to trace the motorcycle's registration number.
They then traced the owner of the motorcycle, L. Chandrasekhar, the 16 year old's father, and arrested him. His minor son was also interrogated, and sent to a juvenile home. The cops then detained Richie's father, D. Venkatesh, for questioning.
Richie, who was absconding, was holed up in a friend's house, and was using multiple phones to stay in touch with his father. He made one such call while his father was being interrogated by the cops. The father was made to convince Richie to meet him at Indiranagar, which was when the cops nabbed Richie.
Kirtan Richie has been arrested under Section 304 of the IPC, which represents culpable homicide not amounting to murder. The minor's father, L. Chandrasekhar has been arrested for abetment of the crime under Section 304 of the IPC. The driver of the Canter, D. Raghu has also been arrested.
Notably, Richie and the minor both didn't have driving licences. The motorcycle that was used for the stunt was modified for that purpose with an altered handlebar and chopped rear mudguard.
Via TheIndianExpress & NewsKarnataka