Maruti usually has the last laugh in Maruti vs Hyundai battles. Indian automotive history is rife with examples of Maruti cars beating Hyundais at sales charts, even after late launches. The WagonR is one example, with the car staying put for years, in the process beating the Santro, which now has been discontinued.
Similarly, the Dzire and Swift beat the Xcent/Accent and the i10/Grand i10/i20, and the Baleno seems to be turning the heat onto the i20 Elite. But when it comes to SUVs, Hyundai is firmly in the driver's seat. The Creta is winning, and the S-Cross is dying.
What's going on?
And the sales numbers only tell you part of the story. Yes, the Creta's selling nearly double of what the S-Cross is managing, but that's not the point really. While there's a long waiting list for the Creta, and no discounting whatsoever, the only way that the S-Cross is even managing to stay in the market is through discounts.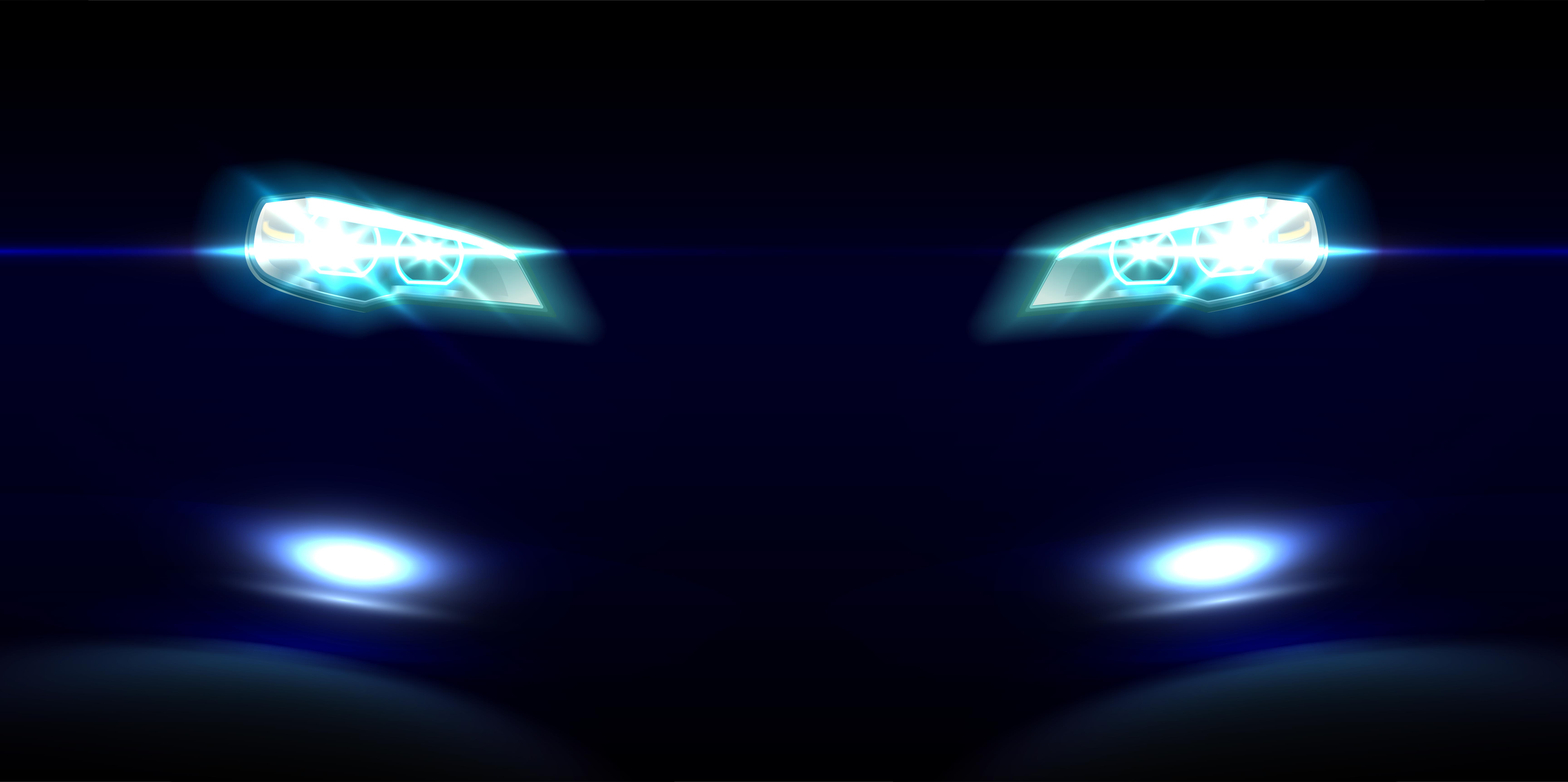 How does a 2.9 lakh rupee discount sound? Well, that's what S-Cross buyers in Delhi are said to be getting on the 1.6 liter, Zeta variant. This is a full 22 % off on the car, which is now available at an ex-showroom price of nearly 9 lakh rupees. The older price was 11.99 lakh rupees. All this, on a car that's not even 6 months old.
It's not a good deal. It's a great deal.
You get 320 Nm of torque for a sticker price of 10 lakh rupees? Now, which compact SUV can claim to do that in India? This discount is unprecedented really, and only goes on to show how much pressure Maruti and the NEXA dealers are under, to push the S-Cross.
S-Cross – Maruti's biggest recent flop?
For this kind of money, you get ABS and Airbags, a 11.3 second 0-100 Kph sprint, an engine that's smashing in the mid range, stable handing, a pliant ride and top quality interiors – the best ever seen on a Maruti built in India. And the S-Cross is a much better car to drive than the Creta, by a long shot.
But why aren't people buying?
Well, it's not surprising. Even before the S-Cross was around, we did a story, saying why this crossover will find the going difficult in India. You can't sell a large hatchback with good ground clearance and a power diesel as a compact SUV, can you? Well, you must read this.
And the deal's sweet even on top trims
That's right. The Zeta (mid) and Alpha (top) trims of the S-Cross with the 1.6 liter Multijet turbo diesel engine (118 Bhp-320 Nm) and the 6 speed manual gearbox, are also available with discounts of 2 lakh rupees each. So, if you're looking for a large comfortable hatchback with good ground clearance, punchy performance and sweet handling, the S-Cross looks like a lovely deal. Also see – India's fastest affordable SUVs
Via Team-BHP