Sachin Tendulkar is almost a household name in India and more popularly known amongst the celebrities who is a major automobile enthusiast. The best of the automobiles now adorn the garage of the Master Blaster, however, as many of us, he started with the purchase of the Maruti Suzuki 800 as his first car. He bought it in the later 1980s and thereafter upgraded like many of us. Sachin seems to be missing his first car and remembers it fondly. Recently, Sachin is heard talking about his Maruti Suzuki 800 and he appealed to the audience to help him find it. There is still no news about Sachin being able to find the car that he misses so much.
In a recent interview uploaded on Mudit Dani Youtube channel, Sachin expressed that he sold his first car years back. There have been rumours that Sachin still has his first car, but it is untrue. Even though there are plenty of people who own their well-maintained and even restored version of their Maruti Suzuki 800, Sachin's 800 is not one of them.
Also read: What happens when 2 Maruti Suzuki WagonRs are taped together & driven around (Video)
Sachin said to Mudit on the channel,
"My first car was a Maruti 800. Unfortunately, it is not with me right now. I would love to have it back again with me. So people listening to me, feel free to contact and get in touch…"
Sachin's love for cars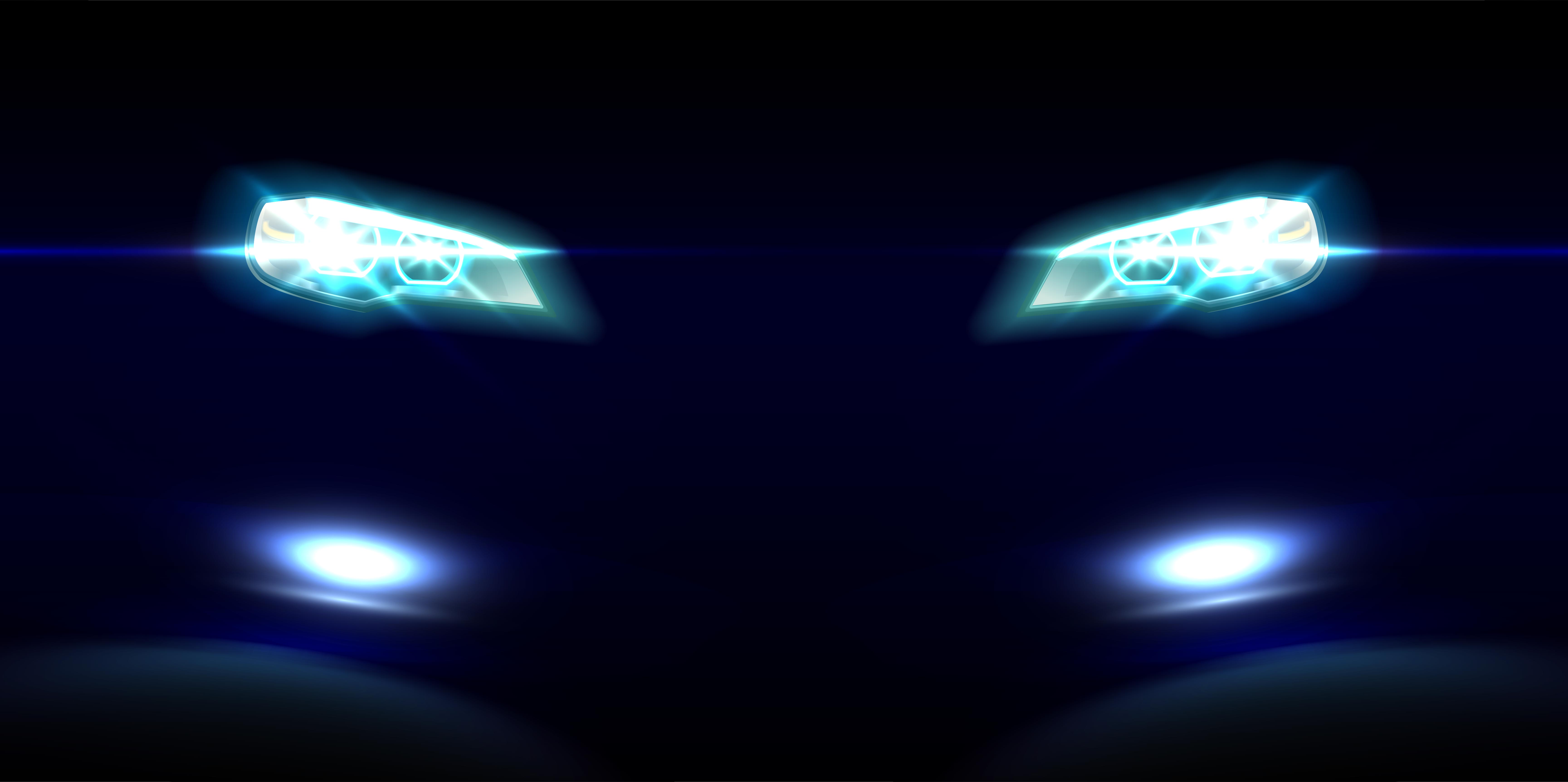 Sachin expressed his love for automobiles through the interview. He told the interviewer that his love started at a very young age. He has memories of spotting cars with his brother from the balcony of his house during childhood. He also mentioned going to a drive-in theatre near his home just to take a closer look at the cars parked there.
Since, Sachin Tendulkar is a public figure, his love for automobile has been witnessed by everyone and his love seems to have only grown over the years. Even during the initial days of his career, he endorsed a slew of automobiles on advertisements and TV commercials. Eventually, he went on to become the brand ambassador of BMW India.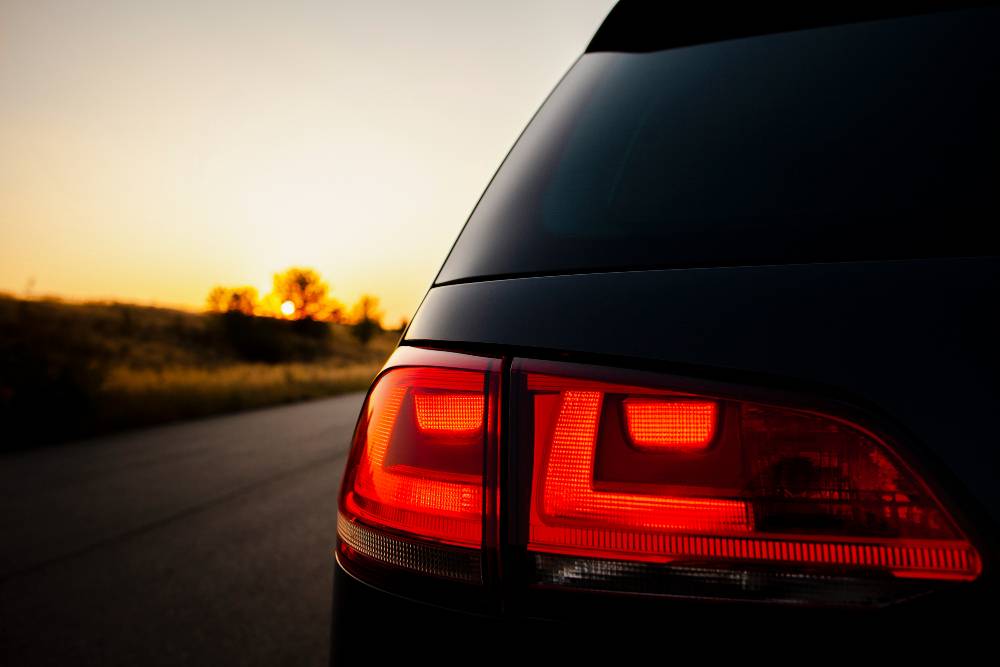 Post the announcement, Sachin has been mostly seen driving around in SUVs and other BMW cars as well. He also owned cars like the Ferrari 360 Modena. Micheal Schumacher, the F1 legend gifted Sachin a Ferrari which he sold to a businessman in Surat in the recent past. Sachin also owned rare cars like the Nissan GT-R which is hardly spotted on Indian roads.
Maruti Suzuki 800
India was still an evolving automobile market when the Maruti Suzuki 800 was launched which went on to create a new customer segment. Many Indian families are still loyal to the Maruti brand due to the success of the Maruti Suzuki 800. It became the first car for many middle-class families in India. It was launched back in 1983 which was a time when only a select few could afford a car in India. The Maruti 800 was the first front-wheel-drive car in India and was obviously much cheaper than the most popular car at that time which was the Hindustan Ambassador.
Maruti Suzuki has become one of the longest Indian cars in production. The manufacturer had to stop its production after 30 years with a heavy heart to make space for the Alto line-up. It gives a sense of satisfaction to know that even after 37 years of its launch, there are still owners with Maruti 800 in top-notch condition. A lot of celebrities had chosen Maruti Suzuki 800 as their first car, including Imtiaz Ali.
We would like to appeal on behalf of Sachin Tendulkar to leave any information about Sachin's Maruti Suzuki 800 in the comments section to help him reunite with where it all began.
Also read: Hyundai"s Maruti S-Presso rival spied again