Master Blaster Sachin Tendulkar is a known car nut and even has an impressive collection of cars in his garage. The man is currently in and Wales for cricket match analysis and commentary for the ongoing ICC Cricket World Cup 2019. It is there where he recently drove a car and had a, in his own words, an experience that he'll always cherish. He, along with his wife, took a 119-year-old vintage car for a quick spin in London and also visited the Royal Automobile Club in London. The video below from his Instagram account shows him driving the car along with a few other light moments.
Sachin's love for cars is well known and the cricketing legend recently shared his experience of driving a Formula racing car for the first time. Now we know what all of you are getting curious about, that which car is being driven by Sachin in the video. It is a 1900 model Daimler car and one of these cars was also owned by the Prince of Wales, who at that time was Albert Edward (later King Edward VII). This car is powered by a 1,526-cc twin-cylinder aluminium engine.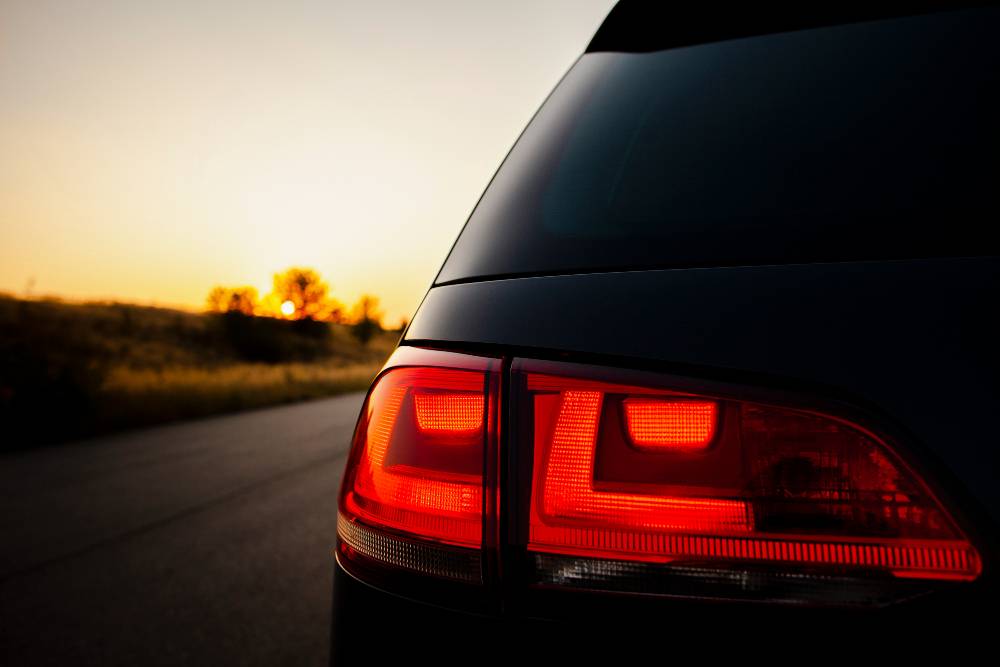 It had a four-speed transmission along with a chain drive and it could reach a top speed of around 24 mph (38.62 km/h). An interesting fact about this car is that it came with dual ignition. What this means is that apart from the regular spark start tech, it also featured open flame heated hot-tubes which could be used if spark ignition failed. Earlier models o this car had tiller steering but this one was equipped with a regular steering wheel along with a foot-operated accelerator pedal rather than a hand-throttle (Don't be surprised, we are talking about 1900 here, folks).
It really would have been an experience for the Master Blaster to get to know a car which was among the first combustion engine powered cars in the world. As seen in the Instagram video above, Sachin is guided by a gentleman on how to operate the gear levers and other intricate parts of the car. Automobiles before 1910 were very different from what we are used to today, both in terms of design as well as engineering and functioning. The Benz Motorwagen is widely considered to be the first modern internal combustion engine powered automobile and it only had three wheels and no steering wheels.
Talking about Sachin Tendulkar, he also had a look at a lot of other vintage beauties and experienced the glorious past of automobiles at the Royal Automobile Club. Back in India, he is the brand ambassador of BMW India and drives around in several high-end cars. He once also owned a Ferrari 360 Modena, which was gifted to him by Fiat and presented by Micheal Schumacher but he sold it off later.
Sachin's garage currently holds a customised BMW i8, BMW X6M, BMW 7-Series, BMW 5-Series, BMW M5, and a BMW M3. He reportedly still has the Maruti 800, which was the first car he bought. He also owned a Nissan GT-R Egoist for a few years after he sold his Ferrari but later sold off the Godzilla too. We wish the man good luck for his current stint at the cricket world cup and expect him to bring to his garage a few other exotic beauties.