Sachin Tendulkar is a major automobile aficionado and he has been spotted driving various cars around Mumbai, where he lives. The ex Indian cricketer is also the brand ambassador of BMW India and most of the time, he drives around in the Bavarian cars. Well, there are many ways to go around from point A to point B and sometimes, we do get lost on the roads even in the cities where we spent all our lives. Well, Sachin Tendulkar faced a similar situation but he was in a BMW X5M, no less! That's when even the online maps stop helping and show you the narrowest lanes in the vicinity. Sachin has now put up a video showing how an autorickshaw driver helped him to get out of the situation.
Also read: DC Design new Mahindra Scorpio custom looks wild!
Sachin uploaded a video from January 2020 with the caption:
Also read: Watch the Mahindra XUV500 pull a huge truck out of a hole (Video)
In the last few months we have seen technology help us navigate these tough times but there's no substitute for the human touch and we all miss it. Back in January, I lost my way while driving. Meet Mangesh who went out of his way to give me a helping hand.
In the video, which has been recorded by the co-driver of the vehicle shows Sachin Tendulkar following an auto-rickshaw. He is explaining that he is currently at Kandivali East and he got lost in the lanes. Without any help from maps, an autorickshaw driver offered him help and asked him to follow the rickshaw to the highway. Sachin can be spotted driving his BMW X5M with red interiors on the road and following the autorickshaw too.
Sachin follows the autorickshaw driver for some time, during which the video was sped up. Just before entering the highway, the autorickshaw driver walked up the car of Sachin Tendulkar, where he said thank you multiple times. The autorickshaw driver also took a selfie with Sachin Tendulkar. Post that, Sachin says that he knows the way now and he does not need help. He also adds that he could not have found the way without the help of the autorickshaw driver.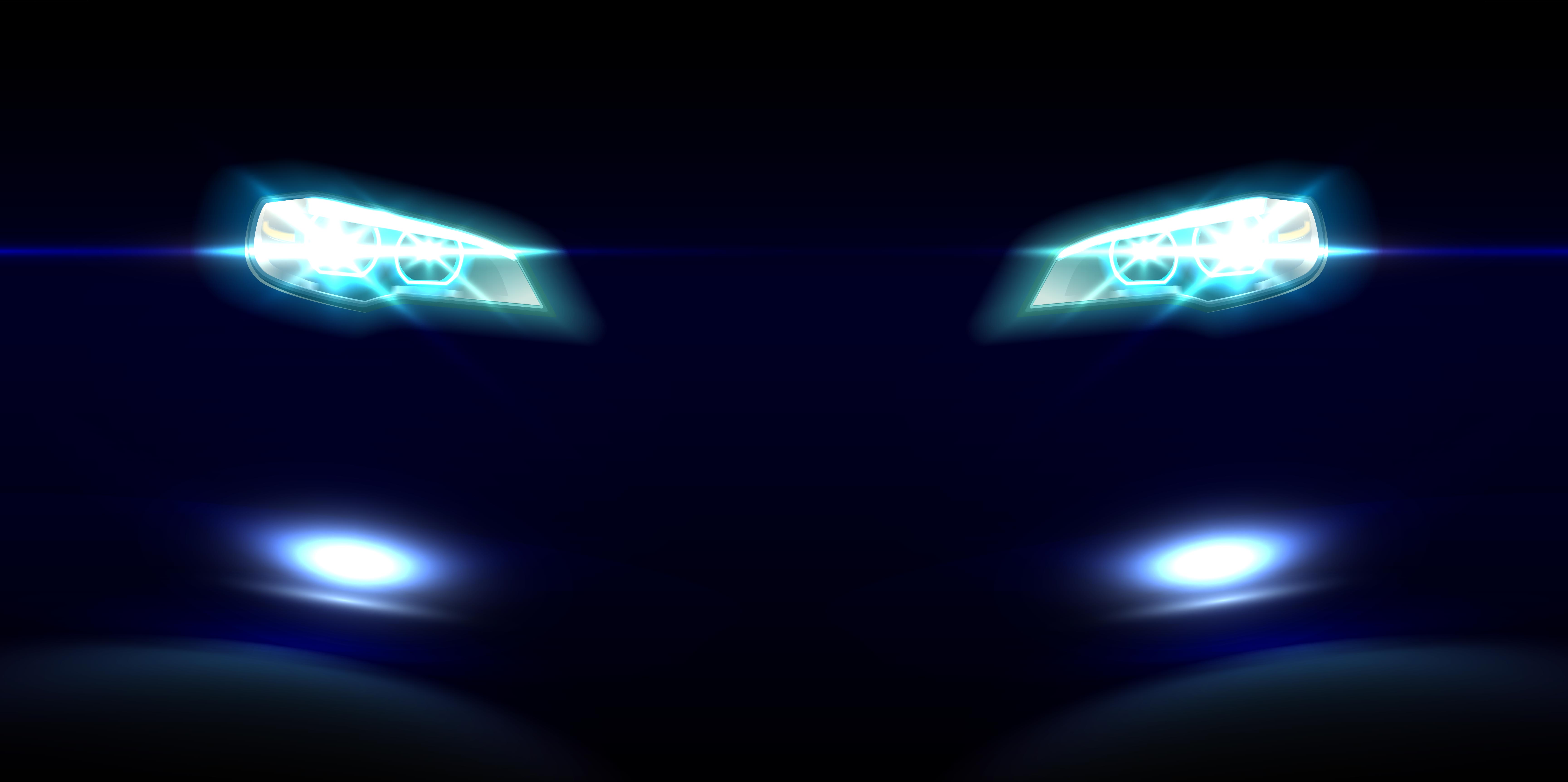 There have been times when people have lost their way due to the way shown by online services like Google Maps. Earlier this year, someone driving a Tata Harrier lost his way using Google Maps and got lost in the jungle. He got stuck there for hours on a riverbed and help had to be called to rescue him. There are numerous such incidents around the world that happen since people follow such online maps blindly. Reports of people driving into the lakes and rivers while using online services like Waze and Google Maps are abundant online too. If you have been in such a situation, do let us know in the comment section.
Apart from the BMW X5M with customised red cabin, Sachin also drives around in a BMW 7-Series Li with custom red cabin, a BMW i8 and several other vehicles. He also owned a Ferrari, which is not with him anymore and was bought by a businessman in Gujarat.