Master Blaster Sachin Tendulkar is known for his love of cars and has a large collection of the same. HE can be spotted driving around Mumbai many times in his fancy cars. Recently, Sachin got his BMW i8 fully customised by DC and it now gets an aggressive makeover with a red and white paint scheme. Now generally, Sachin is known to be a gentleman and maintains the same while at the helm of a car. He regularly visits the Buddh International circuit to push his vehicles hard and keeps attending motorsports events across the nation. However, the celebrity cricketer was once stopped by cops for offending road regulations. In the video below by his own channel, Sachin talks about his experience when he was stopped by a cop and schooled.
According to Sachin, the incident took place in 1992 when he was in the United Kingdom for County Cricket matches. He was driving home after a cricket match in the evening. As he got on the expressway, there was only a single lane that was free and he continued driving on that. A few moments later, a cop car showed up in front of him. The Master Blaster then tells that he thought that staying behind a cop car is a wise thing to do and he began doing that. After a few minutes, the cop showed him a hand sign to which Sachin thought he was being asked to light up his headlight. He did so and continued behind the cop car. The Cop again showed him a hand sign but Sachin being a young man and new to UK driving rules again misunderstood the sign.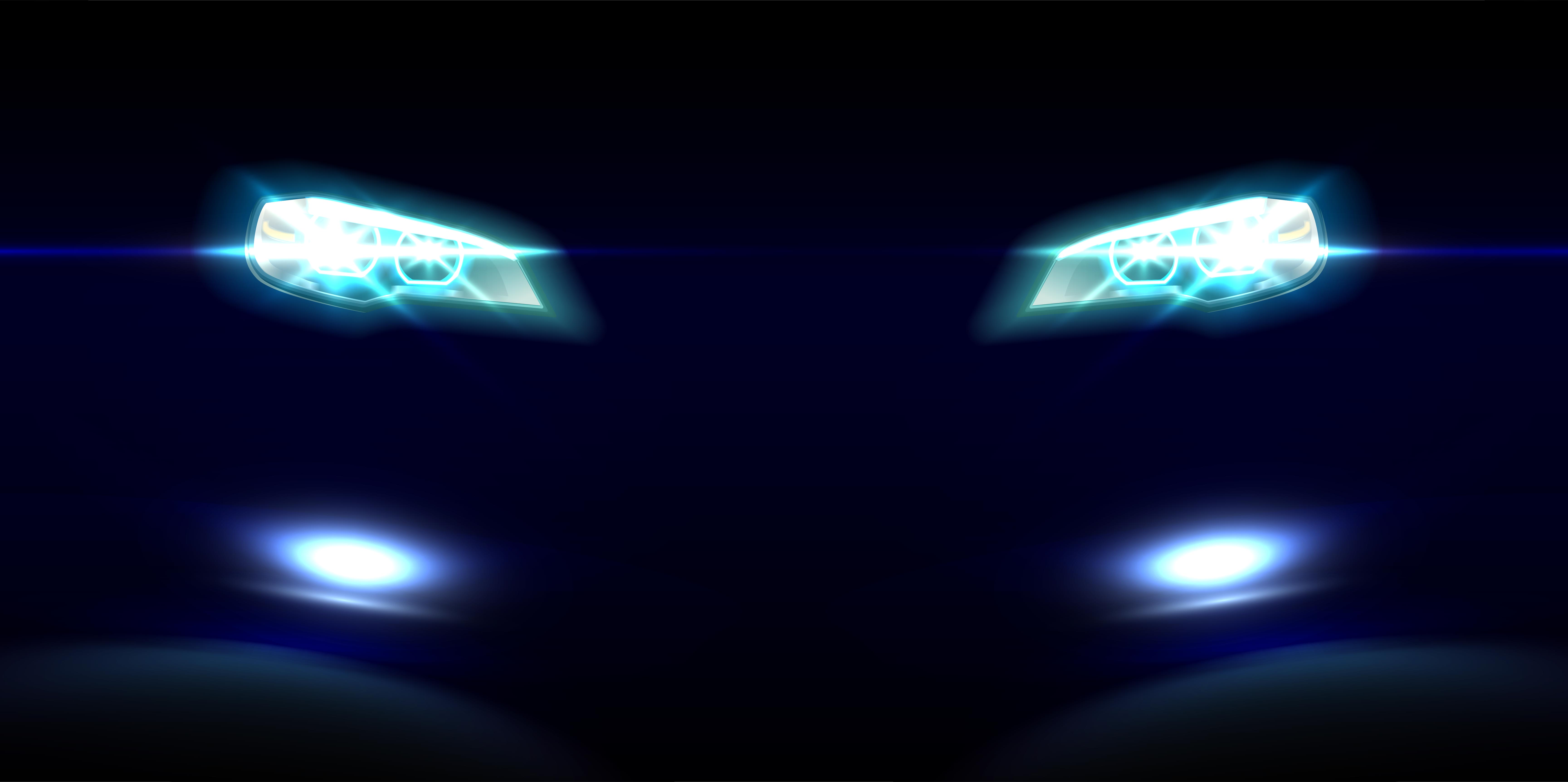 After that, the cop signalled him to pull over, to which he obliged and parked his car on one side of the road. The cop then came up to him and said all this while he had been signalling him to slow down but he didn't obey. The hand sign he was showing indicated 5, which meant stay under 50 mph as that was the legal speed on that road. Being the gentleman he is, Sachin immediately apologised and later on the cop let him go but with a warning.
While Sachin got away lucky and didn't get any speeding tickets on him, the same is not the case under usual circumstances. If you visit any other country and plan to drive there, be extra cautious and go through all the basic road rules beforehand. Also, never try to cross the speed limit some countries have very strict road laws that can result in either very high fines or in the worst condition, a mild prison term. Therefore, follow all the road signs and when in a confusion, stop and ask someone about the particular issue. Like always, it's better to be safe than sorry.