Sachin Tendulkar is an icon in the cricket industry. He has worked hard to achieve where he is today. Sachin often posts videos on his YouTube channel and Instagram. He recently shared a new video on Instagram where he shares a bus journey that he used to do daily.
View this post on Instagram
The video starts with Sachin saying that he has spotted the 315 route bus after a lot of time. He used to use this route from Bandra to Shivaji Park because he used to practice cricket in Shivaji Park. After practising throughout the day he used to catch the same 315 route bus and go back to his home.
Also read: 2022 Maruti Suzuki Alto 800 spied ahead of launch (Video)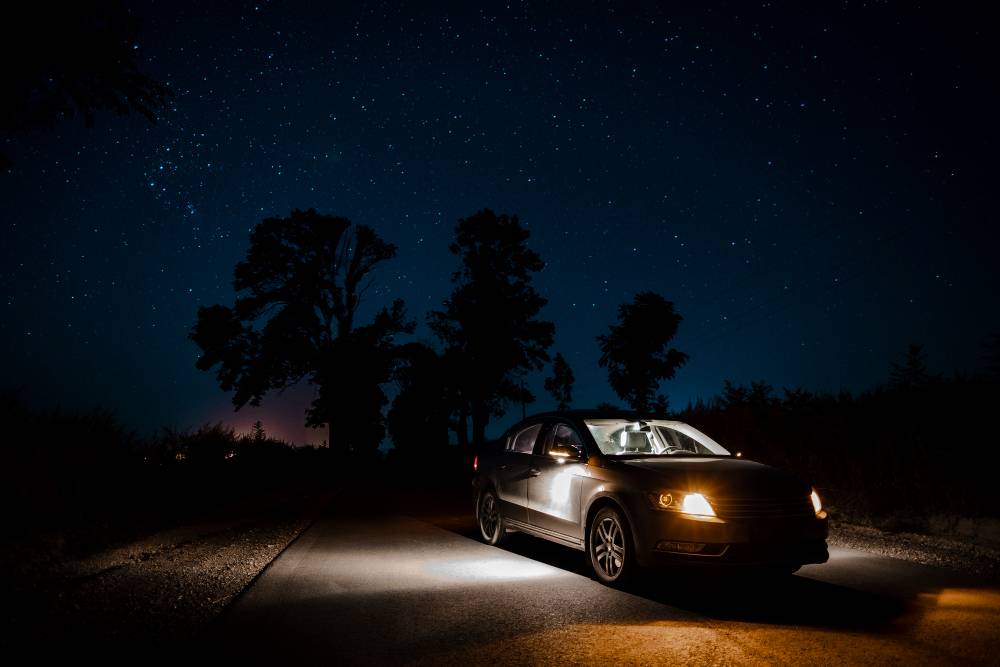 He used to get very tired after playing cricket. He wished that he used to get his favourite seat on the way back home. His favourite seat was the last window seat of the bus. Sachin explains the reason behind this also. He says that he could rest his head on the window rails and take a nap while cold air used to blow on his face. Because of this, he also missed his bus stop several times.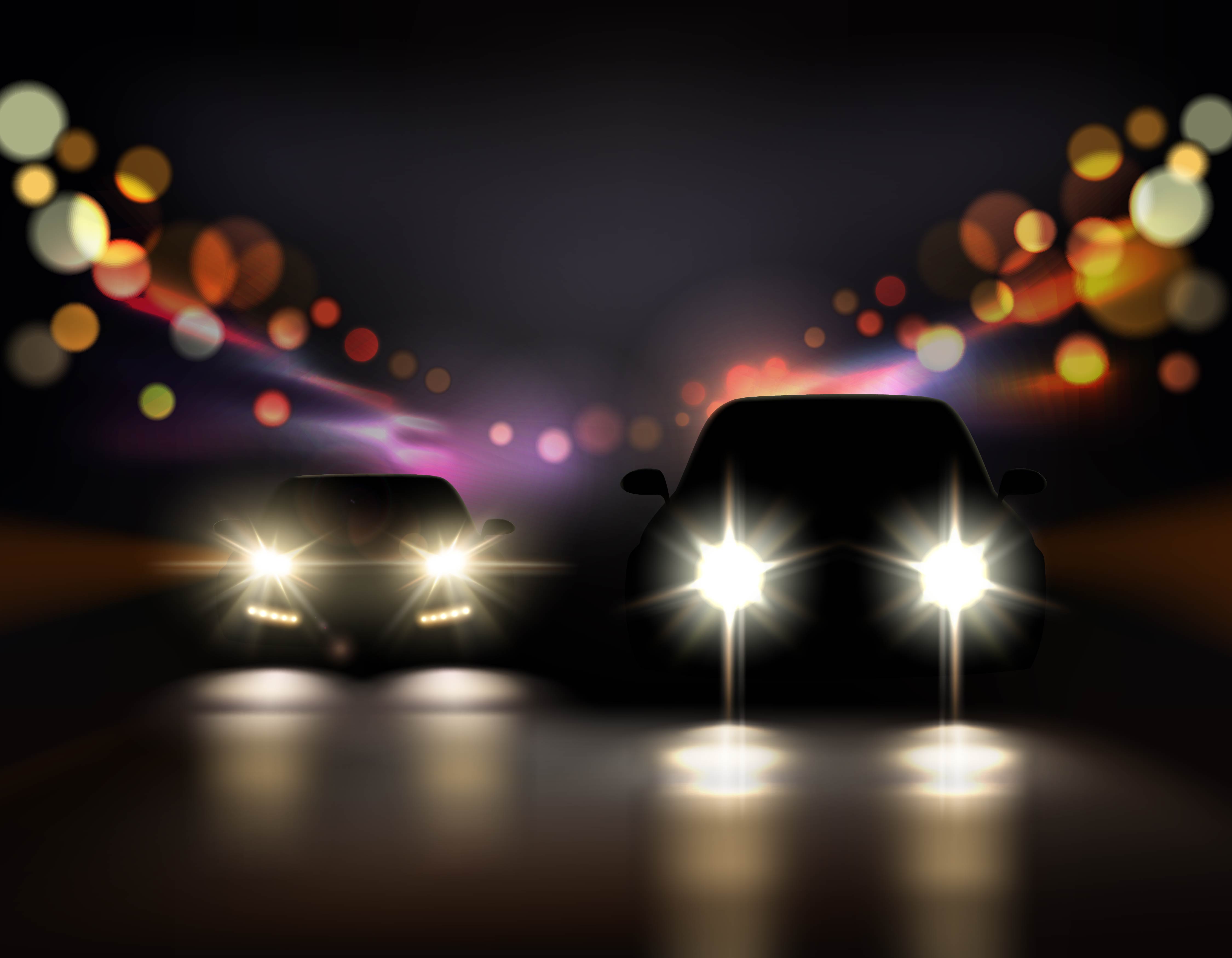 Sachin Tendulkar is an automotive enthusiast
Sachin Tendulkar is a well known automotive enthusiast. He owns a lot of cars and is also the brand ambassador of BMW India. Throughout the years, he has owned a number of high-end cars such as BMW 530d M Sport, BMW 7-Series Li, Nissan GT-R, Ferrari 360 Modena, BMW X5M etc. He also posted his picture with his Maruti 800 and said that he misses his first car.
Porsche 911 Turbo S
Last year, Sachin Tendulkar bought a new Porsche 911 Turbo S. First, Sachin took a test drive of the previous generation of the 911 Turbo S and then decided to get the new one. He opted for the black colour probably because he did not want to attract unwanted attention.
The price of the 911 Turbo S starts at Rs. 3.08 Crores ex-showroom. It comes with Porsche's 3.8-litre 6-cylinder petrol engine that has been twin-turbocharged. Because of this, it produces 650 PS of max power and a massive 800 Nm of peak torque. It comes mated to an 8-speed PDK automatic transmission that is known for its lightning-fast shifts. The 911 Turbo S can hit a ton in just 2.6 seconds and has a top speed of 330 kmph.
Porsche Cayenne Turbo
Sachin Tendulkar also bought a Porsche Cayenne Turbo SUV which is a much more practical vehicle when compared to the 911 Turbo S. Just like the 911 Turbo S, Sachin went for a simple silver shade of silver for the Cayenne Turbo S. It is priced at Rs. 1.93 Crores ex-showroom.
Cayenne Turbo S comes with a 4.0-litre V8 that has been twin-turbocharged. It produces  550 PS of max power and a peak torque output of 770 Nm. It is mated to an 8-speed automatic gearbox that drives all four wheels. It has a top speed of 286 kmph and it can hit a ton in just 4.1 seconds. If you opt for the Sports Chrono Package then the acceleration time further gets reduced to 3.9 seconds.
Also read: Tata Nano modified into a vintage car