Sachin Tendulkar has one of the most exotic garages in India. The cricketer is the brand ambassador of BMW India and has a garage with lots of the German cars. Sachin Tendulkar was appointed as the BMW brand ambassador in 2012 but he has been using the BMW cars and SUVs much before that. Sachin owned a 2002 BMW X5M, which he used regularly to commute. He later sold the vehicle and now the car is up for sale again.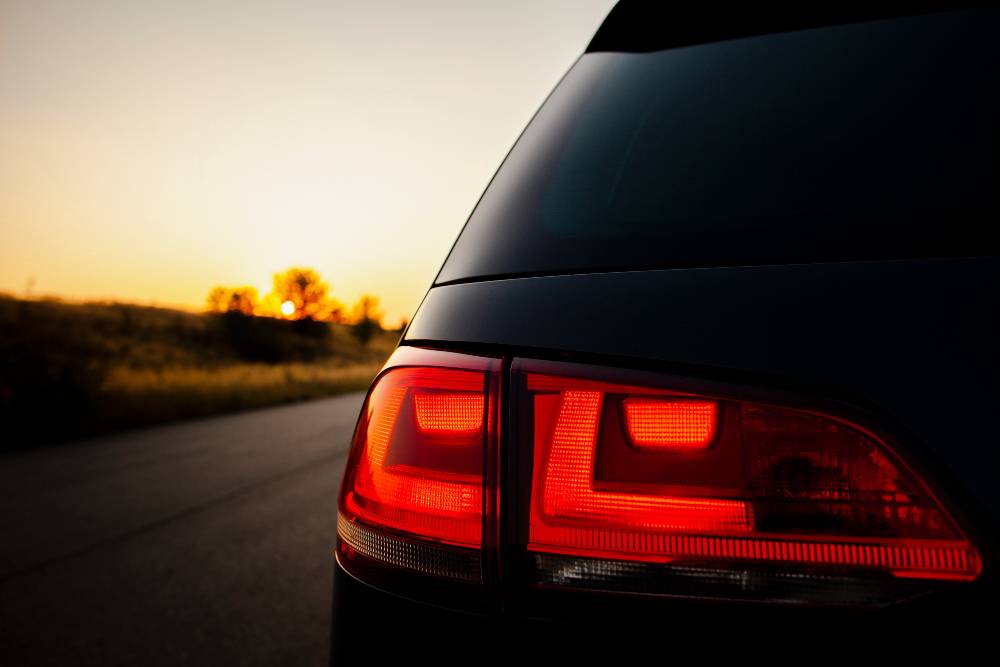 The Long Beach Blue colour of the BMW X5M makes it one of the rarest SUVs in India. Most of the people go for the regular models of the SUVs but this one is the M-version, which means it is much more powerful than the regular version of the SUV. As per the advertisement, the car already has four owners, which means it has been sold three times in the used car market. Currently, it carries a price of Rs. 21 lakhs. It has covered 72,000 km as per the ODO reading, but these engines are bullet-proof and can last a lifetime.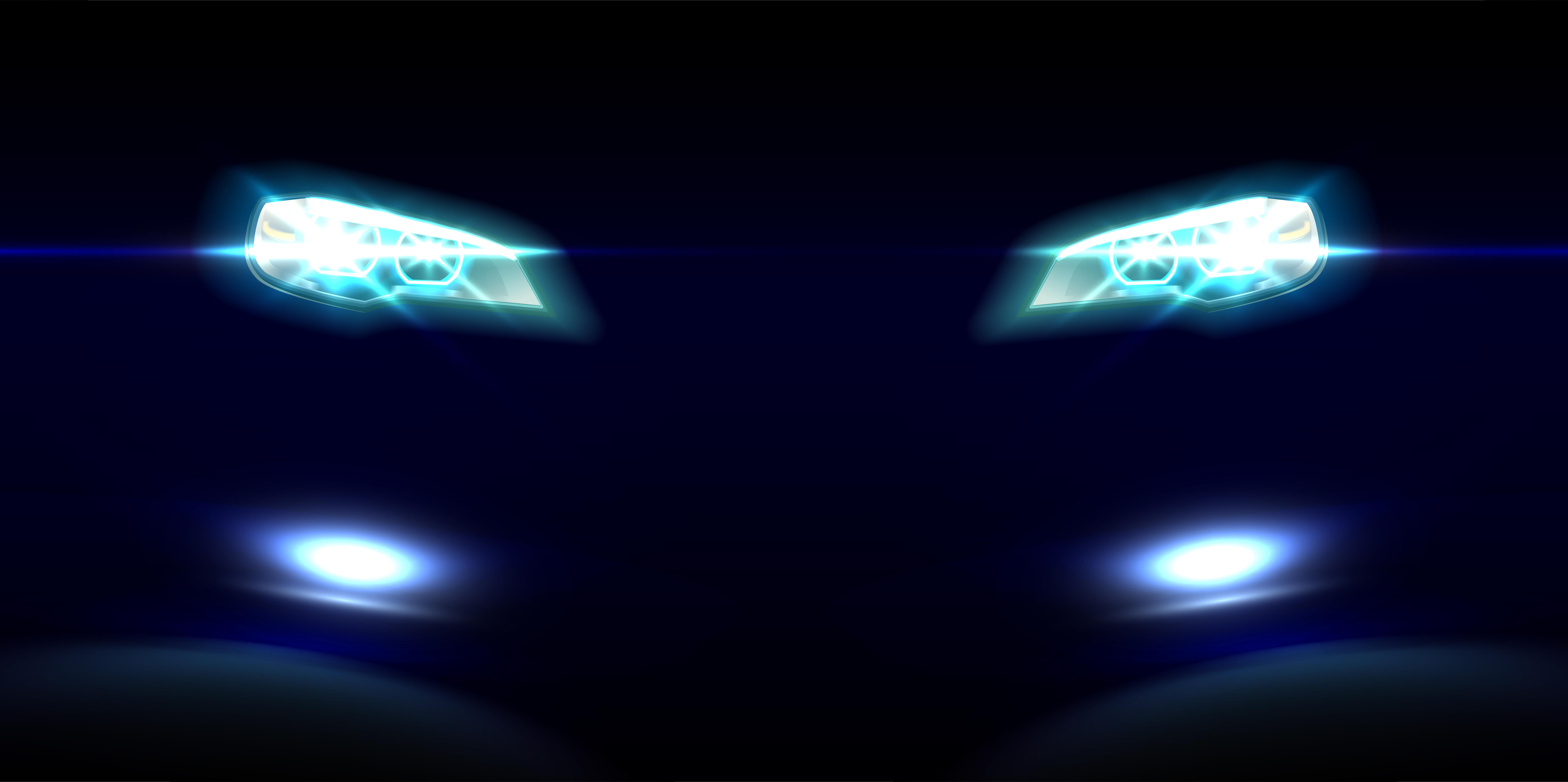 The car is powered by a 4.6is engine. It is a 4,619cc V8 petrol engine that churns out a massive power of 347 Bhp and 480 Nm of peak torque. It gets a 5-speed automatic transmission. Being an M-powered model, the X5M is very quick. It can do 0-100 km/h in just 7 seconds, which is quite quick for an SUV. The vehicle's top speed is limited at 239 km/h. The power is transferred to all the wheels for precise steering and stability.
Even though there are many new SUVs that are available in the price bracket in the Indian car market, none of them is as quick as the BMW X5M or has been owned by Sachin Tendulkar. It sure is the icing on the cake. Sachin has been spotted regularly with the SUV when he owned it previously.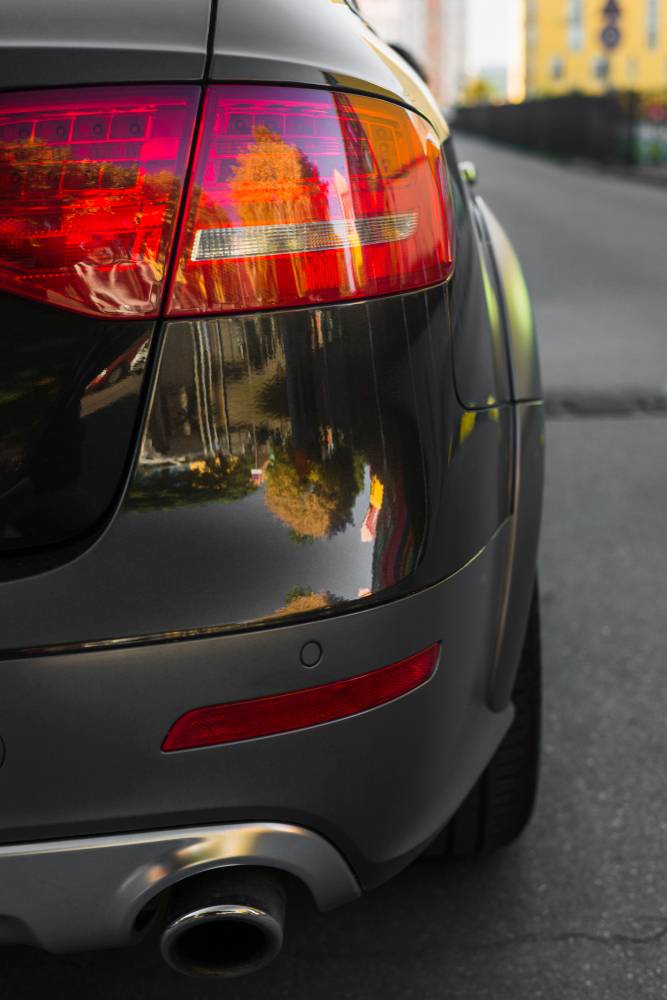 The car comes loaded with features like all power windows, central locking, audio system, remote locking, alloy wheels, leather seats, ABS, traction control, electric seats, power mirrors, parking sensors, airbags, sunroof and leather seats.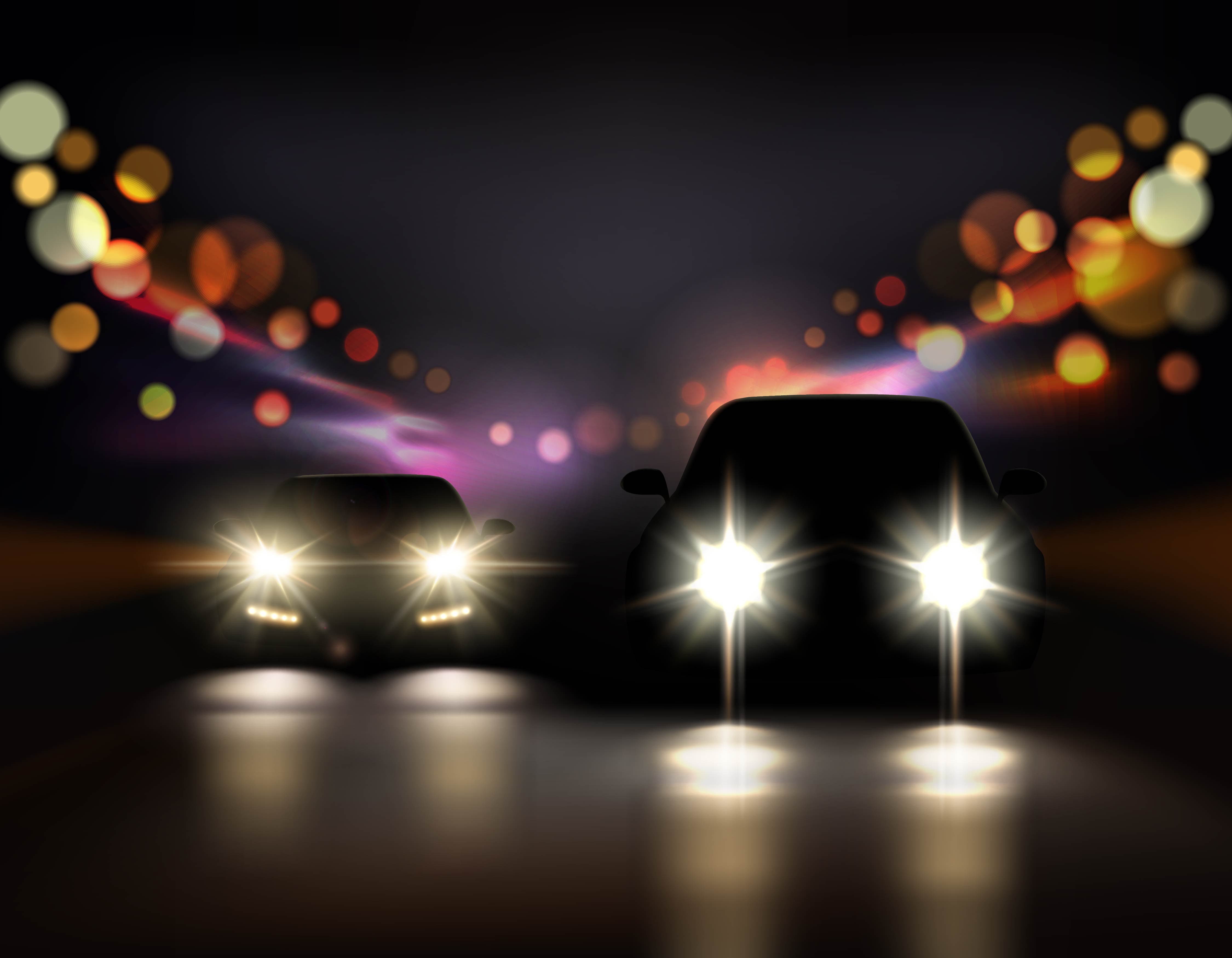 The vehicle is available at Acierto Multi Trade Pvt Limited and can be reached at +91-9969471365. You can also email at [email protected]
Want to see your photo feature about that exciting road trip published on Cartoq? Share your details here