Sachin Tendulkar, the brand ambassador of BMW India has been driving around in the Bavarian cars for a long time now. He has one of the most exotic garages in India that also includes the likes of BMW i8 and the latest generation X5M. Sachin Tendulkar was officially appointed as the BMW ambassador in 2012 but long before that, he has been driving around in the BMW cars. In 2002, Sachin Tendulkar bought a brand-new BMW X5M, which was spotted with him during numerous occasions. After using the vehicle for some time, he sold this vehicle and currently, the car is on sale in the used car market.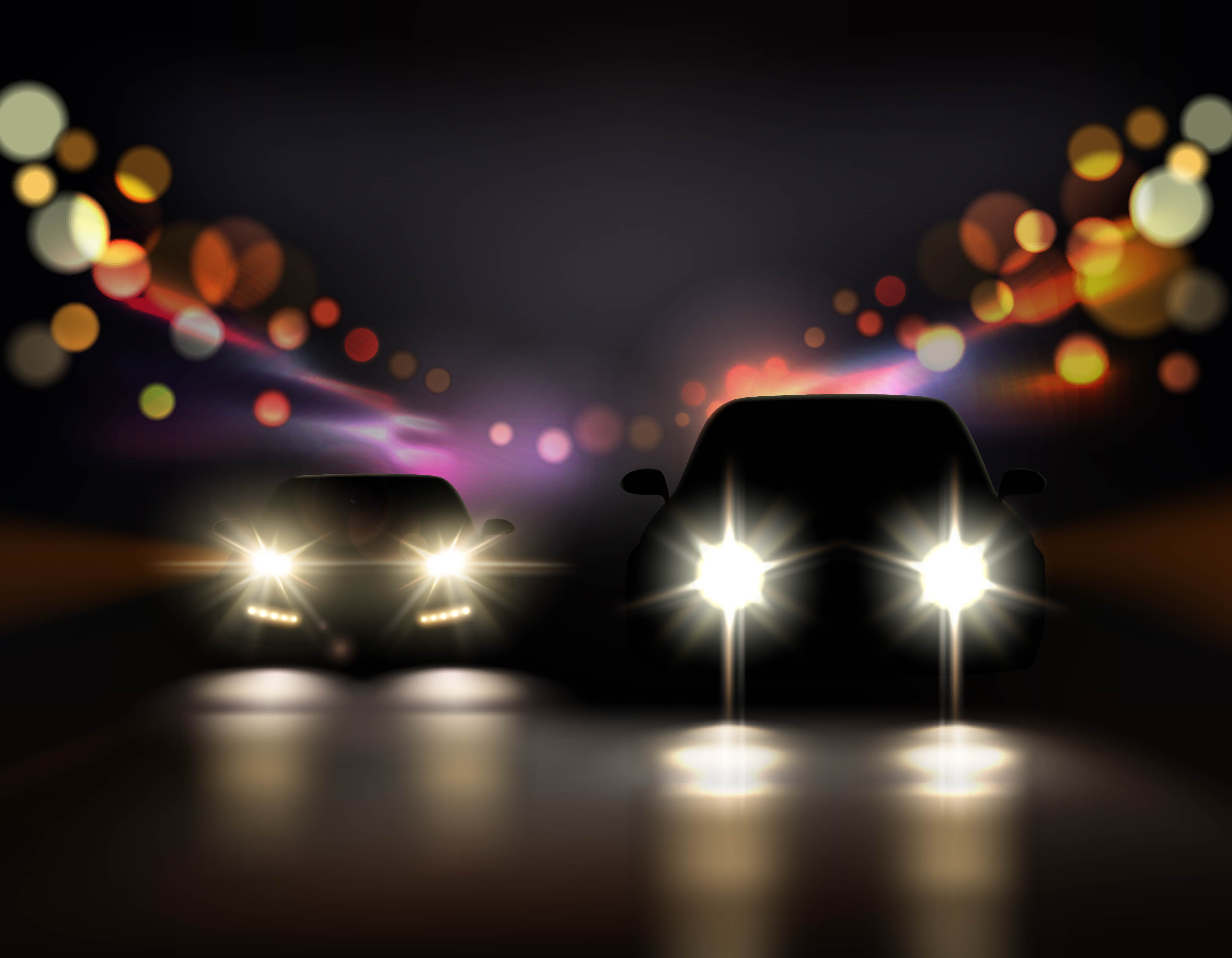 The BMW X5M for sale here is located in Nashik, Maharashtra. Sachin owned the X5M for a few years before finally selling it. The SUV used by the cricketing legend is in a brilliant Lagoon Beach Blue colour, which makes it quite unique in the market. Also, since most people go for the standard version of the X5, this  M Power version is truly unique on the Indian roads. The asking price for the car is Rs 21 lakhs. As per the advertisement, it has covered a total distance of 80,000 km according to the odometer. However, since these are the high-performance engines made with extreme care, they can run for lakhs of kilometres without making much of a problem.
The BMW X5M seen here is a 2002 model. It comes powered by a massive 4.6-litre V8 petrol engine that produces a maximum power of 347 Bhp and peak torque of 480 Nm. It gets a 5-speed manual transmission in place. This is a performance SUV and it can hit the 100 km/h mark in just 7 seconds. However, the speed of the vehicle is restricted at 249 km/h for safety purposes. The drivetrain sends the power to all the four wheels, which makes it very precise around the corner and increases the stability by a great deal.
For Rs 21 lakhs, there are not many high-performance cars that you can buy in the Indian market. However, none of them will be as quick as this car for sale. Also, the car's first owner, Sachin Tendulkar's ownership of the vehicle will make it quite interesting.
On the inside, the 2002 BMW X5M gets features like leather seats, remote locking, audio system, power windows on all four windows, electrically adjustable seats, ABS+EBD, traction control, leather seats, and sunroof.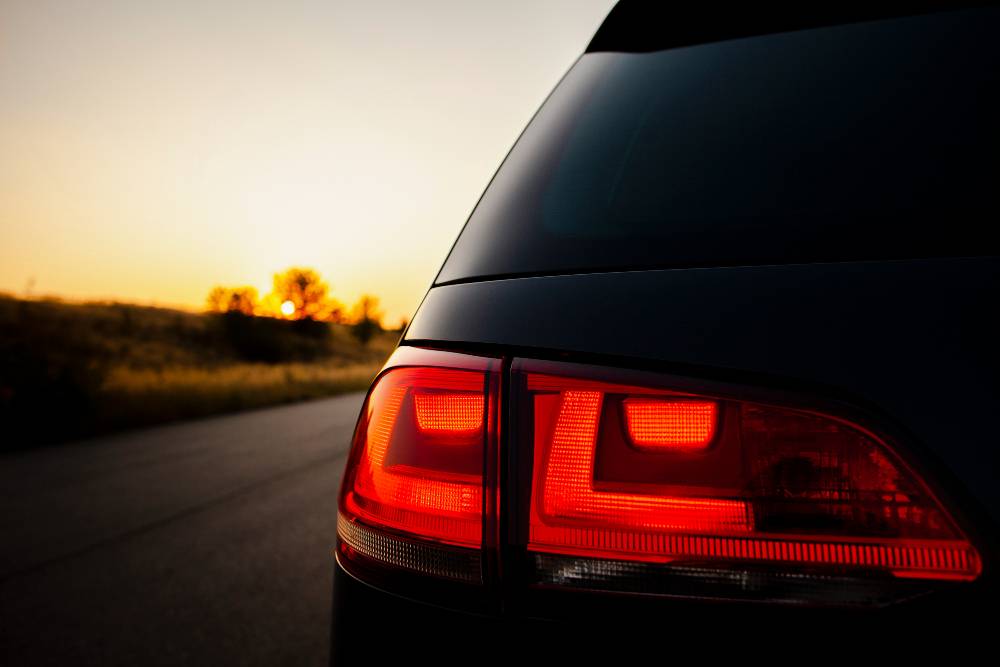 It should be noted that the vehicle was on sale in the used car market last year. Then, the odometer showed a total of 72,000 km and now, the odometer is resting at 80,000 mark. It also gets all the bells and features in place. For more information, you can contact the seller directly.