Master Blaster Sachin Tendulkar is a major automobile enthusiast and most of us know that. What most of us do not know that Sachin's first car was a humble Maruti Suzuki 800, which he bought in the late 1980s and over the years he sold that vehicle to upgrade the garage just like rest of us. But Sachin is missing his first car and fondly remembers it. Earlier this year Sachin said in an interview that he dearly misses his first car and appealed to the viewers to help him find it back. Is it back? No, Sachin is still looking for it.
Talking on the Mudit Dani YouTube channel, Sachin said that he sold his first car years ago. There was a rumour that Sachin Tendulkar still has his first car but that turned out to be wrong information. While there are many well-restored and well-maintained Maruti Suzuki 800 from that era, there is no information on Sachin's car at the moment.
Also read: What happens when 2 Maruti Suzuki WagonRs are taped together & driven around (Video)
Sachin said to Mudit on the channel,
My first car was a Maruti 800. Unfortunately it is not with me right now. I would love to have it back again with me. So people listening to me, feel free to contact and get in touch.
Sachin's love for cars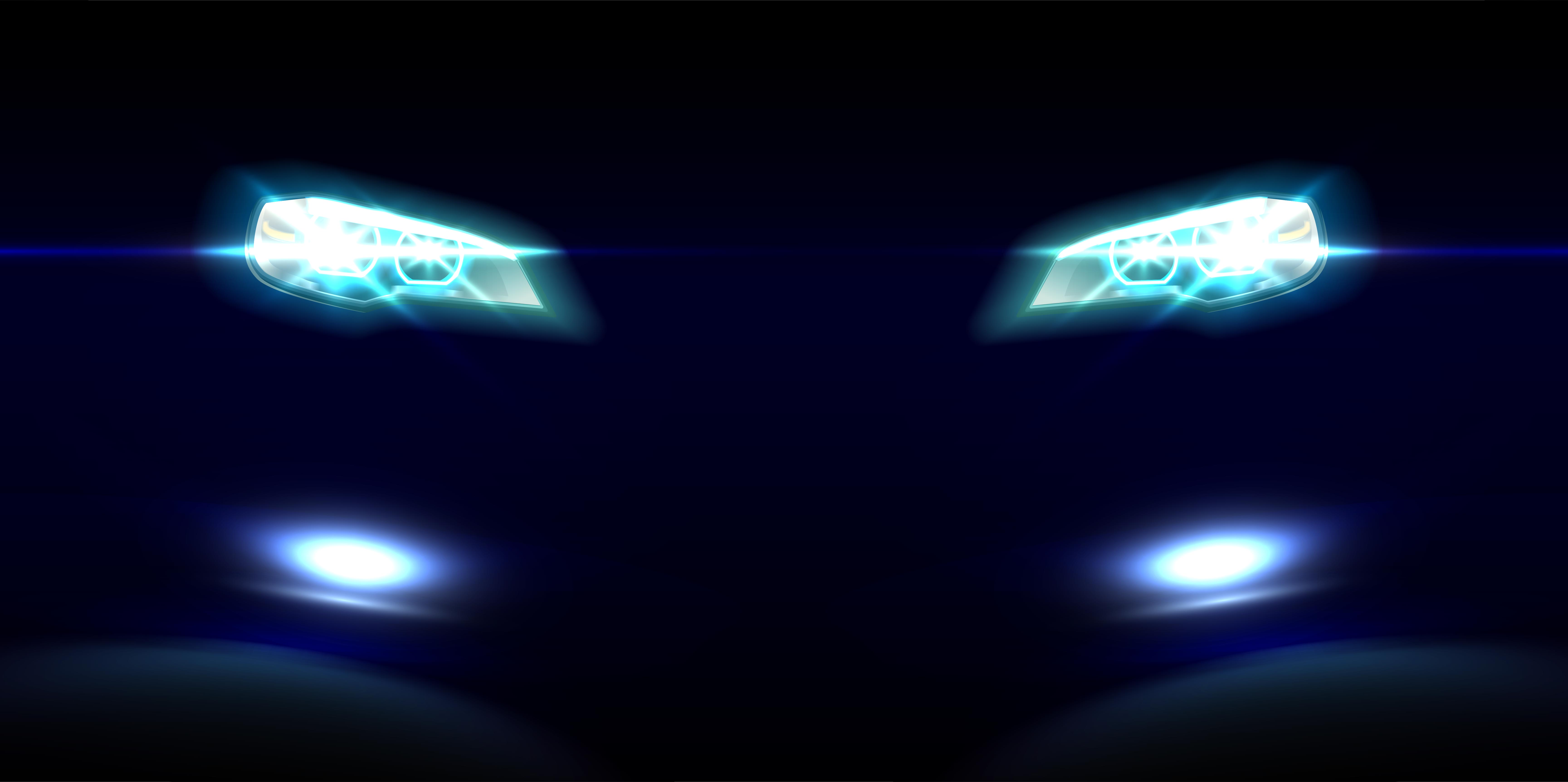 In the interview, Sachin opened about his love for cars. He says that the love for automobiles and cars started at a very young age. He and his elder brother spent hours to spot cars from the balcony in their younger days. He also says that they used to visit a drive-in theatre together that was near their house to take a look at the cars parked there.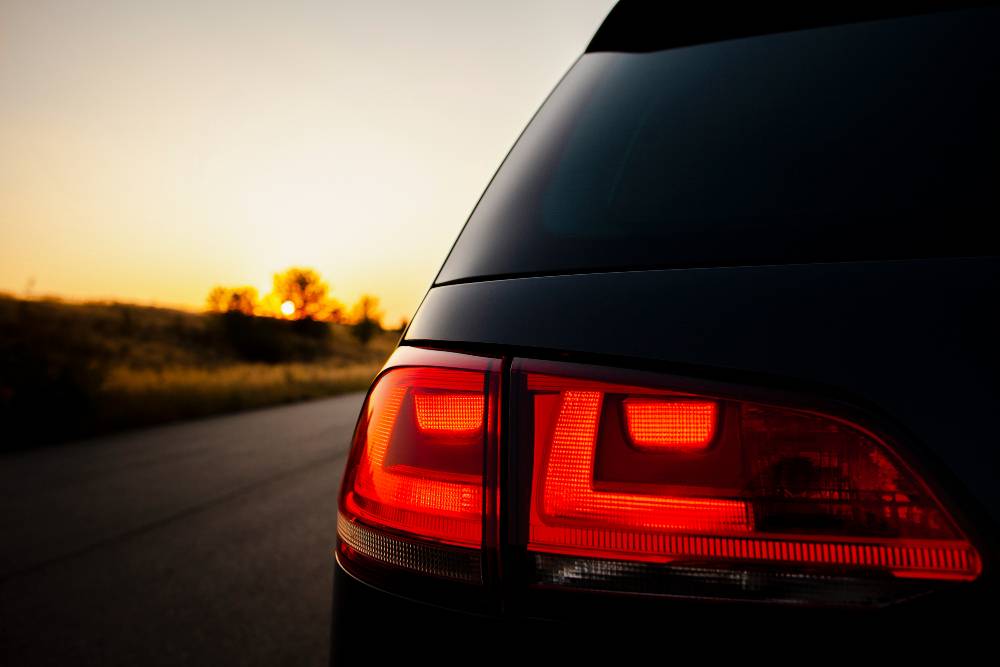 Over the years, the love of cars seems to have only grown. Sachin Tendulkar got involved in a slew of automobile advertisements and TV commercials in his younger days. A few years later, BMW India announced him as a brand ambassador. Since then, he is mostly spotted driving BMW cars and SUVs on the public roads. However, he also owned cars like a Ferrari 360 Modena. Formula 1 legend Micheal Schumacher gifted him the Ferrari and he sold it to a businessman in Surat a few years ago. Sachin also owned a Nissan GT-R in the past, which is a rare car in India and only entices the enthusiasts.
Maruti Suzuki 800
Now coming to the Maruti 800, it became the first car for many Indian families. Maruti Suzuki launched the 800 in India in 1983 and as we know it, the launch changed the whole market scenario. The 800 is the first front-wheel-drive car in India and was much cheaper than the options like Hindustan Ambassador that was available at that time in the market.
The Maruti Suzuki 800 became so popular that the manufacturer had to force out its production after 30 years to make space for the Alto in the line-up. It has been 37 years since the launch of the 800 and there are many first-generation cars that are in a top-notch condition. There are many celebrities who owned the 800 as their first car including the movie director Imtiaz Ali.
If you have any information on the Sachin's 800, do share it in the comment box and help the cricketing legend to unite with his first car.
Also read: Hyundai"s Maruti S-Presso rival spied again