We had earlier covered that NIA or National Investigation Agency has seized a Mercedes-Benz GLC that was parked near Mukesh Ambani's residence in Mumbai in the Sachin Waze case. For more info, you can click here. Now, NIA has seized two more luxury SUVs. One was a  Toyota Land Cruiser Prado and the other one was a Mercedes-Benz ML-Class. Counting these two SUVs the vehicle count has increased to five. Other vehicles include a Toyota Innova, Mahindra Scorpio and a Mercedes-Benz GLC. All the vehicles are quite expensive.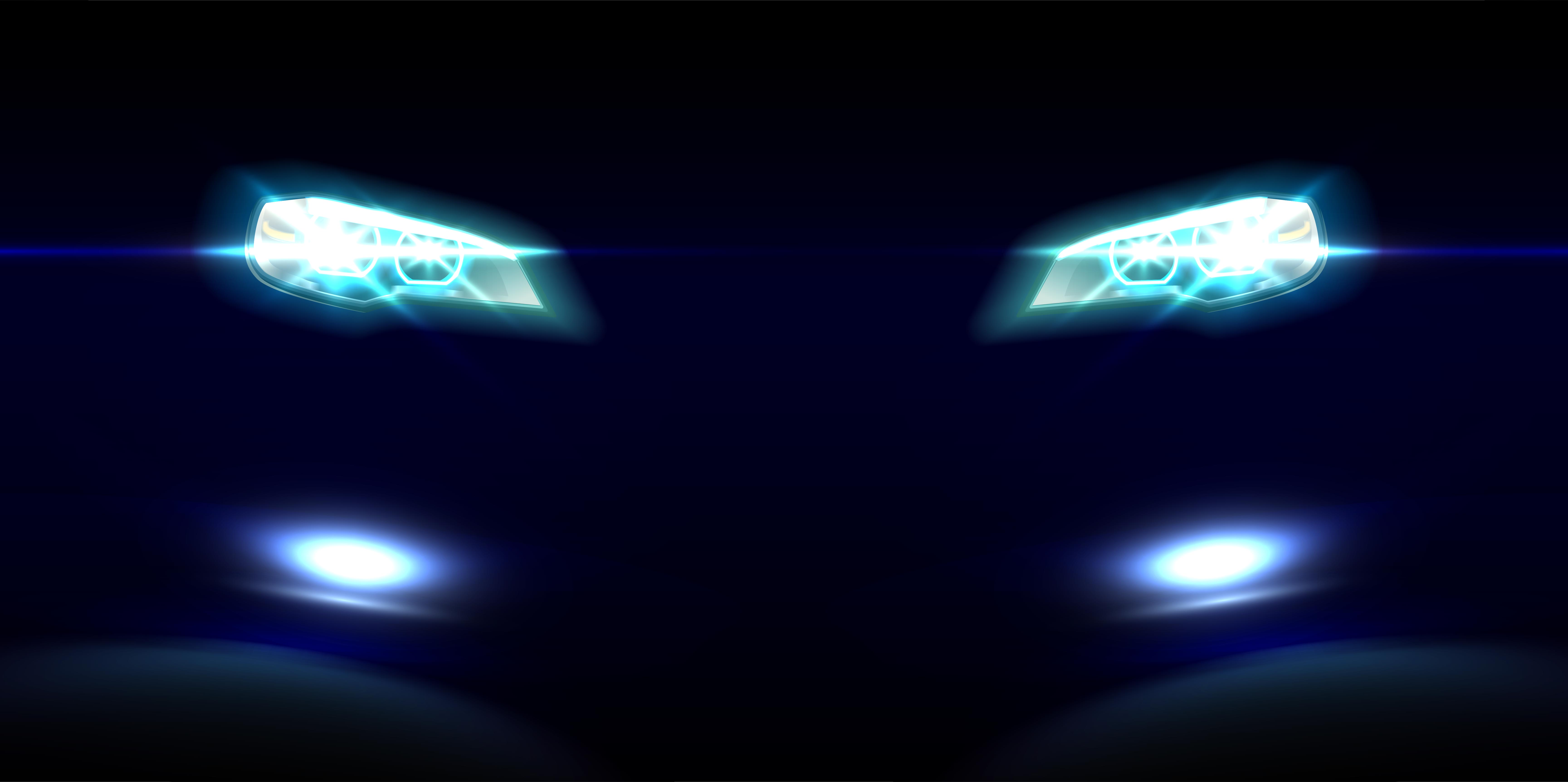 The Toyota's Land Cruiser Prado was found in Saket, parked outside Waze's residence. The location from where the Mercedes-Benz ML-Class was seized is not known. The vehicles are currently parked at National Investigation Agency's office at Cumballa Hill on Pedder Road. Two policemen were also called by NIA for interrogation. There was a senior police inspector while the second one was an aide to Sachin Waze.
Also read: Toyota India Urban Cruiser sub-4 meter compact SUV variants explained
The Mercedes-Benz GLC that was earlier seized was used regularly by Sachin himself for his daily commutes to the police commissioner's office. However, the luxury SUV is not registered in the name of Sachin. Instead, it has been registered to Manisha Bhavsar. The SUV was full of cash worth Rs. 5 lakhs and there was also a note counting machine alongside some clothes. The number plate on the GLC belonged to a Mahindra Scorpio. The former owner of the Mercedes-Benz SUV has also denied any links to Vaze. The previous owner of the SUV is Saransh Bhavsar, who is a 27-year old tours and travels operator in Dhule, Northern Maharashtra. He said "I don't know who Sachin Vaze is. I heard his name for the first time on Tuesday when media started showing the Mercedes, mentioning his name," He added, "I do not have any connection with Vaze."
A senior Mumbai Police officer said that NIA has found an invoice of Rs. 28 lakh for the SUV that was purchased in February. The invoice was found when NIA searched Sachin Vaze's office at Crime Intelligence Unit. They also found keys to the very same vehicle. The car was sold to Sachin through an online car selling website.
Anil Shukla, NIA officer told reporters
NIA today seized a black Mercedes-Benz car. We have recovered the number plate that was on the Scorpio car, over Rs 5 Lakh in cash, a note-counting machine, and some clothes…Sachin Waze used to drive this car… the ownership of the car is under investigation. While conducting search in the car, we recovered cash worth over ₹5 lakh, a counting machine, some clothes and the registration number plate which was on the Scorpio found parked near the Ambani residence with gelatin sticks.
The NIA is also investigating the Mahindra SUV that was found parked near Mukesh Ambani's residence in Mumbai last month. The SUV was full of explosives. NIA has also seized a CPU, an Apple iPad and some other documents. All of this was seized when a search operation was carried out at the Crime Intelligence Unit in the police headquarters.
Also read: Upcoming Tata Hornbill HBX micro SUV front & rear in new spy shots