Sadhguru and Baba Ramdev, two of the most known faces in the spiritual world of India, are known for their teachings, among other things. Recently a video on the Internet captured both the spiritual gurus on a motorcycle! What's happening here?
What exactly is happening here?
The video shows Sadhguru, who has been pretty active on motorcycles, on a Ducati Scrambler Desert Sled. Baba Ramdev joins him as a pillion passenger and both of them roam around in a campus. Post that, they come out of the campus and ride on some roads.
Interestingly, both the spiritual leaders did not wear any helmet or any protective gear. The video also shows Baba Ramdev talking about his experience as a pillion rider and how he felt the pull of the bike that almost got him imbalanced. Even though the bike was being ridden at a slow speed, protective gears, or at least a helmet, are extremely important. It is also illegal to ride on a public road without a helmet and one can be fined for that.
Sadhguru is an avid biker!
Sadhguru is a passionate biker and has been riding since his early college days. He used to own a Yezdi 350, a powerful motorcycle in its time. In recent years, he has been seen riding on various motorcycles including a BMW RG1200S and dirt bikes around the world.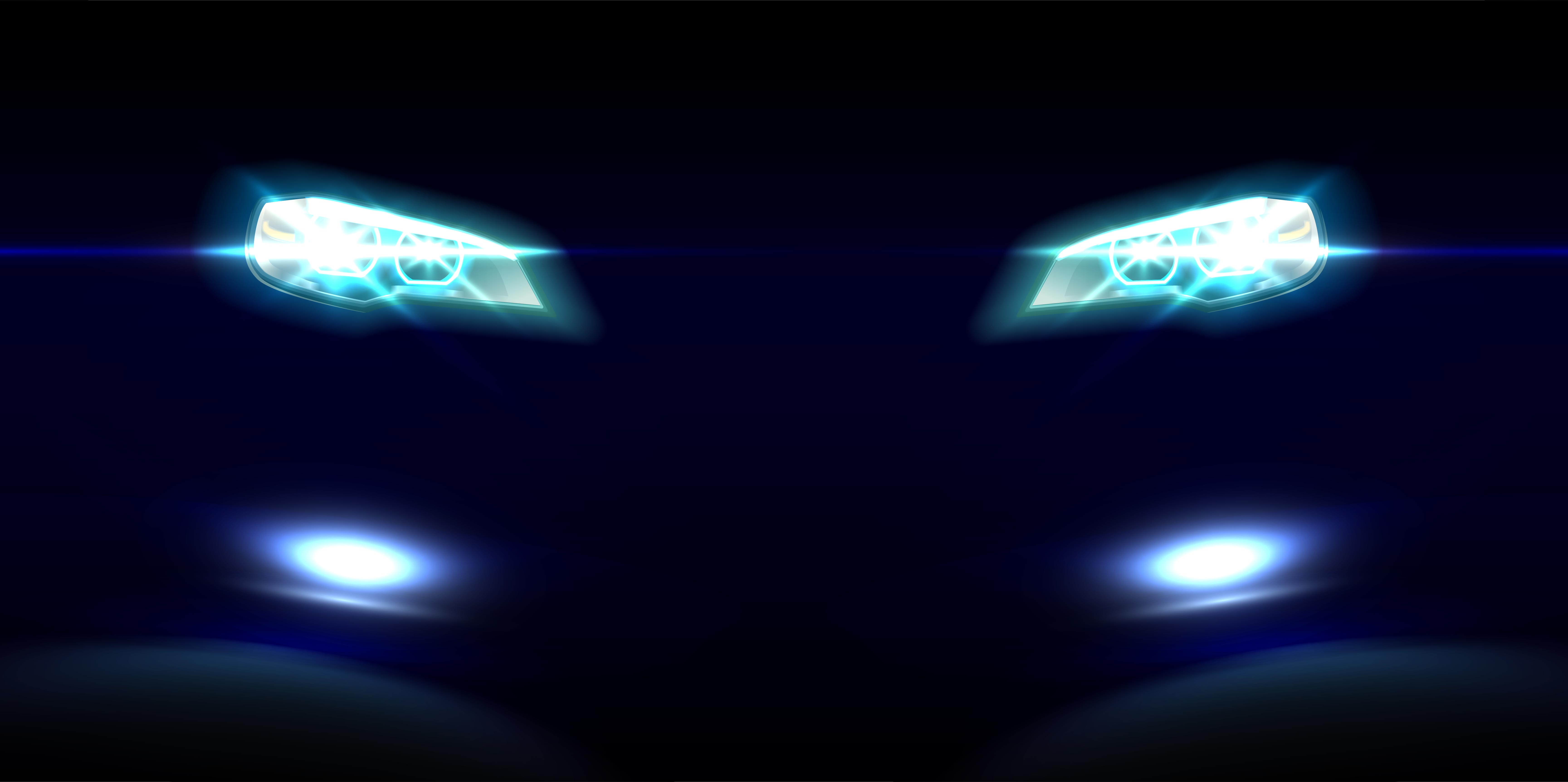 Sadhguru also used the same Ducati Scrambler Desert Sled for the "Rally for Rivers" campaign. He used the Ducati to lead the rally on the roads of Mumbai. A passion for motorcycling is difficult to kill and even old age cannot stop passionate bikers from enjoying on the two wheels. Sadhguru is a perfect example of the same.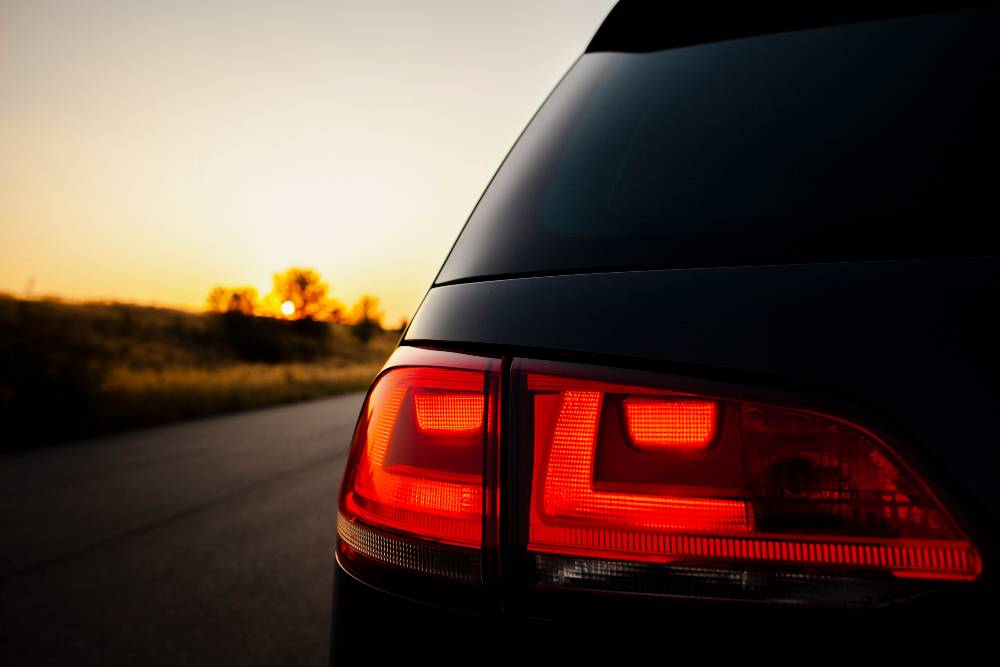 Not the first time for Baba Ramdev too!
Even though Baba Ramdev's history of bikes is not publicly known, he too seems to be a bike lover. A few years back, he was seen riding on a Hero Impulse alone after a fan met him on the bike. On the regular days, he can be seen moving around in a car.