Sadhguru is a well known religious leader and a motorcycle lover. His real name is Jaggi Vasudev and he has already done a lot of road trips across the world to spread awareness. He will start a 100-day journey on 21st March, in which he will cover 30,000 km. He will start from London and come to India, going through 27 different nations.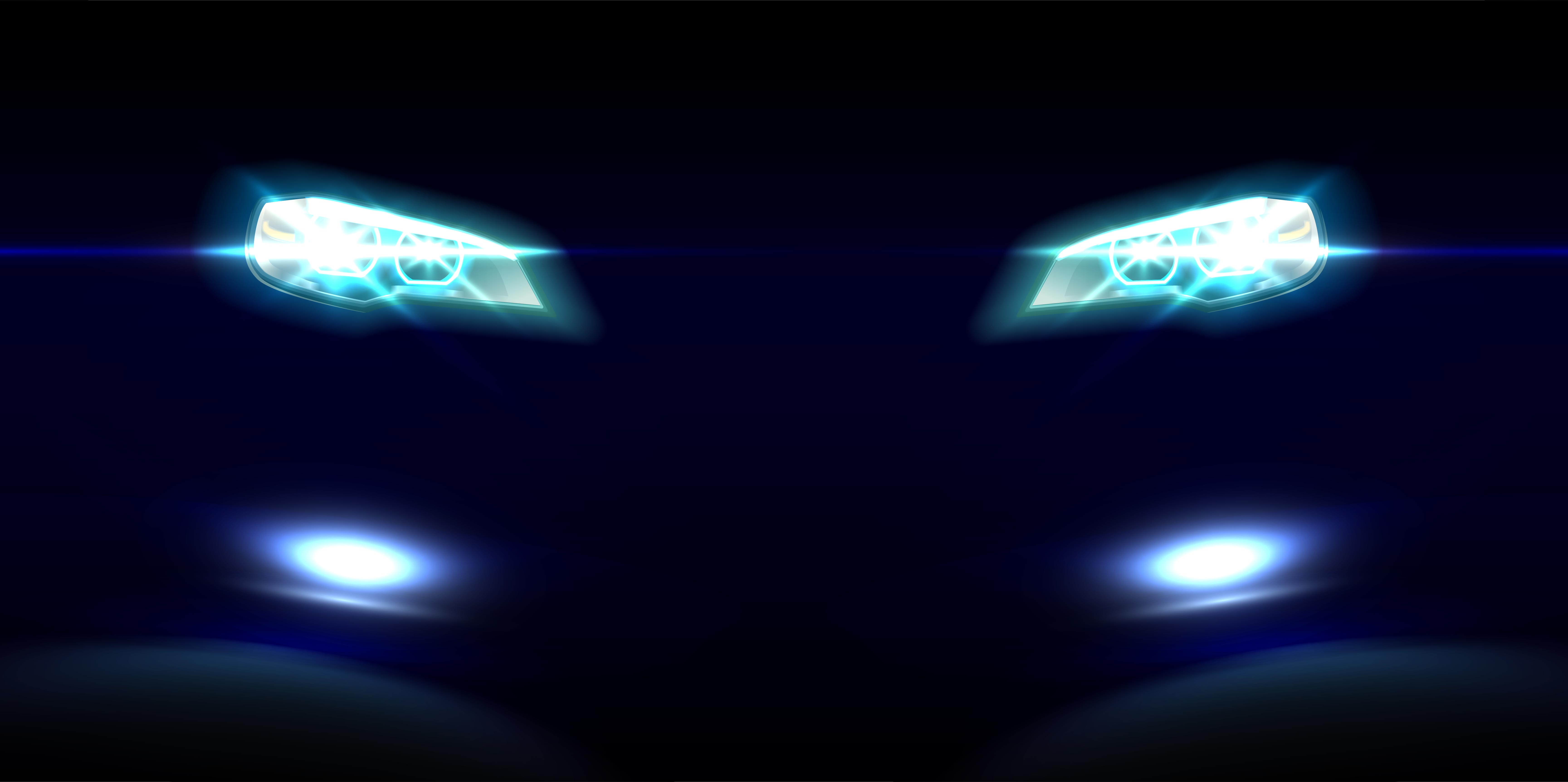 He said, "From 21st of March, I'm riding from London – a lone motorcycle – 30,000 km, 27 nations, 100 days. These 100 days, every one of you, at least for 5-10 minutes a day, say something about soil. This is important. The whole world should speak of soil for 100 days."
This journey is part of his "Save Soil" movement. The ride will spread awareness about the importance of soil and why should we conserve it. Save Soil Movement addresses the soil crises, soil health and actions to increase the organic content in cultivable soil. Sadhguru will meet various global leaders and citizens to change the policies.
Also read: Royal Enfield Meteor: This is IT!
Sadhguru said, "Soil is the only magic where if you bury death, it sprouts life. We have come from this soil, we eat of this soil and when we die, we get back to the soil." He added "This is not a protest, this is not some kind of pressure tactics. This is an expression of the will of the citizens,"
Sadhguru loves motorcycling
In one of his speeches, Sadhguru said that motorcycles are his passion and it has undiminished today as it was during his college days. He also said that a motorcycle often served as much more than just a vehicle.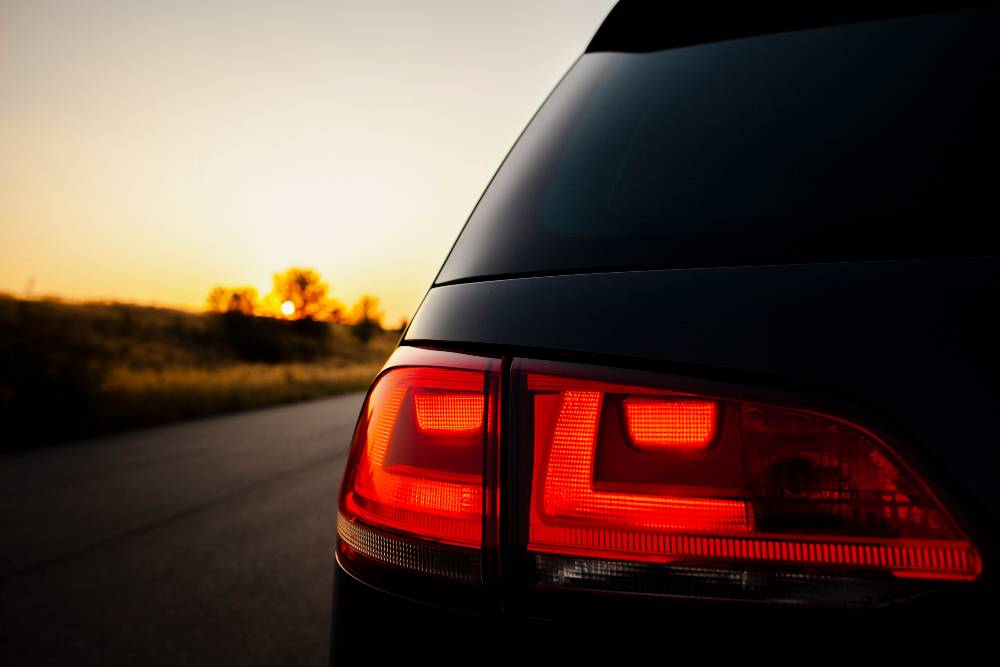 We have seen several pictures of him riding various different motorcycles. He has been spotted riding a Ducati Multistrada Pikes Peak Edition. The motorcycle belonged to one of the members of the ISHA foundation. The Pikes Peak Edition is a limited edition model of the Multistrada.
He rode a Ducati Scrambler Desert Sled on the public roads during the "Rally for Rivers". The Scrambler Desert Sled is owned by Sadhguru and he has been spotted numerous times while riding it. He also rode a Honda VFR X on the "Save Cauvery" rally. The VFR X is one of the few motorcycles that came with an automatic transmission and it is a rare motorcycle to spot in India. He also rode the BMW RG1200S and a few dirt bikes.
Last year he was spotted riding a Jawa Jawa and the Jawa 42. He compared the new motorcycles to the old ones. He also checked out the new Yezdi Adventure and the Scrambler, last month when it was launched. In fact, he used to own a Yezdi 350.
It seems like Sadhguru has a soft spot for Jawa and Yezdi motorcycles. While checking out the Yezdi, he said "Yezdi added life to my youth". Moreover, Jaggi Vasudev belongs from Mysore, a city where Jawa motorcycles were made. He once said that his hometown is known for Jawa motorcycles.
Also read: Modified Royal Enfield Thunderbird 500 motorcycle from Eimor Customs look beautiful