Following the terrible display of strength (the lack of, actually) in Indian cars during Global NCAP's crash test last year, a few carmakers woke up and took the decision of making their cars safer. And while some of the car manufactures continue to treat safety as a luxury, we take a look at cars under Rs 10 lakh that offer both ABS and airbag(s) in their base-spec versions.
Renault Pulse Diesel
Sharing its platform with Nissan Micra, the Renault Pulse can be a good choice in the hatchback segment, especially if you value safety. While the base petrol gets driver airbag as standard, the diesel variant gets ABS in addition to that.
It's powered by a 1.5-litre engine that makes 64PS and 160Nm and comes mated to a 5-speed transmission.
Price: Rs 6.11 lakhs onwards, ex-showroom, New Delhi
Toyota Etios Liva Diesel
The only hatchback on sale (in the said price range) that offers both ABS (Anti-lock Braking System) and dual airbags (driver and passenger frontal airbags) in its base-spec. The petrol version of the Etios Liva doesn't get ABS but the diesel version does.
Powered by a 1.4-litre diesel engine that makes 68PS and 170Nm, the Etios Liva offers a good balance of fuel economy and performance. Needless to say, the primary focus is on the former. The light controls ensure that it's an easy car to live with on a day to day basis, while it doesn't score low on stability either.
What doesn't work for the car is its design, and the bland interior. The extensive use of Etios Liva as cabs doesn't help its image, either. But on the whole, the Liva is a well rounded car, and if you are okay with the no-nonsense approach, it's worth a look. And it is safe, too.
Price: Rs 6.18 lakhs onwards
Nissan Sunny and Renault Scala
Nissan Sunny and Renault Scala both are based on the same platform, and thus share a lot among them, so the feature list is very similar. And especially in case of safety, as both of these offers driver airbag and ABS on respective base variants.
The Sunny, which came earlier, was always advertised for its huge interior space. Its badge engineered version, the Renault Scala, is no different but looks slightly more premium and exclusive. Engine options for the two include 1.5-litre petrol and diesel units. Both come mated to manual gearboxes, but the former is also offered with an automatic gearbox, too.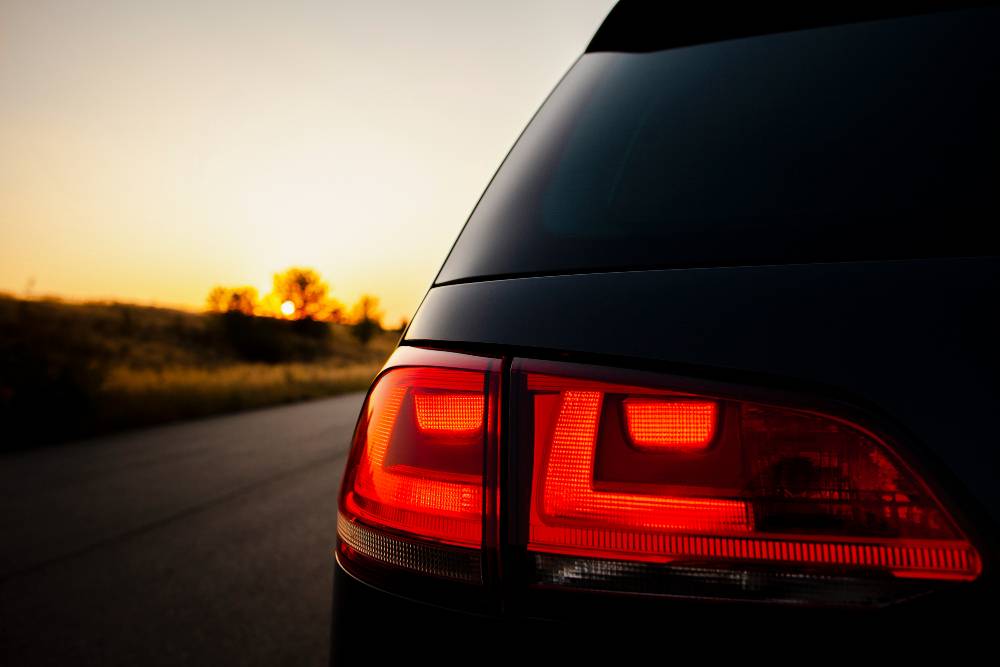 If you're the chauffeur driven type, then both Sunny and Scala can do the job well.
Price: Rs 7.44 onwards for the Renault Scala; Rs 7.40 lakhs onwards for Nissan Sunny
Honda City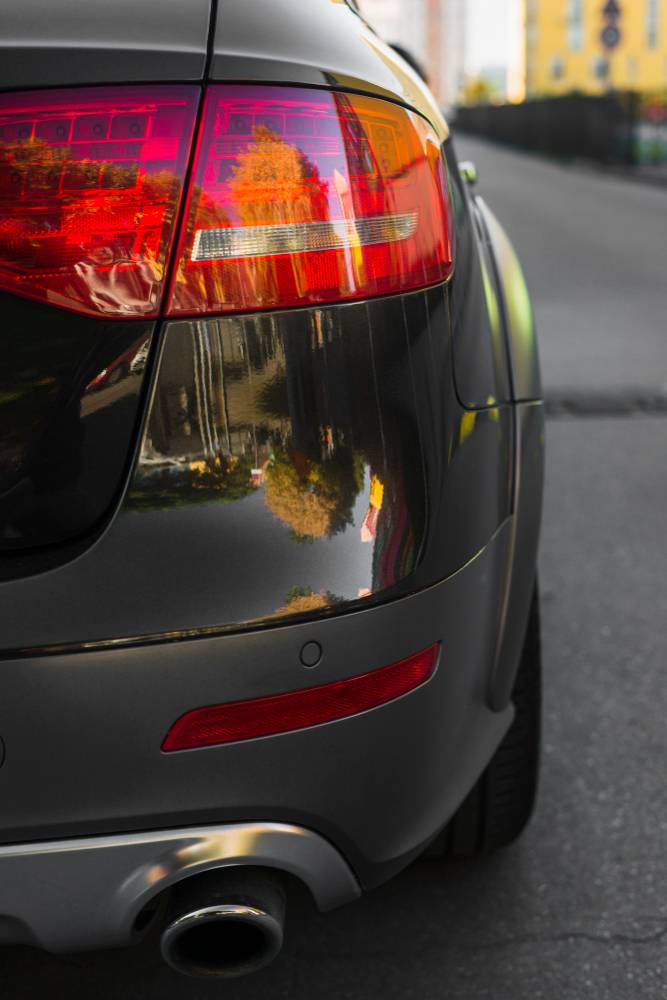 A bestseller in its own right, the City is offered with a driver airbag (frontal) and ABS on the base trim. Add that to the already very successful formula the City is – good space and comfort inside, reliable engine, and easy to live with character – and you have a winner.
Engine options include the tried and tested 1.5-litre petrol unit and a new 1.5-litre diesel engine Both manual and automatic gearbox options are available on the petrol, while the diesel gets the former only. The ride and handling is tuned for comfort, and with very light controls, the City is a good car to live with, especially in the city. On the highway, the light steering and thin rubber doesn't make for a great enthusiast choice, but it remains stable nonetheless.
The car's longevity is something that owners swear by, and especially with the safety kit, it looks like a decent package indeed.
Price: Rs 7.56 lakhs onwards
Ford Fiesta
Ford's association with safety continues with the advent of Ford Figo Aspire which happens to offer airbags on all variants but misses out from the list as ABS isn't available on the base spec. Its larger and slightly older sibling, the Fiesta manages to make it to the list, though, thanks to ABS and driver airbag available on the base-spec.
Unlike the City which feels a bit shortchanged, especially with an enthusiast behind the wheel, the Ford Fiesta impresses with more feel and a suspension setup that favours spirited driving. Sadly there's just one diesel engine on sale (1.5-litre unit, shared with EcoSport and the new Figo Aspire).
Price: Rs 8.5 lakhs onwards
Maruti Suzuki S-Cross
The S-Cross, being the newest crossover in the segment, might have not garnered as much attention as Hyundai Creta which was also launched around the same time, but it trumps its competitors in terms of safety. All versions of the Maruti Suzuki S-Cross get dual airbags up front and ABS as standard.
Available in two engine options (a 1.3-litre diesel and a 1.6-litre diesel), the S-Cross falls in the specified budget only with the former. More car-like than being a pseudo SUV, the vehicle benefits from premium interior, well balanced handling, but without an unnecessary SUV-like stance.
Understandably an AWD system isn't available here, but the company has made sure that the S-Cross welcomes Maruti customers to a new, more premium experience. And a safe one, too, given that other MSIL products lack ABS/airbags in base versions.
Price: Rs 8.34 lakhs onwards