China's largest carmaker, SAIC (Shanghai Automotive Industries Corporation), confirmed that it will enter the Indian market with its subsidiary brand — MG Motors. In the latest development, the company has signed a memorandum of understanding (MoU) with Gujarat government for its manufacturing project.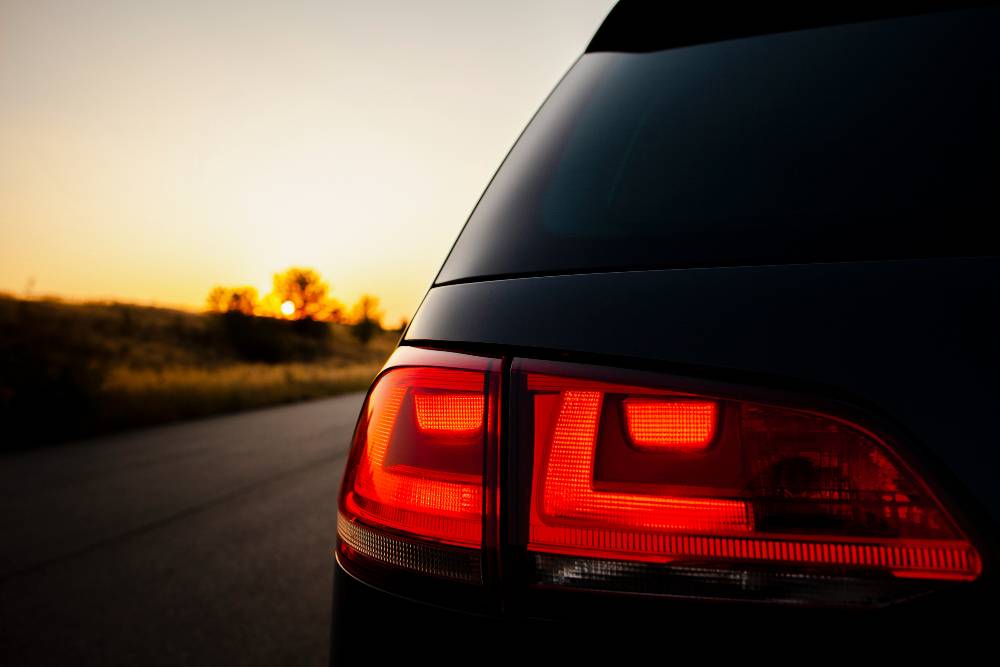 SAIC will take over GM's Halol plant that was recently shut down. Gujarat government has taken initiatives to facilitate registration and required approvals for the plant.  SAIC has revealed that around Rs. 1,000 crore will be spent on the Halol plant to revamp it. Additionally, SAIC will pump in as much as Rs. 2,000 crore in its Indian operations. The company plans to start operations in 2019. The brand plans to produce 50,000 – 70,000 units per year. SAIC has also said that they will employ around 1,000 workers for the plant operations. Five Chinese suppliers — Yanfeng Automotive Interiors, Huichoung, Wuling Industry, LingYun Industrial CO and Sevic — will set up units near the Halol plant to ensure smooth flow of supplies.
SAIC will take over the Halol plant with its remaining 65 years lease. SAIC wants to start the operation as soon as possible in India. India is set to become world's third largest automotive market by 2020 and SAIC wants to start operations before that. Further details of the deal between GM and SAIC for the plant are not known.
The Morris Garages (MG) brand is a British brand that SAIC acquired in 2008. It is currently sold in the European market. There is no news about the first cars that will come to India but MG Motors plans to launch a compact SUV and a premium hatchback to start the operations. Later, a smaller hatchback will also join the force. It will be the first time a Chinese automotive brand will set-up a plant in India. Another Chinese brand, Geely, the owner of Volvo, also plans to start assembling cars in India by the end of this year.